Operating Department Practitioner Apprenticeship Stakeholder Event
About this Event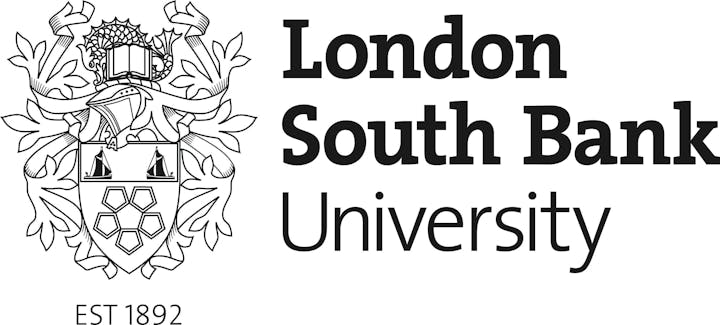 Operating Department Practitioners (ODPs) are a vital part of the multidisciplinary operating theatre team, providing a high standard of patient focused care during anaesthesia, surgery and recovery, responding to patients' physical and psychological needs.
London South Bank University has been at the forefront of the development of higher and degree apprenticeships. We are inviting you to join the discussion, hear the delivery plans and provide your input into how LSBU can deliver a high quality programme that meets your needs.
The programme for the event is:
09:00 - 09:15 Coffee / tea
0915 - 09:25 Welcome by Rachel Picton – (Head of Allied Health Sciences)
09:25 - 09:55 Apprenticeships at LSBU – (The Apprenticeship Team)
09:55 -10:15 Questions / Refreshments
10:15 - 11:00 The ODP apprenticeship – (The ODP Team)
11:00 - 11:45 Questions and opportunity to network
We do hope that you are able to join us on the day.