Description
Announcing our newest mudtastic forest location for our family awareness events!
Do you have a dyslexic child aged 5- 14 who could really do with a boost to their confidence & self-esteem? Would you enjoy getting to know other families experiencing the same journey as you?
Course Objectives:
To develop your children's confidence and self-esteem into a more positive and focussed mind-set.

To develop good communication, leadership problem solving and teamwork skills.

To experience fun and adventure in a safe and secure environment.

To build knowledge about dyslexia and neurodiversity.

To identify strengths, and develop strategies to overcome any future barriers to achievement.
What will we be doing during the day?
The day will consist of taking part in the forest school making friends and developing skills such as team building, problem solving, communication and leadership skills.
Forest school activities include:
Bug Hunting

Den building

Tree climbing

Fire bulilding

Toasting marshmallows and drinking hot chocolate around the camp fire
The aim is to inspire and encourage your children through the mastery of small achievable tasks, developing self-esteem, confidence and independence skills, all whilst gaining knowledge and appreciation for the natural world around them.

Farm Park
After the woodland school there will be an opportunity to visit the farm and the full attractions (included in price). The farm provides a
hands on experiences of farm and country life. You can e
xplore the whole farm, the livestock (animals) the woods, the fields, the streams and the machinery. You can also handle the rabbits and guinea pigs in cuddle corner, take a pony ride, watch the very popular piglet race or play in the adventure playground. A full list of their activities can be found on the website http://www.westlodgeruralcentre.co.uk/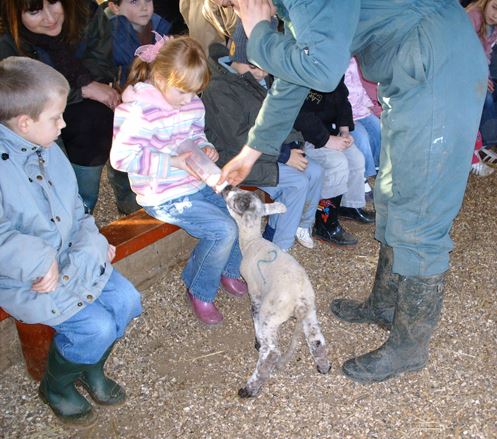 What about the workshop?
In the afternoon the children will learn about dyslexia through taking part in an empowering workshop aimed specifically at
boosting confidence and self-esteem.
The aim of this powerful session is to leave the children feeling 6ft tall! The children (siblings included) will not only be taught about dyslexia and what it really means to be dyslexic through a range of activities but but will get to share some of their experiences with other children. There will also be a heavy focus on the positive aspects and helping the children to recognise their own individual strengths.
Parents:
Parents will also have the oportunity to learn about dyslexia with our special guest Jill Russell.

Jill has twenty five years professional experience as a consultant and assessor and as someone with dyslexia and who has a daughter who is also dyslexic. Jill will be running a informal session for parents to help them understand dyslexia and associated differences. By recreating some of the traits of dyslexia, we hope to raise empathy and understanding of how dyslexia impacts our children within the classroom and their thoughts, feelings and behaviours.

This will be an opportunity for parents to share experiences and exchange tips and support with others who understand your family's situation.
We will end the day with a celebration event together in the afternoon.

Will I need to bring lunch?
A packed lunch will be required - we intend to eat this in the forest. There is also an onsite cafe for adults if they wish. Tea, coffee, soft drinks and snacks will also be available throughout the day and we will be toasting marshmallows on the campfire for a mid-morning snack.
Feedback from previous workshops:
"This course was a brilliant one for the whole family. We had fun together and learnt together. Thank you Sarah for organising such a brilliant and inspirational day."
L Cage (August, 2015).


"Sarah has been absolutely brilliant organising the event, good with the children, very inspirational day. Thank you for making us feel welcome."
D Leader (August, 2015).


"Sarah organised this course to the nth degree and the children were made to feel relaxed and at ease immediately."
S Pattinson (August, 2015).
"My daughter found it a bonding experience to know that there are others out there with similar difficulties and that she can achieve."
L Johnson (August, 2015).


"Sarah's workshops were very informative. i learnt a lot into the world of dyslexia. Sarah is just full of knowledge and experience and is always willing to help, no matter what."
F Keane (May, 2015).


"Wow! You cannot fail to be inspired by Sarah & her achievements. She is realistic about the restrictions faced by children in education but will never fail to find ways to overcome them. Her knowledge is outstanding and is her energy to help. A true champion."
L Parker (July 2015).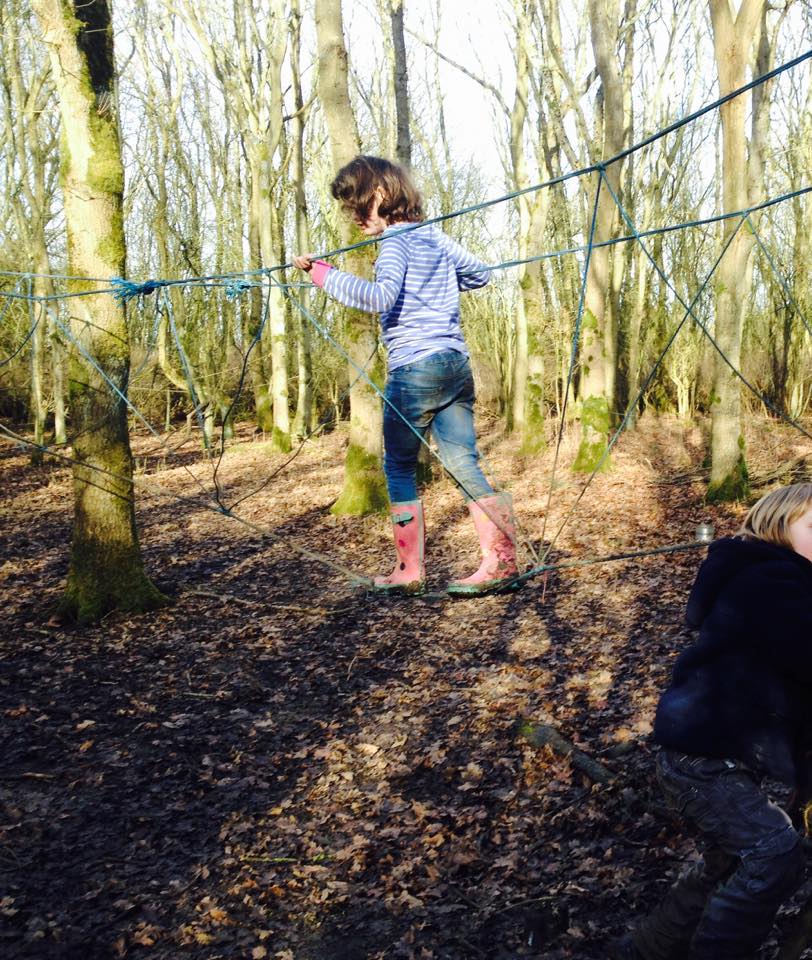 Organiser of Operation Diversity - Family Dyslexia Awareness Event
Operation Diversity (launched in Sep 2014), is a national organisation supporting 'Parents', 'Carers', and 'Guardians' of Neurodivergent children and young people with Special Educational Needs & Disabilities (SEND) in addition to professionals working alongside them. 
Operation Diversity currently supports 12 000+ individuals, SEND families within our online Facebook group and membership website. We also provide guidance to professionals working in the education, health and social care sectors to prevent children and young adults from being disadvantaged or disempowered. We have a combined audience of approx 30 000 across our social media platforms, website and mailing list.
Our membership website, the 'Operation Diversity Academy' launched in May 2017. This website is aimed at Parents, Carers, Guardians and professionals supporting Neurodivergent children and young people with SEND. Our affordable membership website offers specialist SEND training seminars, Live Q&As with experts, resources and personalised advice to members living throughout England, Scotland, Wales and Northern Ireland. 
The Operation Diversity Academy is as a one-stop-shop for all things SEND. We provide advice and training via our large team of expert associate professionals, such as:
Educators
Health Care workers
Legal professionals
Autism Specialists
Occupational Therapists
Speech and Language Therapists
Specialist Teachers
Neurodivergent Parenting Coaches
Behaviour Intervention Specialists
SEND Advocates
ADHD Specialists
Educational Psychologists
Clinical Psychologists
Mental Health Workers
Emotional and Mental Health Support
We recently partnered by special arrangement with 'Health Assured' 
The UK and Ireland's largest independent and award-winning employee assistance programme (EAP) giving our SEND families access their 24/7, 365 helpline, with calls answered by experienced in-house counsellors, legal and financial specialists - (https://www.healthassured.org/),
SEND families also have access to their 'Health e-Hub smartphone app' and 'online personalised wellbeing platform' with content, including videos, webinars, mini health checks and health coaching as part of their membership to the Operation Diversity Academy.
We also provide opportunities for emotional support via our online community and through virtual meetups and family events.
We work hard to give current, relevant and accurate information, advice and support and supply or signpost to a range of services and products, including assistive technology, equipment and other resources that will remove barriers for people with a variety of difficulties in their daily lives, including at home, education and employment.
We look forward to getting to know you! 
 Onward and upward, 
 The Operation Diversity Team x