Celebrate the year gone, make plans for the one coming.
About this event
Announcing the Operation Farm Annual General Meeting, a chance to review the year gone and plan ahead for the one to come.
Due to restrictions, the event will be held on Zoom.
We'll talk about the allotment, the orchard, Abundance and Young Operation Farms. And we'll share plans and ideas for the next 12 months. We'll celebrate the hard work of volunteers and everyone who's been involved.
Can you help out at Operation Farm? We're looking for people to join the board as committee members. We meet 6 times a year by Zoom and we're looking for anyone who can contribute to things like marketing, finances and membership administration.
Complete the form here to apply: https://forms.gle/xDg7MyAc3rtTUEf56
AGENDA
(a) Update and plans for the year ahead
(b) The receipt of the accounts and balance sheet and of the reports of the Board;
(c) Dis-applying the requirement to appoint an Auditor:
The proposal is to dis-apply the requirement to appoint an auditor in line with provisions made under the Co-operative and Community Benefit Societies Act 2014.
(c) The Election of the Board;
(d) The application of profits;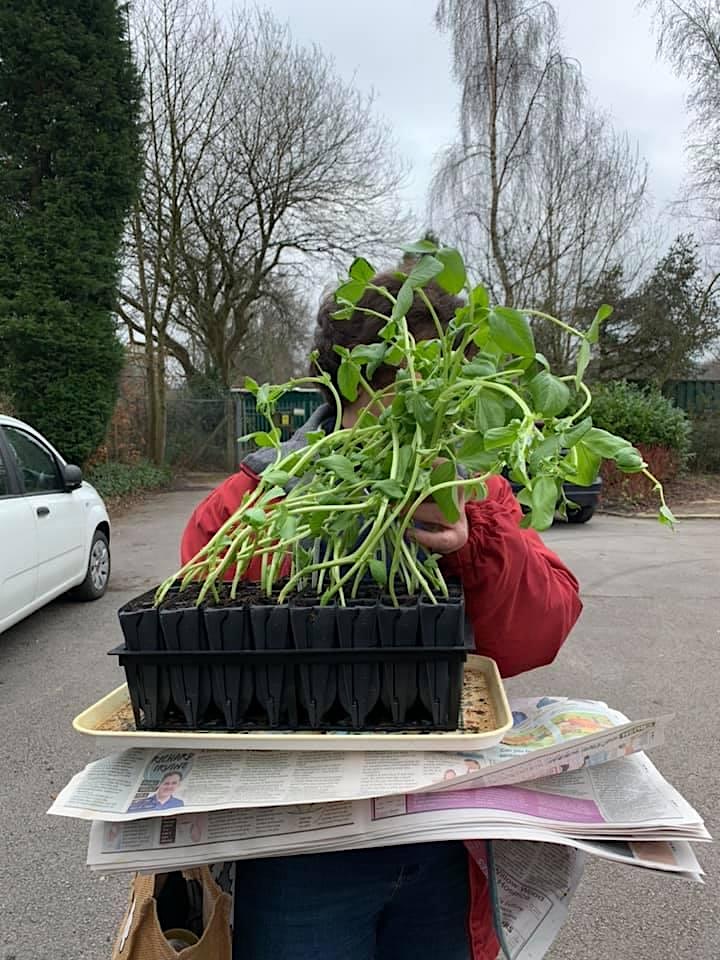 Organizer of Operation Farm AGM 2021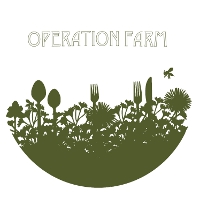 Operation Farm is a community organisation in Tameside which exists to promote engagement, involvement and enjoyment of food and growing. We aim to improve wellbeing and share skills through community events, courses, learning sessions and group activities. We also assist Tameside Council with the management of Hyde Park Community Orchard.
www.operationfarm.org.uk
Tel. 07977 585061
Operation Farm Ltd is a Registered Community Benefit Society, Registration number: 7578
Why not follow us on Twitter and Facebook or subscribe to our e-newsletter for the latest updates