Operation Play Outdoors! Safe and fun play sessions for pre-school children.
About this event
The return of a super popular event for children and families, this time in the gorgeous grounds of Bearsden Baptist Church. We know opportunities for young families have been limited so we are delighted to offer these fun sessions with Operation Play Outdoors. With restricted numbers and Covid-safe layouts in line with regulations.
This is a Donation ticket with all proceeds going to Glasgow Children's Hospital Charity Play and Events Programme, supporting the mental health and wellbeing of children and young people attending hospital.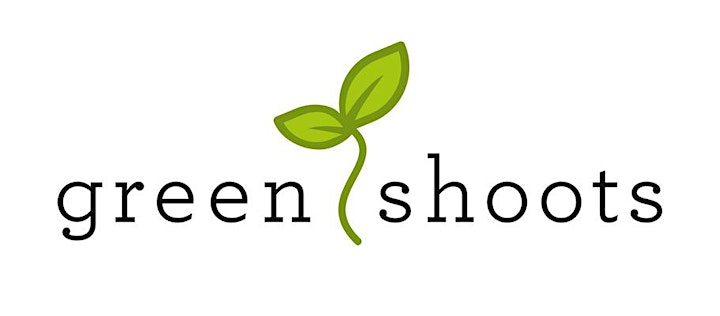 We are a volunteer organisation based in Bearsden bringing events that bring community together. Our programme this year is Green Shoots, signifying recovery from the pandemic and with a focus on wellbeing, nature and the environment.
You can find out more at www.bearsdenfestival.org and follow us on social media @Bearsdenfest.
We are grateful for funding from East Dunbartonshire Health and Social Care Partnership, East Dunbartonshire Community Grants and East Dunbartonshire Arts Council for the Green Shoots Programme.