Opportunities for British Trade and Cultural Links with Argentina: Mark Menzies MP, Chairman of the All Party Parliamentary Group Argentina
About this event
Mark Menzies was elected MP for Fylde in May 2010.
Mark's main political priorities are trade, UK energy security, changing the planning system to empower local communities and limit inappropriate development and ensuring a vibrant future for the defence industry within the UK.
He has served as Parliamentary Private Secretary to Charles Hendry MP, former Minister of State for Energy and Climate Change, Mark Prisk MP, former Minister of State for Housing, and Alan Duncan, Minister of State for International Development.
Mark is a member of the International Trade Select Committee, having previously sat on the International Development Select Committee, the House of Commons Finance Committee, the Transport Select Committee and the Scottish Affairs Committee. He is Chairman of the APPGs on Argentina, Latin America, Saudi Arabia and Oman.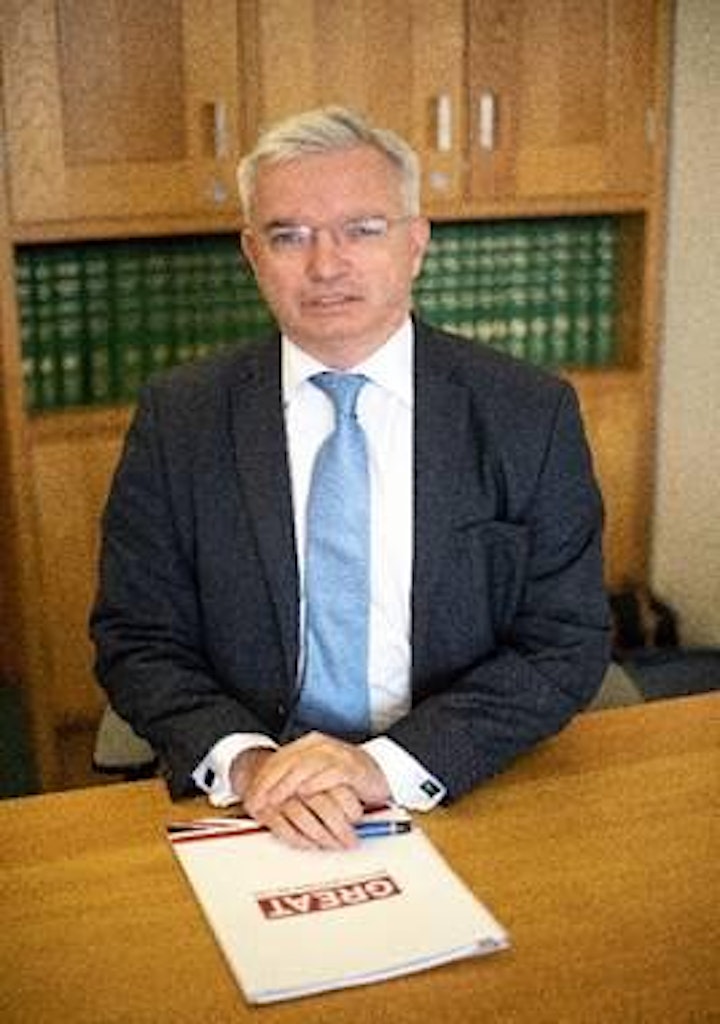 Organiser of Opportunities for British Trade and Cultural Links with Argentina