Opportunity Knocks Scotland

Thursday, 22 September 2016 from 09:00 to 15:30 (BST)
Event Details
Opportunity Knocks is a collaborative event that brings together the best entrepreneurial talent, leading business experts and the wider eco-system. After successful events across the UK over the past two years, Opportunity Knocks is now set to tour the UK and Scotland is its next stop!
The day will highlight key success stories of companies who have grown their business and know the challenges SMEs face providing insights on how to succeed.
Our Keynote Speakers
Brian McGuire -   Founder of IOLLA & Managing Director VisioncallGroup
Brian McGuire, a qualified Optometrist, has over 26 years in the optical retail industry. He has worked for Boots, Independent private practice and owned a Specsavers franchise for six years, working closely with the central retail team in Guernsey on innovation and retail advancement.
Brian saw an opportunity to provide mobile eye care services to the care home community and founded Visioncall in 2001. Launched from a tiny serviced office space and with limited funds the company soon expanded into England. He bootstrapped the business and then grew rapidly, achieving the ranking of 38 in the Sunday times Fast track companies in 2006.
Recently Brian has co-founded IOLLA, an exciting new brand of high quality great looking eyewear, which is sold direct to the customer through an innovative multichannel platform of online and a network of local showrooms.
 Brian was also the Co-founder of Entrepreneurial Spark with Jim Duffy.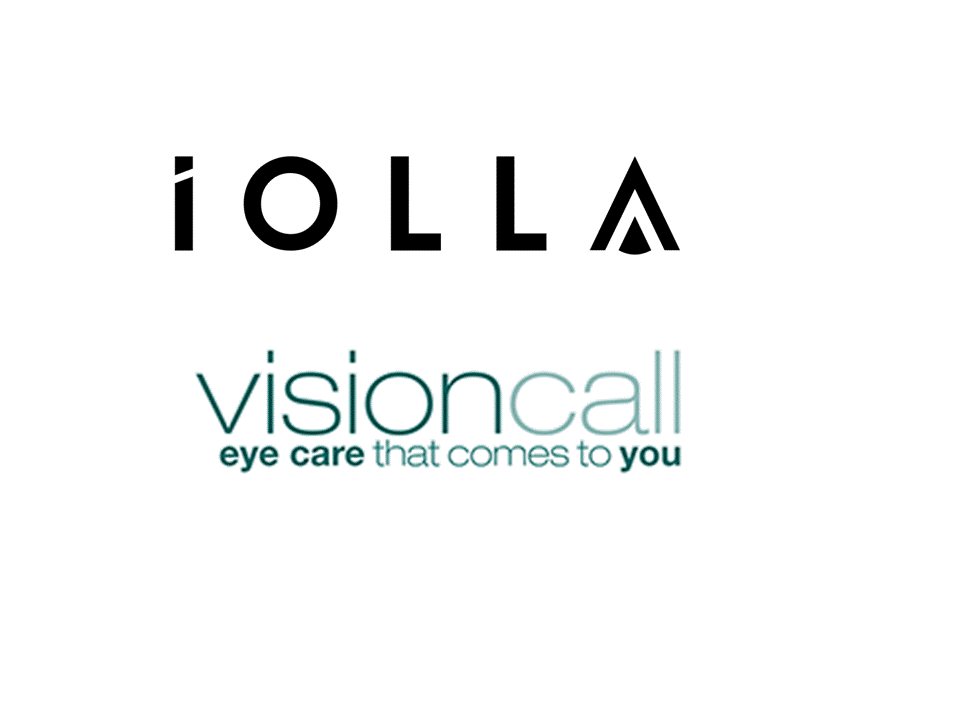 Dougal Sharp - Founder of Innes & Gunn Brewing Company Limited
Back in 2002 dougal discovered the incredible flavours that oak can impart to beer, and that lead to the formation of Innis & Gunn. Since then they have been brewing awesome beers and searching for ways to push flavour boundaries and taste experiences even further, to uncover new techniques to make even more incredible tasting beer.
They are pioneers of modern craft brewng, using science, engineering and imagination to create new techniques to craft even more delicious, multi-flavour-layered beers. Their beers and the way they make them and their flavours are unique to them.
They are fanatical about brewing because they believe that incredible flavour is the most important thing that we make at Innes & Gunn. They want drinkers to love their beers, to find tastes, layers of flavour, textures and mouth-feels in them that they have never experienced before.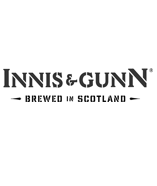 Delegates will hear from inspirational speakers, see a live pitching competition, hear from a panel of experts and have the opportunity to attend a range of case study led educational seminars including Crowd funding, Pitching, and Growth Finance for early stage businesses.
This event will be of valuable experience to entrepreneurs, as they get the chance to learn from a wide range of experts and build a network that can help fuel their high-potential growth for years to come.
It will also be a great chance for individuals to meet entrepreneurs and potentially create mentoring links with those who catch their eye.  Entrepreneurs from a wide range of exciting businesses in many different industries can learn from those who have been successful in growing businesses - there is bound to be an opportunity to get involved with these start-up and high growth businesses.
In addition to learning from our keynote speakers, delegates will have the opportunity to quiz a panel, influencers from the Scotland Business Eco System on all things business including finance, leadership and building teams.
As part of the programme, we also have an interactive pitching competition for 5 of Scotland's best entrepreneurs, with a chance to win 'money can't buy prizes' donated by out corporate partners. The audience will become the judge for the day and decide their winner by text voting.
You will see the eco system in action in the exhibition and networking area over the breaks and lunch - you will have the opportunity to learn about the support available for start up and growing businesses as well as help entrepreneurs validate their products and services!
The Agenda
Our Partners :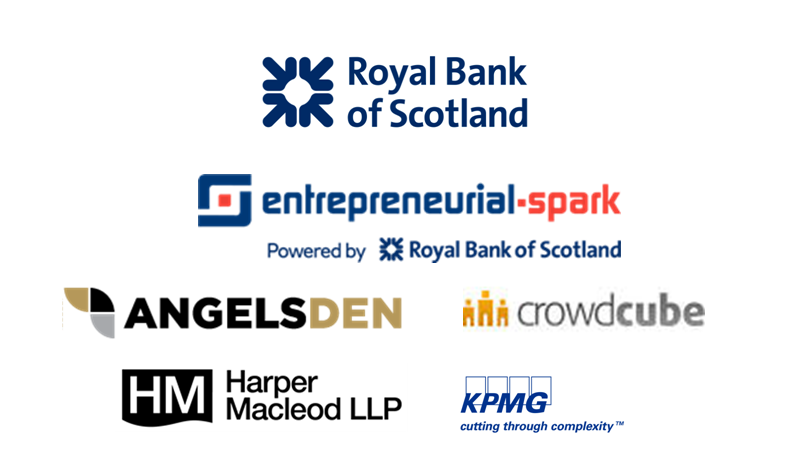 When & Where

RBS Conference Centre
175 Glasgow Road
Gogarburn
EH12 1HQ Edinburgh
United Kingdom


Thursday, 22 September 2016 from 09:00 to 15:30 (BST)
Add to my calendar
Organiser
Entrepreneur Strategy Coordinator