Interactive workshop which will help you to increase your customer base. How to win customers and more importantly keep them.
About this event
Opportunity Knocks is a workshop delivered by leading Marketing and Business Development company Ideas in Partnership Ltd.
The workshop will be facilitated by Carolyn Maniukiewicz who has had over 35years experience in marketing and business development.
Carolyn firmly believes in "thinking out of the box" and adapting more of a can do culture in the country. She is a good leader and her enthusiasm helps to motivate others.
This workshop will help you to develop a clear marketing strategy for your own business, be you a sole trader or part of a larger organisation. The workshop will also be localised so will be relevant to any local groups who wish to engage more with the wider community and increase footfall to their local town or village.
This workshop will be delivered in conjunction with Turriff Business Association.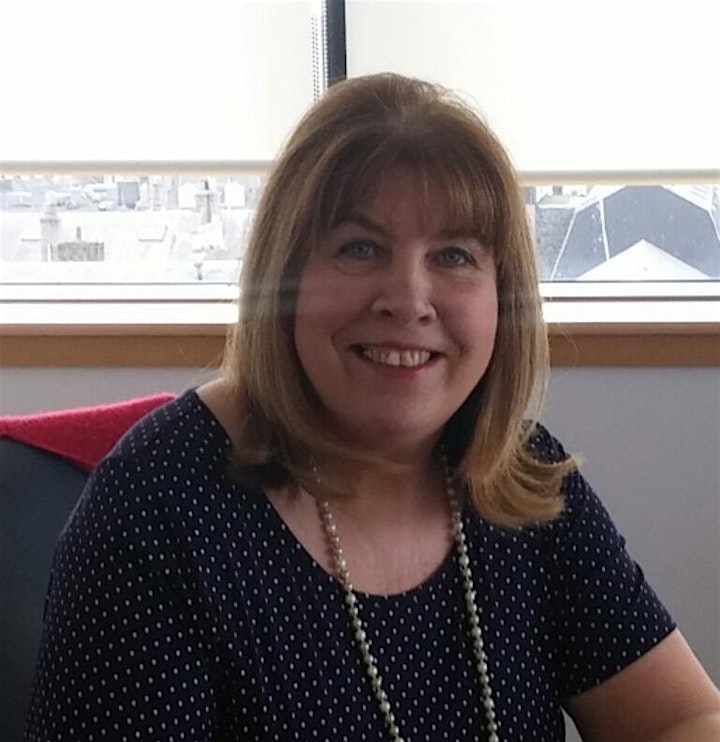 Organiser of "Opportunity Knocks"
Ideas In Partnership Ltd. was formed in 2002 by Carolyn Maniukiewicz.
The company are experts in entrepreneurship and have used these skills throughout the UK. Using motivational and facilitation skills the team are ably placed to help companies develop a more 'can do' culture all of which leads to a more competitive edge.
Ideas in Partnership are principally a research company and believe that companies should thoroughly research the market place before developing their marketing and business strategy. Armed with comprehensive research findings we can help companies develop and implement their marketing and strategic development plans.
We work with companies by offering in house support, organising corporate events, mentoring and facilitating networking opportunities through our separate company, Aberdeen Entrepreneurs.
Events in Partnership was set up to organise non-business events specialising in the wedding market.