Yoga nidra practice and discussion exploring how to flip our thoughts, feelings and emotions on their head to get unstuck from certainties
About this event
How to get unstuck and 'turn things around'
Do you get stuck with particular worries and convictions? In this month's live yoga nidra session led by James Reeves we will exploring how to flip our thoughts, feelings and emotions on their head to get unstuck from our certainties and troubling experiences.
The session will cover:
• The brain and opposites: We'll explore what happens when we interrupt regular trains of thought and introduce new possibilities and consider the fluid and malleable aspects of our brain and how we can rewire ourselves to see ourselves and life differently.
• The practice of 'Turning It Around': The roots of this idea and practice were written about thousands of years ago, but they are just as – if not more – relevant today to our modern times of certainty and divisive beliefs.
• The relationship between thinking and feeling: We'll apply an approach to this work that is unique in its wholistic approach, and discover that we can only change our mind when we include our feelings too.
• What lies beyond our perceptions (and their opposites): Equanimity is an experience of balance, or peacefulness, that comes and goes for us in our daily lives. We'll explore and practice ways we can actively engage in this phenomenon and see whether finding ourselves in an 'either/or' position, rather than a fixed, that we break free in to our deeper rested stillness?
So, come and join us for 90 minutes of insight, instruction and experience to help you access and integrate this depth of self-inquiry into your own life.
Practical info
These monthly virtual sessions are hosted by leading yoga nidra trainer James Reeves (www.restfulbeing.com) and delivered via Zoom. Full instructions/links to join are sent in your email confirmation. The event is also recorded and sent to everyone who registered - ideal if you can't attend live and great to revisit the experience later.
We recommend that to prepare, you find a quiet place within your home (or wherever you may be) and create a 'rest nest' (blankets, cushions, relaxing smells, etc.,) ready to settle in and be guided into your most restful state of being.
Tickets by donation with a suggested fee of £10.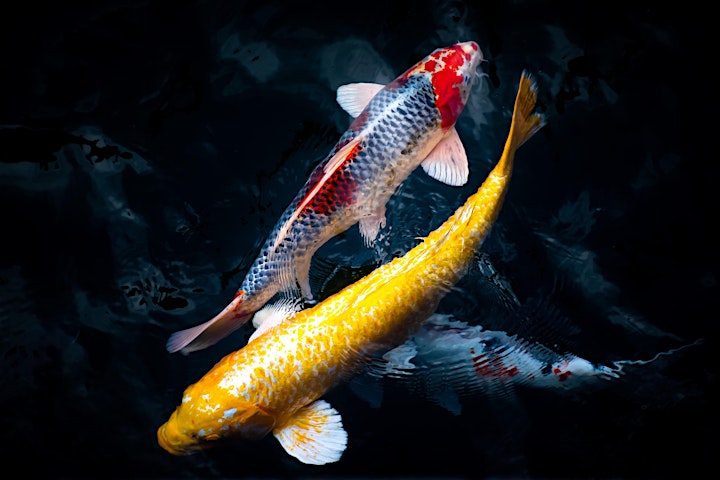 Organiser of Opposites and how to get unstuck: live guided yoga nidra and talk
We work with the extraordinary power of rest to help people uncover their innate sense of steady, spacious calm. Our teaching is rooted in the schools of meditation and yoga, but we remove any barriers to entry so that your experience is effortless and not dependent on you mastering any techniques or even learning anything at all. Our practices are focused on subtraction: taking away from the here and now to reveal your inherent, unconditioned awareness. This is not about getting better or making improvements, it's about giving yourself the chance to see that you are already complete, already at-one. Our principal teacher is James Reeves, one of Europe's leading trainers in yoga nidra (deep rest meditation) and co-author of The Book of Rest.