Description
Opposites attracts and what better two professions to bring together than the City's finest, fast paced finance professionals, with the glamorous creatives from the world of fashion. This is undoubtedly our most glamorous event and always attracts an elegant crowd.
We are inviting up to 50 like minded professionals from banks and local businesses, independent models and fashionista's for a glass of wine after work and the opportunity to mix and mingle. Our team will be on hand to help make introductions and make sure everyone feels comfortable and relaxed, so if you are coming alone you will be made to feel completely at ease.
Location: Eight Members Club
Eight Members Club is a Private Member's Club, boasting a stylish cocktail bar, library, lounge and two stunning roof terraces.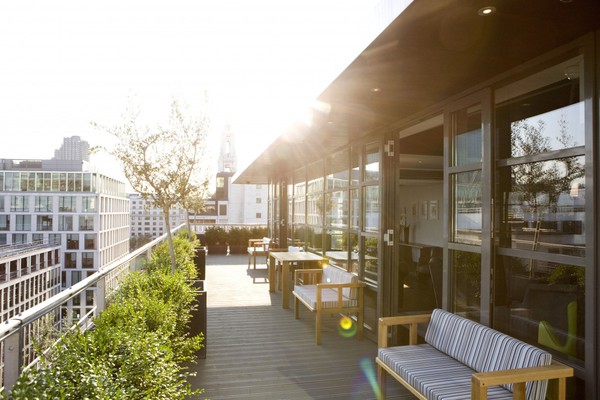 Serving a selection of classic and contemporary cocktails, fine wines, beers and premium spirits, the Member's Club is ideal for a relaxing drink or perhaps an impromptu party under the stars on the terraces.
Tickets:
Our standard rate for tickets is £30 however we are offering a special Meetup rate of £15 for a limited time.