Oracle Breakfast Briefing Series: The ABCs of DMPs
Description

***
Winner of The Best Media Technology Partner 2016 Award - Association of Online Publishers***
Learn how Publishers can optimise yield, increase cpms and grow revenue from the harvesting, managing and monetising of data at scale.
The pressure for publishers is on to regain the trusted relationship with audiences and to recoup lost revenue. However with the right technology and strategy in place, publishers could reclaim a commanding position in a fiercely competitive marketplace that has been battered by a perfect storm of digital disruption, new market entrants and increasingly promiscuous media consumption habits.

"Data is the new oil" as the Economist recently proclaimed to much fanfare but harvesting, managing and monetising data is one of the biggest challenges that publishers face in the digital age.
Oracle's award-winning DMP BlueKai drives better targeting, higher cpms,
subscriptions and ultimately revenue for publishers; join us to hear from our experts and our customers how this is possible.

Breakfast Briefing Programme


9:00am – 9.30am
Coffee and Networking
9:30am – 10:00am
Ben Tice (Oracle)
Investing in services not just DMP technology - the key to success
10:00am – 10:30am
Chris Gordon & Shasta Mir (Independent News & Media)
Making an Impression - How INM enhanced their inventory by bringing in Oracle DMP
Independent.ie is the most popular news website in Ireland. In the spirit of their celebrated "Digital First Strategy", Independent News & Media recently followed in the footsteps of The New York Times by implementing Oracle's best of breed DMP.

10:30am – 10:45am
Coffee Break
10:50am – 11:45am
Addy Cutts (Oracle)
Oracle Data Cloud = Data + Science + People
11:45am – 12:00pm
Q&A
12pm
END

Speakers Biographies



Ben Tice
Head of The Oracle Data Management Platform (DMP) EMEA at Oracle Corporation
Ben started his career at sports publisher ESPN before moving to data management & analytics start-ups Visual DNA (acquired by Nielsen) and Flurry (acquired by Yahoo!). Ben joined Oracle in 2014 as the first DMP sales representative in EMEA, before moving into his current position of leading the DMP business across EMEA.

Ben is able to meet with Oracle's most important and innovative cloud customers across EMEA, assisting their transformations and working together with them to derive maximum value from the technology investments.

Chris Gordon
Head of Digital Ad Operations at Independent News & Media
Chris Gordon is one of the most experienced and respected players in the Irish digital advertising industry. Chris has twelve years' experience in digital during which time he progressed from an Ad Trafficker to Head of Digital Ad Operations for the largest newspaper group in Ireland, Independent News & Media.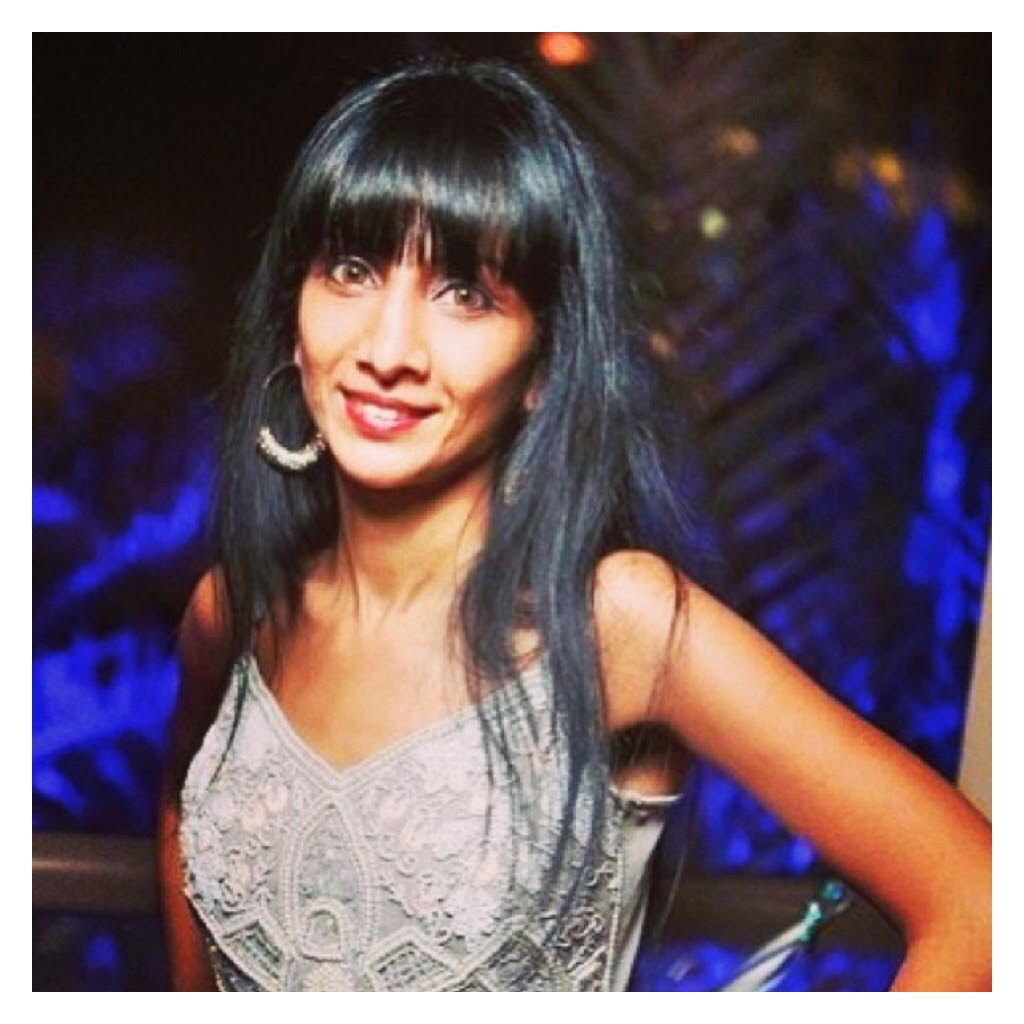 Shasta Mir,
Head of Programmatic Advertising at Independent News & Media
Fresh from her recent speaking appearance at the IAB's Programmatic Briefing, Shasta will share some trends, and having worked in Ireland, the UK and the USA. Shasta will also share some insights into INM's programmatic strategy and how they have started off in the programmatic sphere. Additional to this she will share any hurdles publishers may hit along the way.




Addy Cutts
Director of Publisher Development at Oracle Corporation
Addy has over 14 years' experience in digital marketing and has worked at some of the UKs leading publishers including Telegraph Media Group and BBC Worldwide. Addy was more recently responsible for building strategic partnerships with digital publishers at VisualDNA before joining Oracle where he is now leading Publisher Development for Oracle Data Cloud.