Oral Health Champions Training
About this Event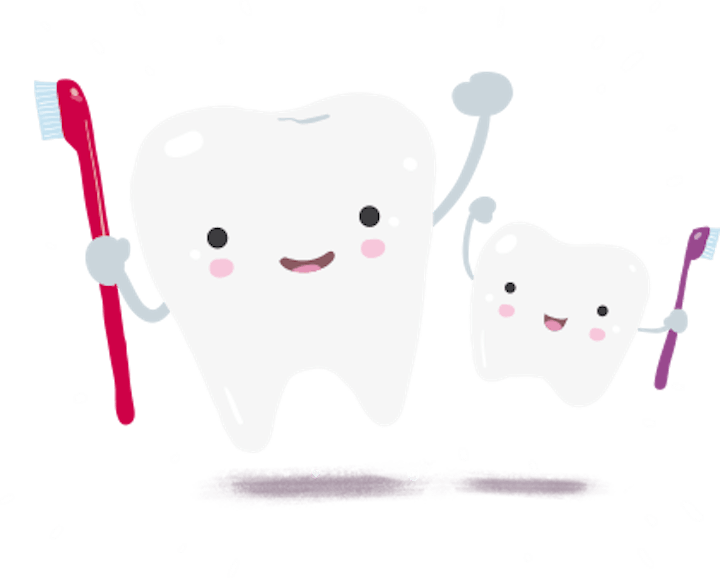 This is an interactive and engaging session aimed to improve and update your knowledge of Oral Health. . We have received very positive feedback from staff who have been surprised about the vast amount of new information they have taken away with them.
The purpose of the training is to equip staff with updated Oral Health messages to share with colleagues, service users, family and children and how oral health messages can be integrated into our everyday work settings
Nominated champions from teams can attend this training and share what they have learnt at the session.
Key topics which will be discussed include:
• Key oral health messages
• Effective tooth brushing
• Lifestyle behaviours affecting oral health
• Nutrition and oral health
• Diseases in the mouth
• Visiting the Dentist
• Access to fluoride varnish for children
• Maintaining children's oral health
We look forward to meeting you. Please continue to register your attendance.