ORC workshop: Novel Breeding Techniques and their Implications for the UK O...
Description
Workshop to share and discuss opinions on the risks and opportunities presented by the Novel Breeding Techniques for the UK organic food and farming community. A copy of the agenda for the day is available here.

Spaces are limited so please book your place as soon as possible. Cost includes lunch and refreshments.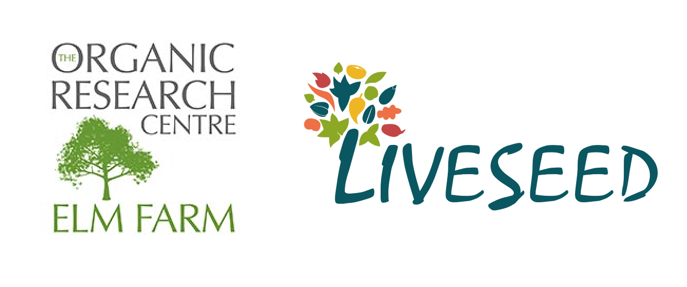 Organiser of ORC workshop: Novel Breeding Techniques and their Implications for the UK Organic Sector