Orca Watch Online 2021 - Evening of Talks Catch Up Recording
About this event
Catch up with our launch event for Orca Watch Online 2021, our evening of orca-related talks.
On Saturday 29th May, we presented our evening of orca-related talks, to launch Orca Watch Online 2021.
We learnt about the work that Sea Watch does, and the background to Orca Watch. We then found out how data would be collected during the week, before taking a closer look at the iconic marine mammal, the killer whale, in a presentation by our Sea Watch Ambassador, Robin Petch. Finally, our keynote speaker, Dr Filipa Samarra, shared with us her work on orca in Iceland, followed by a question and answer session.
The audience enjoyed it so much, that we have decided to offer it as a recording, available until the end of June.
So if you weren't able to make the event on the night, you can still buy a ticket to watch the recording, until the end of June.
Orca Watch Online 2021 is organised by the Sea Watch Foundation.
The Sea Watch Foundation is a Registered Charity, No.1013002.
About Orca Watch Online 2021
In pre-Covid times, Orca Watch was a ten-day event, usually based in John O'Groats but with watches taking place all around Caithness and North Sutherland, and around Orkney and Shetland. However, due to Covid-19, we are going online, bringing the excitement of Orca Watch to your home.
During the week - 29th May to 6th June - a small pool of local, experienced volunteers will be looking out for whales, dolphins and porpoise in the area, including killer whale. Each evening, from 31st May, we will be online, live, to share what has been seen and continue the conversation about all things orca. All these events have been published here on Eventbrite.
This project is supported by NatureScot, through the PlungeIn! The Coasts and Waters Community Fund.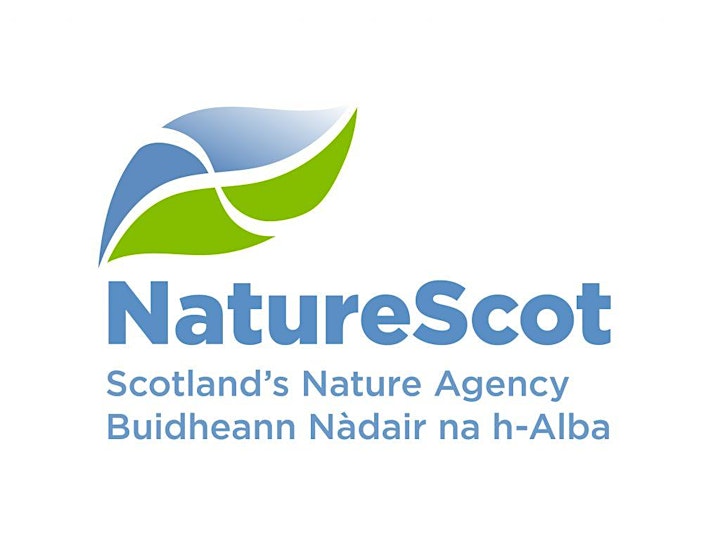 About Sea Watch Foundation
Sea Watch Foundation is a national charity working to improve the conservation and protection of whales, dolphins and porpoises (cetaceans) in British and Irish waters. This is achieved by partnering our experts with volunteer citizen scientists to contribute sightings to Europe's biggest cetacean database. Orca Watch 2021, and our National Whale and Dolphin Watch in July/August, are key events to collect additional sightings, involve more people and raise much needed funding.
To support our vital work, please consider becoming a member from only £3.50/mth at https://members.seawatchfoundation.org.uk or by donating to our PayPal Giving Fund at www.paypal.com/gb/fundraiser/charity/49262