Description
Sound and Music and the London Graduate Orchestra are delighted to present Orchestral Sounds, a captivating evening at St Leonard's in Shoreditch exploring the art of composing for orchestra.
The event will showcase two brand new works written for the LGO by composers Emma-Kate Matthews and David Roche, conducted by Claire Lampon. The works were developed over the course of a six-month residency programme that saw the composers deepen their understanding of the orchestral sound world. Through open and collaborative workshop sessions, Emma-Kate and David were encouraged to experiment and push the boundaries of orchestral composition. Their resulting works are beautifully contrasting and equally brilliant, displaying unique talent and two very individual voices. They will be presented alongside Ravel's orchestral masterpiece Le Tombeau de Couperin.
Portfolio forms part of Sound and Music's talent development programme aimed at providing development opportunities for composers to create new work with and for some of the UK's leading ensembles and presenters of new music.
About David Roche
British-Welsh David John Roche's music is celebratory, intense, and bright – consciously in opposition to the circumstances of the world in which it is written. Roche is politically motivated and strongly influenced by the themes of abandonment, alienation, and violence. He believes that there is new, undiscovered compositional territory to be found through the musical representation of marginalized voices, that the clearest, most direct way of developing new modes of expression and representation are to be found in the syntheses of the vast, varying methods of musical construction available to composers writing music today.
About Emma-Kate Matthews
Emma-Kate is an architect, artist, musician and composer. In 2012 she founded EKM Works; a creative practice which promotes cross-disciplinary design with a focus on exploring the boundaries of innovative technologies. Emma-Kate teaches a Masters design unit at the Bartlett School of Architecture, UCL where she is also undertaking a design and performance-led PhD. Her research concerns spatio-temporal interdependence between architecture and performed music. In 2015, she released two solo albums of experimental music featuring both electronic and acoustic instruments. She is currently writing a number of site-specific compositions which are directly influenced by the outputs of digital acoustic simulation and 3D scanning. Emma-Kate has previously performed at the Barbican concert hall and has exhibited at the Royal Academy of Arts and the RIBA. She has also had work published in multiple peer-reviewed journals including Architectural Design (Wiley) and Design Ecologies (Intellect books).
London Graduate Orchestra
The London Graduate Orchestra was founded by conductor Claire Lampon and composer Kemal Yusuf in 2013. Our aim is to offer emerging graduates the opportunity to perform in a high standard orchestra before entering the professional field. Made up of the finest young musicians in London, the London Graduate Orchestra provides a platform for its members to showcase their talent and capabilities. This extends to young composers who have the opportunity to have their music workshopped and performed by the LGO. We also hold open rehearsals for young conductors to lead the orchestra in a constructive and welcoming environment.
www.lgorchestra.co.uk/
@lgorchestra
facebook.com/lgorchestra
Sound and Music
Sound and Music is the national charity for new music. Our vision is to create a world where new music and sound prospers, transforming lives, challenging expectations and celebrating the work of its creators.
Sound and Music is funded by Arts Council England, and is a PRS for Music Foundation Talent Development Partner
www.soundandmusic.org
@soundandmusic
About Portfolio
The Portfolio scheme provides a key development opportunity for composers to create new work with and for some of the UK's leading ensembles and presenters of new music. Portfolio enables them to develop their portfolio of compositions and gain vital artistic and practical insight and experience in working with professional ensembles and presenting organisations, and delivering new work to public audiences.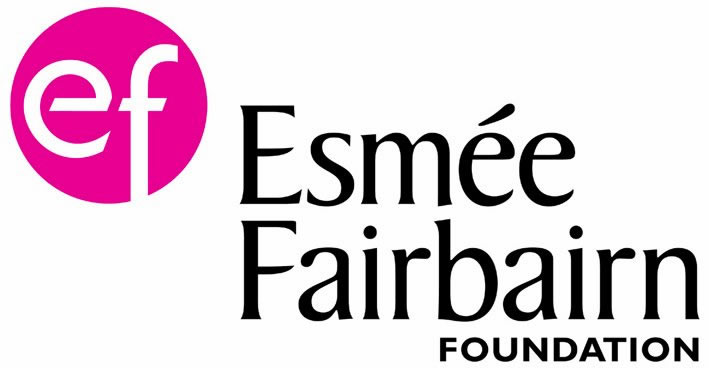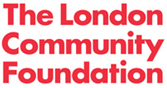 Organiser of Orchestral Sounds
The London Graduate Orchestra was founded by conductor Claire Lampon and composer Kemal Yusuf in 2013.  Our aim is to offer emerging graduates the opportunity to perform in a high standard orchestra before entering the professional field. Made up of the finest young musicians in London, the London Graduate Orchestra provides a platform for its members to showcase their musical talent and capabilities. This extends to young composers who have the opportunity to have their music workshopped and performed by the LGO. We also hold open rehearsals for young conductors to lead the orchestra in a constructive and welcoming environment.  Find out more: www.lgorchestra.co.uk