Actions and Detail Panel
Ordinary People, Extraordinary Contributions!
Wed 21 June 2017, 09:00 – 18:00 BST
Description
Celebrating the extraordinary achievements of ordinary women and men.
As employee, do you want to bring your whole self to work? Do you want your company to value your full contribution?
As manager, do you want to learn how to draw out hidden talents and nurture and develop the less obvious contributions of your colleagues? Do you want to understand how to maximise your competitive advantage by tapping into underutilised resources?
At our flagship event we will show delegates how others 'just like me' have been successful; we will show managers/leaders how to elevate their seemingly ordinary team members to extraordinary performers.
Hear stories from women and men with families, jobs, responsibilities and conflicting priorities about the special things they have done in their lives that set them apart from everyone else. We can all be that person!
Listen to business leaders showcasing their companies' ambitions and successes of getting more from their workforce by appreciating the whole person and their full span of talents.
See how to achieve extraordinary results from seemingly ordinary people. One doesn't have to be a genius or have extraordinary talent to shine; proper motivation and appreciation of diversity and inclusion can bring about unexpected results.
Hear how a positive mindset can overcome hardships, failures and challenges and turn them into positive achievements.
Learn how, when companies embrace their employees as complete individuals, they get more from their human capital and attract and retain the talent of the future.
Respecting the individual and everything they have to offer is the best way to compete in a world where knowledge can be easily exported and replicated.
Join us for a buzzing day of learning, conversations, insights and networking.
Ordinary People, Extraordinary Contributions is brought to you by Voice At The Table in association with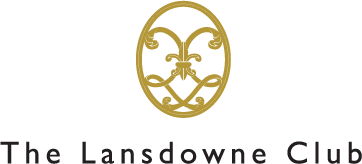 We are proud to work with the following Media and Distribution Partners:
SCROLL DOWN TO BOOK