Event Information
Refund policy
Refunds up to 1 day before event
Eventbrite's fee is nonrefundable.
Ordinary people, Extraordinary Protections: A TA exploration of Neurodivergence in the Therapy Room Workshop with Jo Moores and Steff Oates
About this event
Following their workshop at the TA Cumbrian Conference, Steff and Jo continue to think and develop their ideas about TA, therapy & Neurodivergence. With figures suggesting that around 20% of us are neurodivergent, they advocate that training in neurodiversity is an essential therapeutic competence if we are to avoid harm.
Arguing that divergent minds and bodies are likely to be over-represented in the therapy space, both as clients and as practitioners, they suggest that TA can offer a distinct, inclusive and empowering frame to work within.
Using Berne's metaphor of the pile of coins they will reflect on the experience of being "differently able" both as therapists and clients and use Charlotte Sills ideas about drivers and the Window of Tolerance to reflect on hyper-empathy, hyper-logic ( 'thinking Martian' anyone?) sensitivity, masking and regulation.
Using examples from their own therapeutic journeys, they will advocate for an expansion of our psychological thinking, to radically account for neurocognitive and embodied differences and the creation of a new kind of 'facilitating environment' (Winnicot) in our therapy rooms.
They will present ideas from Eric Berne, Judy Singer, Joseph Palombo, Thomas Boyce and Stephen Porges and will be encouraging conversations around difference, inclusion, ableism and the important contributions we can make as neurodivergent practitioners.
This 2-hour workshop will be recorded and you can use the ticket function to pre-purchase the recording before the event. This will be useful for colleagues who are not able to attend the event live and also for those who attend the event live and want to watch again.
This workshop will be hosted on the Zoom meeting platform where we will use our camera and microphones to interact with each other as a group.
To support practitioners in this time of extraordinary circumstances we are offering access to this group for a self-select fee.
The self-select fee is a radical inclusion policy to open learning for all colleagues. The guide price for this event is £20.00, however, we appreciate that income varies greatly in different locations and circumstances. Please contribute what you can to help us maintain inclusive professional training.
All the colleagues at ONLINEVENTS and the presenters we collaborate with are committed to working in a manner consistent with the BACP Ethical Framework, which can be accessed on the link below. When registering for this event you are agreeing to be present and interact in a manner that is consistent with this Framework.
https://www.bacp.co.uk/events-and-resources/ethics-and-standards/ethical-framework-for-the-counselling-professions/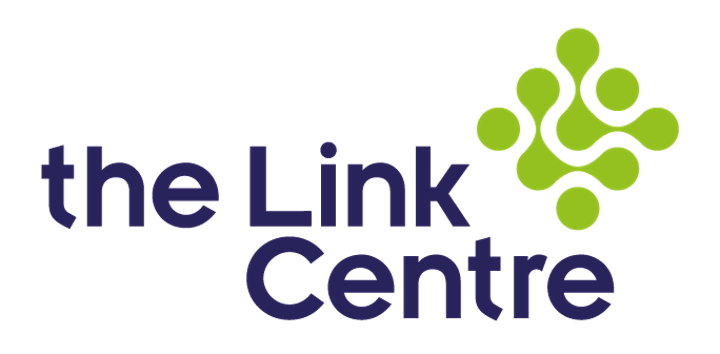 This workshop in a collaboration between The Link Centre and onlinevents
At The Link Centre we pride ourselves in delivering high quality options tailored to needs of clients and delivered in a relaxed, comfortable yet stimulating environment in which people feel safe to learn and develop. We work with individuals, groups, organisations, and educational establishments using the depth of our psychological knowledge, to facilitate growth and development.
Our training centre is located in the heart of the countryside, in Plumpton, East Sussex. It provides a variety of training rooms, extensive parking, and disabled access, to help meet the needs of individuals attending our courses. As well as this the centre has extensive grounds that can be enjoyed during lunch and tea breaks.
We also offer in-house coaching, training and consultancy that is tailored to the needs of our customers.
Our trainers and consultants are all fully qualified, experienced, skilled and accredited to both national and international level.
For more information about The Link Centre please click the link below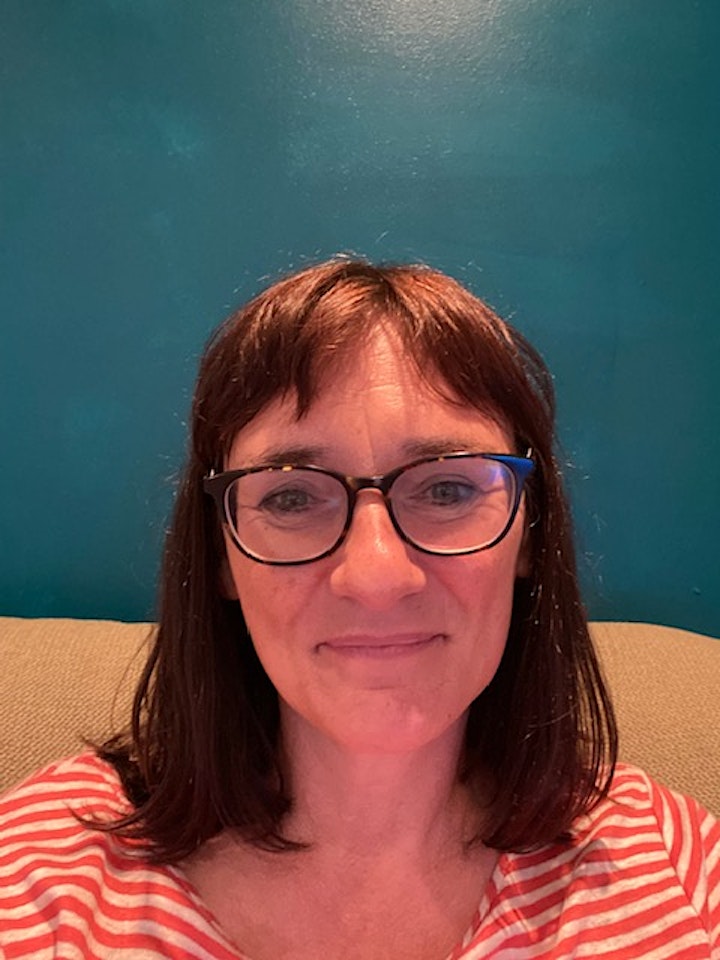 Jo Moores
Jo Moores PTSTA, has a psychotherapy and supervision practice in Manchester, in the north of England. She has spent the last ten years exploring the world of neurodiversity both personally, with her family and increasingly in her clinical practice. She is a proud member of the Neurodivergent community and passionate about inclusive practice.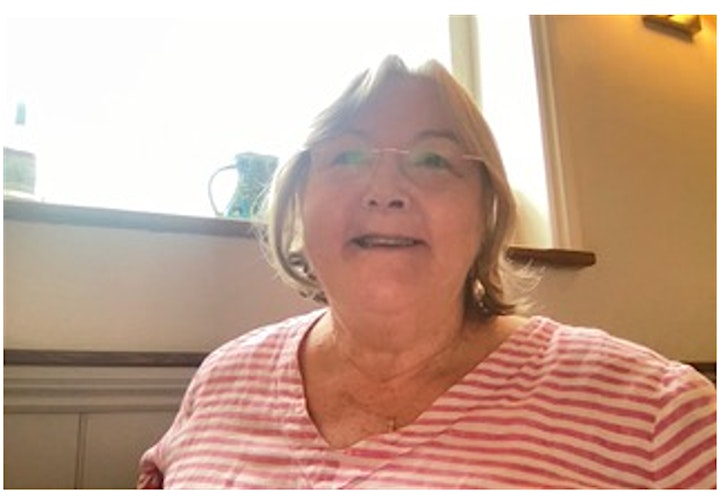 Steff Oates
Steff Oates is a Teaching and Supervising Transactional Analyst (P) living and working in Cheshire. She has held a passion for many years in seeking to reach clients who feel misunderstood and recently having been diagnosed as ADD with a leaning towards a self diagnosis of ASD she is beginning to understand that she knows this experience from the inside out. She is Vice President Research and Innovation for the ITAA and a regular contributor to the TAJ and Script. She enjoys writing and is excitedly embarking on co-authoring her first book.
Date and time
Location
Refund policy
Refunds up to 1 day before event
Eventbrite's fee is nonrefundable.
Organiser of Ordinary People, Extraordinary Protections: Neurodivergence in TA Therapy
Sandra and John are a sibling team who are proud to be serving the helping professions for more than 10 years with online interactive learning. The workshop programme is being offered alongside the Onlinevents CPD Library which we believe is the world's largest online library of video and audio learning, with instant certification for the helping professions including counsellors, coaches, teachers, supervisors and nurses.
100% Learning Guarantee
Our number one priority at onlinevents is your learning. Which means we stand by our learning experiences 100%, no matter what, no holds barred, no ifs, no buts.