Description
Organic Food Growing
This fun and informative workshop looks in depth at theoretical and practical elements of organics.
We will develop a detailed understanding of organic growing including; dealing with pests and diseases, vegetable garden management and gaining valuable cultivation tips to help you grow your vegetables organically. We will also learn more about composting systems and tailoring compost to your own needs. In addition you will develop practical horticultural skills such as how to use tools, raking, making seed beds and other cultivation methods.
This is the perfect workshop for anyone with an interest in organic growing and can be done as a stand-alone workshop or can be booked as a follow on from our Organic Taster Workshop.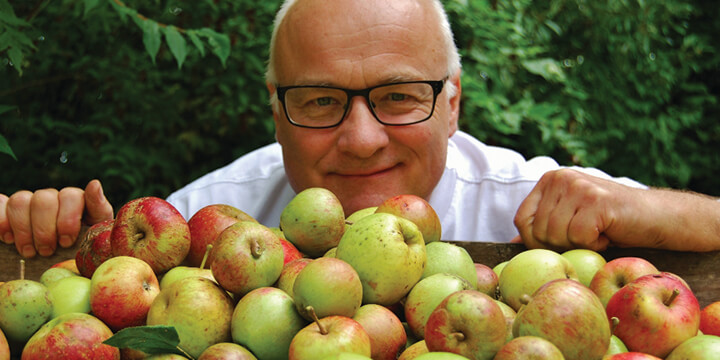 Tutor profile: Greg Towning
Greg has worked in Horticulture for over thirty years, both in nurseries, orchard work and then in horticulture therapy.
He currently works in a therapy garden, working with adults who have learning difficulties. The garden has a one acre organic vegetable garden and a 200 tree fruit orchard, both created and managed by Greg.
Greg has also been a judge at vegetable shows, has done a large amount of community work in horticulture and is an associate lecturer at Exeter College where he delivers evening classes to adults on his course Garden Design and Planting for Wildlife.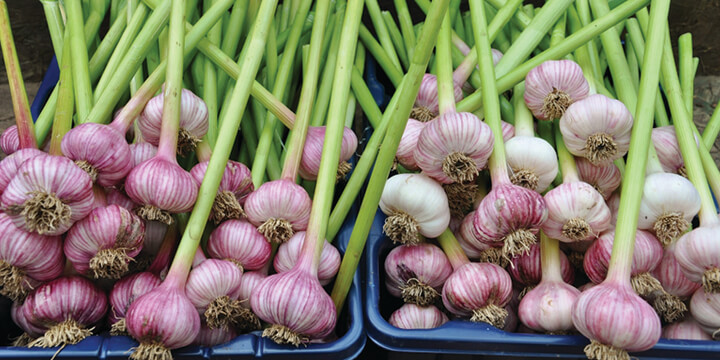 Organic Food Growing Workshops
This is the second of 3 practical, fun and informative workshops. These workshops can be stand-alone or done as a series of 3.
Course 3 - Organic Improvers https://www.eventbrite.co.uk/e/organic-food-growing-improvers-tickets-32853173727?aff=es2