Actions and Detail Panel
OrganiCity Workshop: Co-Creating Better Cities
Thu 30 March 2017, 18:45 – 20:45 BST
Description
The EU's OrganiCity platform's first experimenter period is coming to an end. What have we learned, and how can our use of the platform better inform the development of these tools?
Short talks, followed by drinks and group discussion.
The European Commission's OrganiCity experiment is a new EU project that puts people at the heart of develop of future cities. OrganiCity aims to apply co-creative practices to the development of three leading European areas developing smart city technologies and practices, London, Santander & Aarhus.
Rather than looking for the perfect solution from the get go, the OrganiCity project is focused on experimentation, on iteration and of building new tools together - both with citizens and collaborating with other experimenter projects and companies.
The OrganiCity experimenters, including AirPublic, have had four months to test, use and evaluate the experimenter platform. At this event we'll be giving our thoughts, reporting on the use of the platform and inviting you to contribute to the discussion on the direction of the OrganiCity platform's future development.
We will also be reporting on our experience of connecting our prototype mobile air quality sensor platform to the OrganiCity platform, including our use of OrganiCity's tools such as Sensinact, the Urban Data Observatory and use of OrganiCity APIs.
Agenda
6.45pm - Registration
Introduction
7.00pm - Introduction
7.05pm - Overview of the OrganiCity project
Experimenters
7.20pm - AirPublic
7.35pm - Fabrizio Dini, Traffic Flow
Discussion
7.45pm - Breakout group discussion on the OrganiCity platform
8.15pm - Feed back from group discussion & wider discussion
8.30pm - Closing remarks
8.45pm - Drinks & networking
9.00pm - Close
Supported by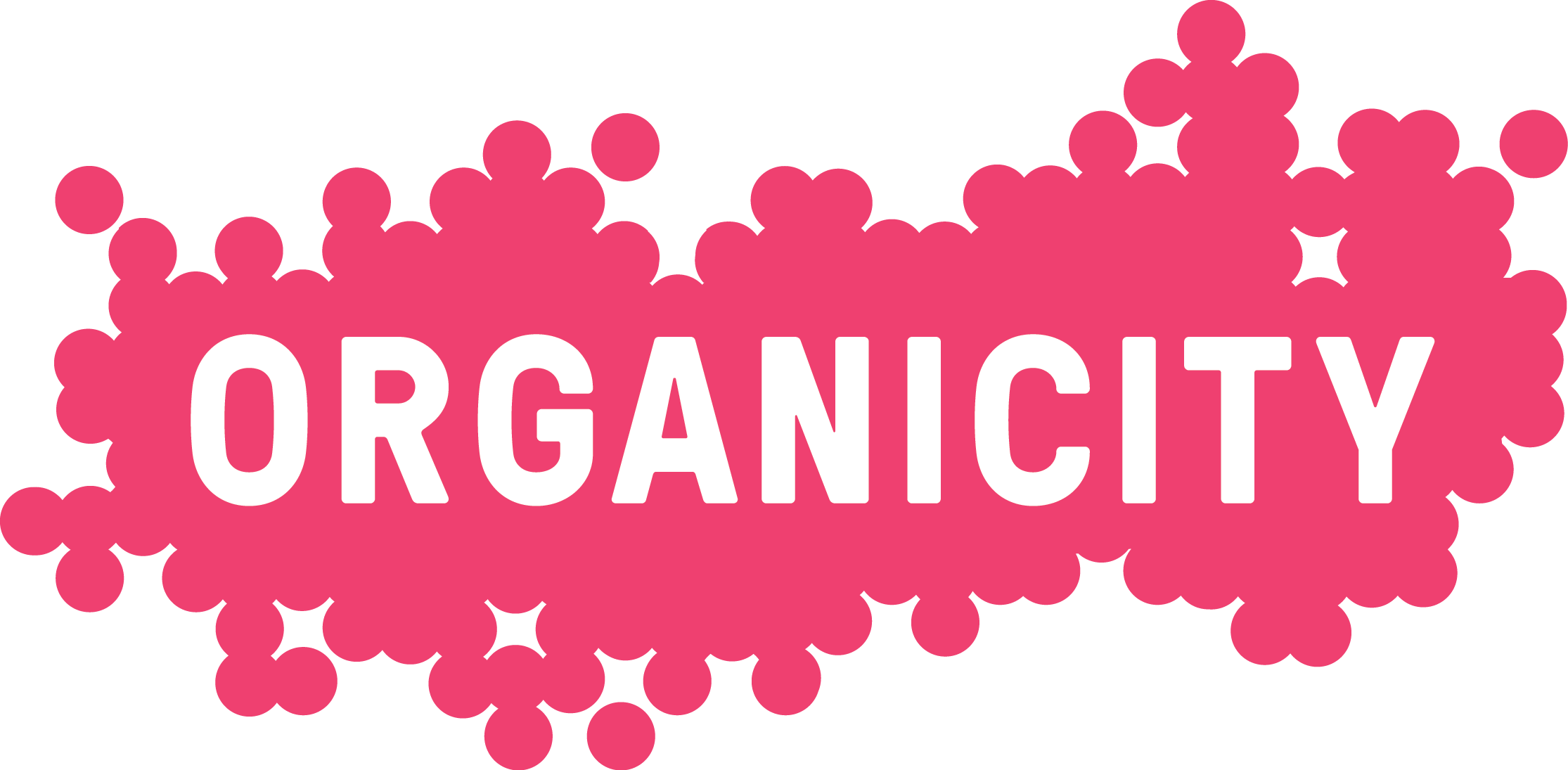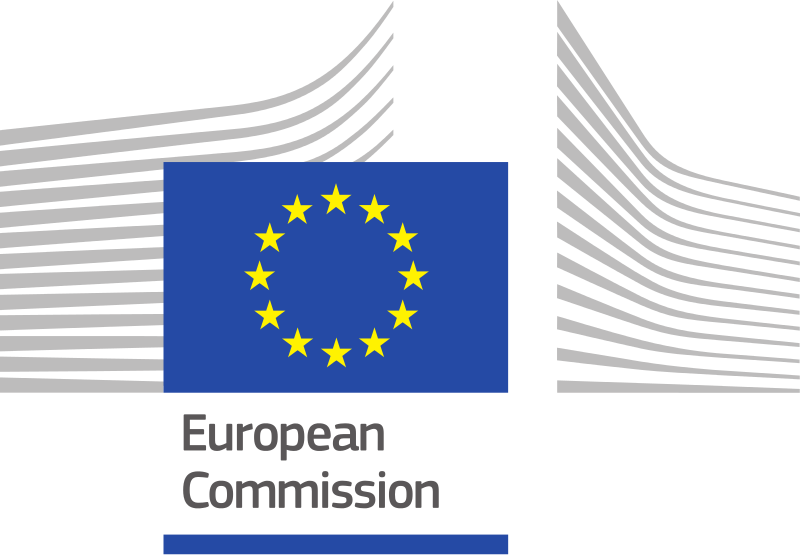 Date and Time
Location
Future Cities Catapult
1 Sekforde Street
Clerkenwell
London
EC1R 0BE
United Kingdom