Actions and Detail Panel
Organisational Empowerment Masterclass
Wed 1 February 2017, 09:30 – 17:00 GMT
Description
Why Empowerment?
Most organisations are struggling with the transition to a digital age. Contrary to what many think, the difficult bit of digital disruption isn't the technology. Instead, it's unprecedented customer and stakeholder expectations, shaped by new technology, that require a new organisational model – one that is agile, innovative and activated. At the heart of this new organisational model is empowerment.
Who is it for?
HRD, OD or change leaders who need to help their organisation get ready for the future
Business leaders who want to activate their organisation or team – creating the conditions to succeed
Independent-minded professionals who want to be at the forefront of thinking about disruption and change management
What will you learn?
The scientific underpinnings of empowerment: what research shows about what promotes empowerment and what gets in the way
How empowerment drives better organisational performance, more collaboration, and faster innovation
The importance of going beyond employee engagement: why you sometimes need to create constructive "employee dissatisfaction"
Your personal 'Empowerment Profile' – how empowered you are compared to others, and how you personally can increase your own levels of empowerment
What it takes to make empowerment work for you and your organisation
A practical system for creating the conditions for people to empower themselves – and therefore others
What else do you get?
A dedicated online community before and after the course to get to know your fellow participants, explore new ideas, and share what's working
A complementary one-to-one coaching session after the course to help you solidify what you've learned and turn it into action
The Menkus Empowerment toolkit to help you after the course to continue to build your own empowerment – and help others build theirs
A group follow-up session a month after the course to share what you've learned and to learn from others how they have applied the lessons from the course
Who are we?
Menkus & Associates are a specialist consulting firm adapting the latest social science research into a practical system to help organisations succeed in the digital age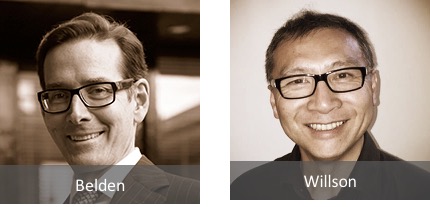 The venue: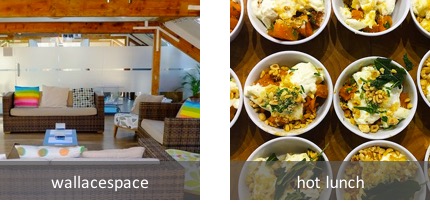 Price:
Early Bird rate is £600 +VAT and are on sale until 1300 on 19th December 2016
Standard rate is £750 + VAT