Sales Have Ended
Registrations are closed
Keep spreading the word about how we need a fully-funded world-class NHS for all. Spread the word against the NHS White Paper and government plans Plain talk defeats the government propaganda
Sales Have Ended
Registrations are closed
Keep spreading the word about how we need a fully-funded world-class NHS for all. Spread the word against the NHS White Paper and government plans Plain talk defeats the government propaganda
Defend the NHS. Now more than ever. #NHPay15. Stop the White Paper. Protect patients. No to Virgin +Serco. Build for July 3rd Rallies
About this event
Rally to defend the NHS
Prepare the Birthday Rallies
The NHS was built by campaigners. Let us keep up that tradition. Don't let the Government strip it down and give it to the big US companies.
Join our protests in Liverpool at St Georges Hall on July 3rd at 11.30 on
In Chester outside the Countess of Chester at 11 and at the Town Hall Square at 12
We want many happy returns for our public national, universal, comprehensive health care system
We call for world- class health care for all as a public service
We call for full funding for the NHS
Pay the staff well
No to the NHS White Paper
No to ICS system
No to privatisation
Support the 15% pay increase for NHS staff #PayNHS15
The White Paper hits at the heart of a public service NHS for all the people, with all the treatments and not for profit No public money to the private sector.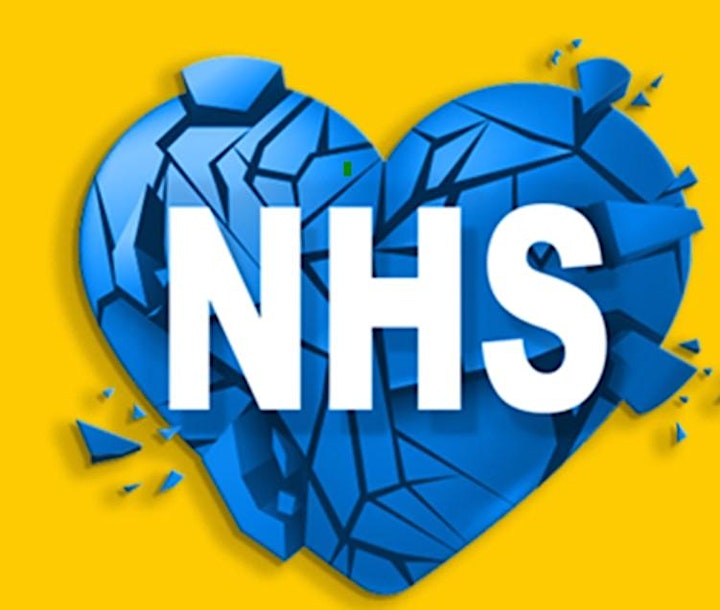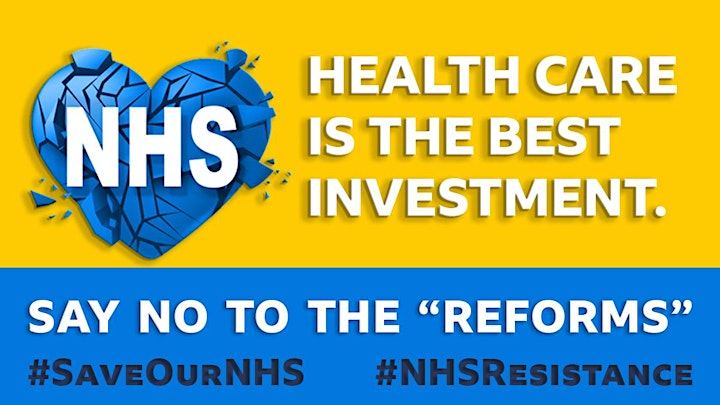 Organiser of Organise against the NHS White Paper and for staff pay