Description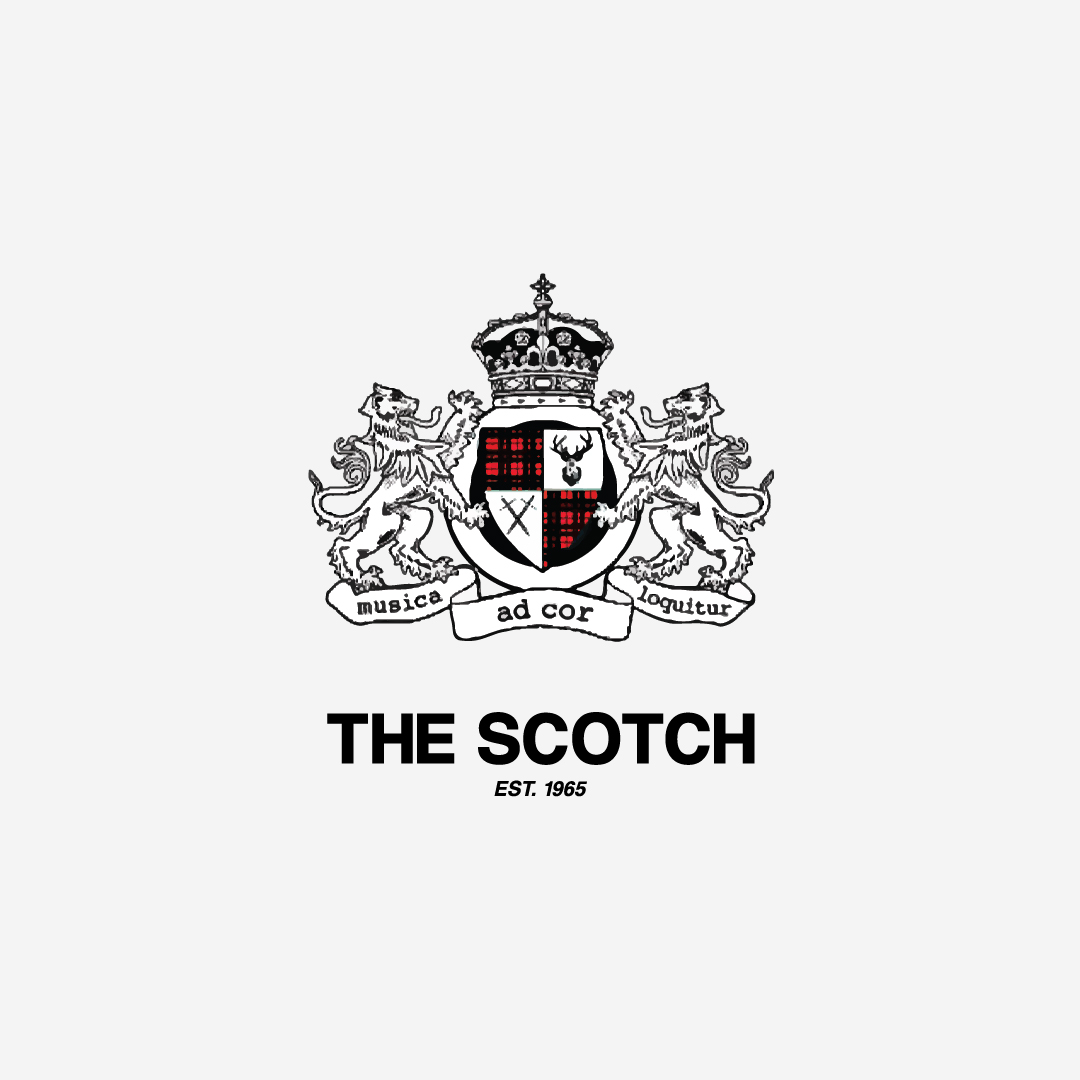 ---
---
Book your Christmas Party

It is that magical time of year again when you have to look at venues for your Christmas Party. Here at The Scotch of St. James we offer everything you need to create your bespoke event from conception to execution.

Contact us now to secure your perfect date and we will be more than happy to put together a proposal for you.
---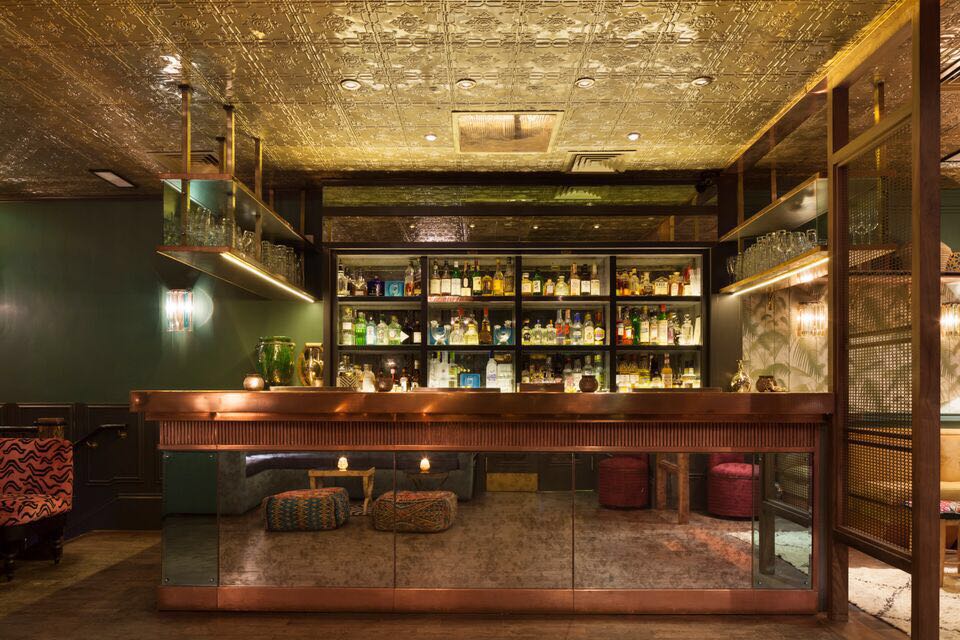 The Beatles. The Beach Boys. Jimi Hendrix. Eric Clapton. Other than all being musical legends, what else do these icons have in common? They've all performed at the legendary nightclub, The Scotch of St. James, which was a musical staple in the Swinging '60s.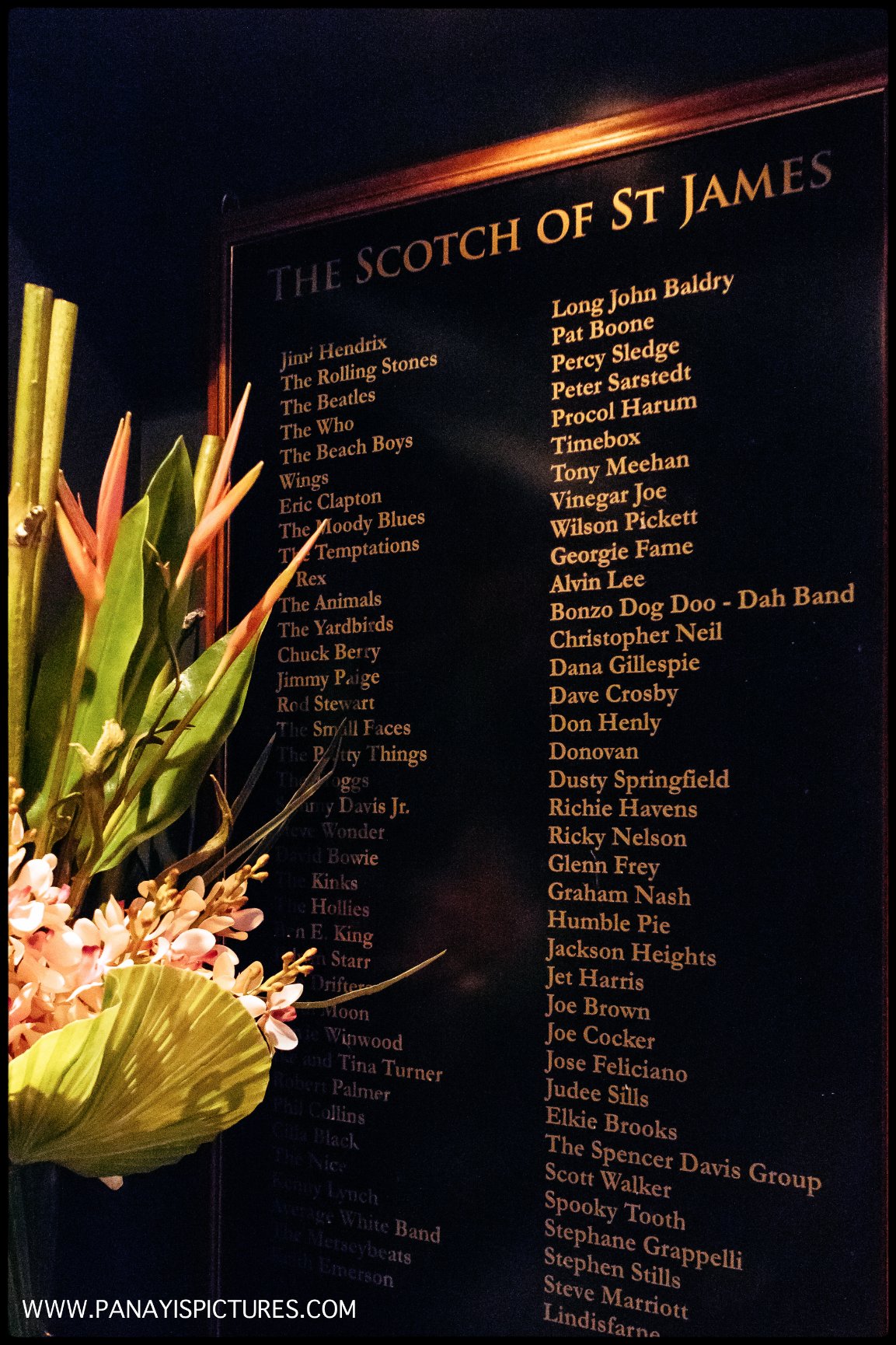 Restored in 2014, it's now a hugely appealing venue for music, fashion and arts events of all kinds. Part of the attraction of the venue is the unrivalled location: it's in the heart of Mayfair but enclosed in its own pretty enclave, Mason's Yard, making for an entirely exclusive feel.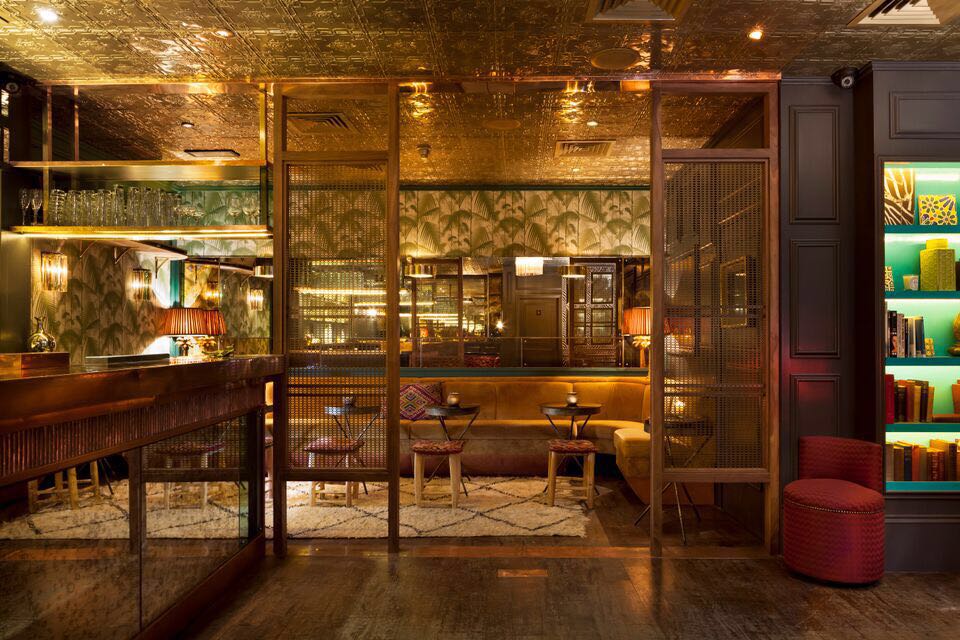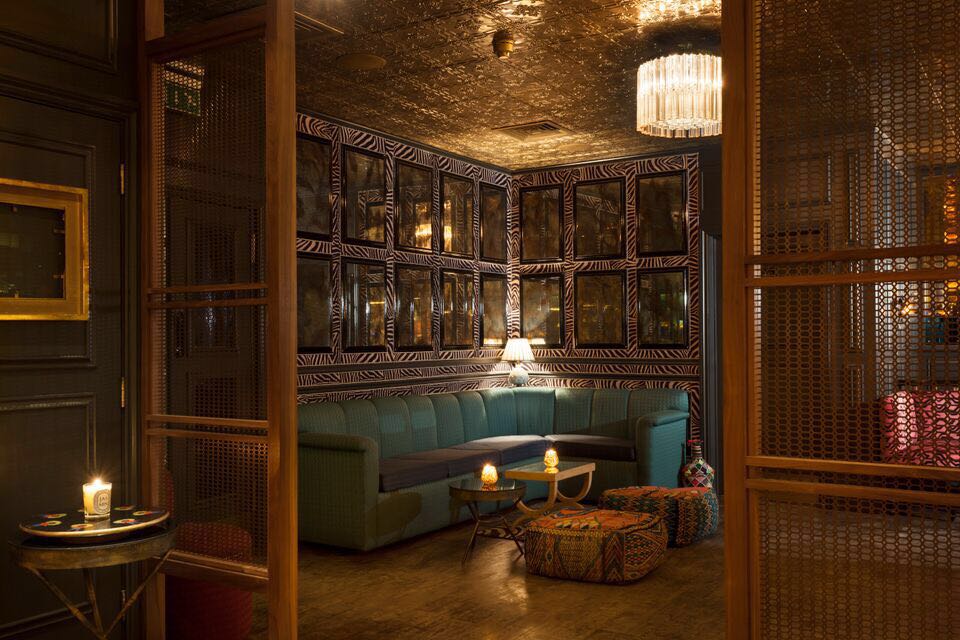 Inside, the atmosphere is prestigious and elegant with classic cocktails served at the impressive bar, but still with the historic charm to foster the creative events taking place.
---
Create your company Christmas Package with us.
With theming, unrivalled entertainment and bespoke food and drink packages available, you can make this Christmas one to remember with The Scotch of St James.
Full event planning and management
Historic music venue
Centrally located / Semi private yard
100 - 200 capacity
Contact us to arrange a viewing and discuss all the details of your enquiry.
Gabriel Iliopoulos
M: 07930008464
E: gabriel@the-scotch.co.uk
Website: www.the-scotch.co.uk