Description
Join us for a special workshop with organisation guru Helen Sanderson! Many creatives buy into a romantic myth that being surrounded by messy piles of inspiration and art and craft materials is vital to being an artist. But the reality is that a decluttered space will actually help the creative process. Say goodbye to some of that unnecessary stuff crowding up your workspace and hello to new habits that help you focus on the creative projects you're passionate about. From the outer clutter of your studio or creative space to the inner clutter of your mind, this workshop will help you make room for artistic inspiration!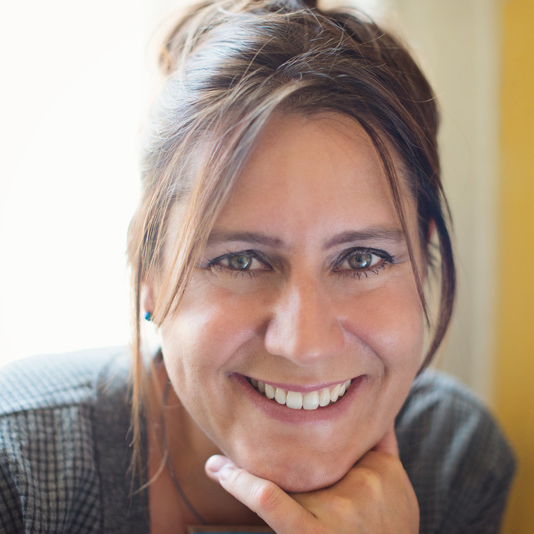 You'll learn how to:
• set clear intentions
• create productive to-do lists
• embrace imperfection
• capture and organise your inspiration
• arrange your space to spark creativity
• keep up the momentum

Wine and nibbles will be served and you'll have the opportunity to purchase Helen's Home Declutter Kit for £30 (regular price £36.99).

BOOK YOUR PLACE BEFORE THE END OF THE YEAR TO SAVE!