Seminar 3 - Larry Matthies - "In Situ Mobility for Planetary Exploration: Progress and Challenges"
About this event
The Oxford Robotics Institute is celebrating its 5th anniversary and is launching an inaugural seminar series which will host distinguished academics from around the world each month to speak about leading research shaping the future of robotics and Artificial Intelligence.
ORI Anniversary Series - Seminar 3
Dr Larry Matthies, NASA Jet Propulsion Laboratory hosted by ORI researcher Jonathan Gammell
This year saw exciting milestones in planetary exploration with the successful landing of the Perseverance Mars rover, followed by its operation and the successful technology demonstration of the Ingenuity helicopter, the first heavier-than-air aircraft ever to fly on another planetary body. This talk will discuss highlights of new technologies used in this mission, including precision landing for Perseverance, a vision coprocessor and new algorithms for faster rover traverse, and the ingredients of the helicopter. I will then survey challenges for future planetary mobility systems, particularly for Mars, Earth's Moon, and Saturn's moon Titan.
More about speaker Dr Larry Matthies
All are welcome to attend!
Follow updates @OxfordRobots
The Oxford Robotics Institute (ORI) is an interdisciplinary division within the University of Oxford's Department of Engineering Science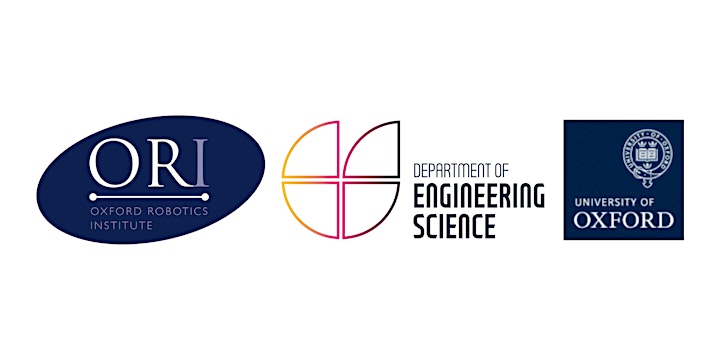 Organiser of ORI Anniversary Series Seminar 3 - Larry Matthies, NASA JPL