Description
It's the New Year, so what better way to brush away those cobwebs than some hit fit/circuit training? Come and join us at Origin Workspace for our first workout network event of 2018.
This month we will be doing indoor hit fit run by Paul Townsley:
"I have studied Martial Arts for over 20 years now and I have found it an excellent way to keep in shape both physically and mentally. In that time. I have competed at all levels all over the World and attained Regional Grand Champion, National Grand Champion. I have also represented GB and attained European Grand Champion, World Grand Champion.
My days now are no longer about competing but instead I try to pass on knowledge of what I have learned to others and really enjoy teaching."
This will be followed by breakfast at 8.30.
There will also be some complimentary massage slots available from Lizzie Sims- please reserve these when booking your place as spaces are limited!
"I'm Lizzie and my company is called Loving Life. I've been a Sports Massage Therapist for 10 years. Sports massage is a great way to reduce your risk of injury, improve blood flow through your muscles, and relieve pain and tension in your body.
I treat lots of sports people, including triathletes, weight trainers and runners. I also treat people who suffer with back, neck and other muscular aches and pains. So if you have an injury, suffer with muscular pain or just want to improve your physical performance then book in a massage with me."
During the breakfast we will also be having a 10 minute presentation from Nick Elston about mental wellbeing in the workplace.
"Based on his own experiences of OCD, GAD & Anxiety - Nick will share his insight on how Anxiety affects all of us - in life & business - and introduce some ideas for you to take away & implement for a less anxious life!"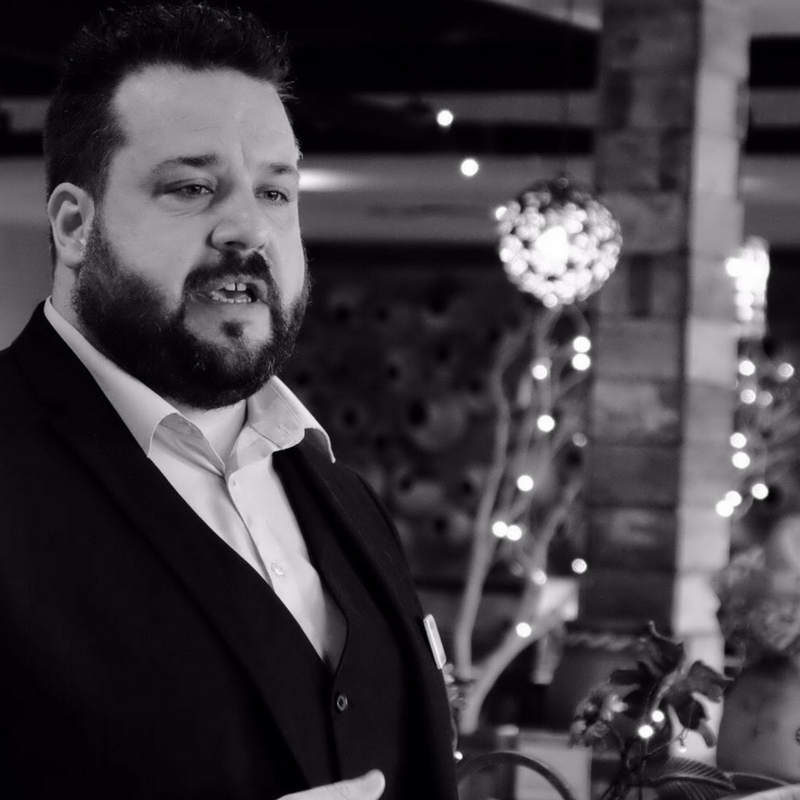 Origin Workspace's Workout & Networking Events take place once a month. Our next events are:
27 Feb'18 - Harbourside Walk and Run & Breakfast Networking

27 Mar '18 - Yoga Class & Breakfast Networking

24 Apr '18 - Brandon Hill Park Circuit Training & Breakfast Networking
We look forward to seeing you there.
Origin Workspace