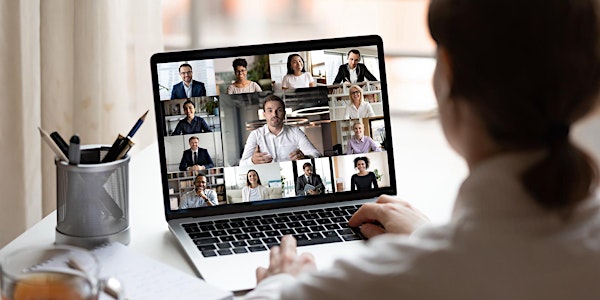 Orthopaedics: Top 7 Hand & Wrist Conditions For Primary Care Practitioners.
Orthopaedic Online Education - Top 7 Hand and Wrist Conditions for Primary Care Practitioners.
About this event
Dear Colleague,
We are delighted to invite you to our Orthopaedic Online Educational Event.
This event is an online event and will take place via Microsoft Teams.
The link to Microsoft Teams will be sent to you nearer the time of the event.
Our Speaker:
Mr Ravi Mallina
Consultant Hand and Wrist Surgeon
Mr Ravi Mallina is a fellowship trained hand and wrist surgeon working at Croydon Health Services (CHS) as substantive consultant, Dip Hand Surg (Br) FRCS. Mr Mallina trained in major trauma centres in the UK (Leeds, Newcastle and Aberdeen) and successfully completed his higher surgical specialist training in Trauma and Orthopaedics at South West London teaching hospitals.
He undertook specialist hand surgery training in UK's premier hand centres in Birmingham and Derby. During his time in Derby, he successfully completed the British Society for Surgery of the Hand (BSSH) accredited diploma in Hand Surgery. Mr Mallina undertook a travelling fellowship at world renowned Professor PC Ho's department of hand and microsurgery in Hong Kong. He presented and authored several peer reviewed papers in leading Orthopaedic and Hand Surgery journals. Currently, Mr Mallina is an associate member of the BSSH and the Asia Pacific Wrist Arthroscopy Association(APWA).
He has passion for training surgical trainees and fulfils the role of orthopaedic college speciality tutor. He regularly teaches the post graduate Orthopaedic trainees regionally and nationally and is a faculty for FRCS examination course.
Kind Regards
Dash Smith
dash.smith@bmihealthcare.co.uk
Sales & Marketing Manager