Event Information
Refund Policy
Contact the organiser to request a refund.
Eventbrite's fee is nonrefundable.
Join Blue Badge Guide Simon Whitehouse on this new London Walks virtual tour marking the birth and the untimely death of Oscar Wilde.
About this Event
"The man who can dominate a London dinner table can dominate the world."
...so said Oscar Wilde, the most original and artistic mind of his age.
Writer, wit, social analyst, gay icon and the first modern celebrity, his extraordinary life has been described as 'a black comedy in four acts'.
Join award winning London Blue Badge Guide (and Oscar devotee) Simon Whitehouse as he takes you back in time to the 'naughty nineties' (1890s) for a virtual tour of Oscar Wilde's London. Take a virtual stroll (lilies in hand!) through aristocratic Mayfair & St James as Simon charts Oscar's extraordinary story, from his meteoric rise to his spectacular fall.
Highlights of this virtual tour will include the stunning Royal Arcade where he purchased his famous 'green' carnations, the fabled St James Theatre (site of the opening night of his greatest play 'The Importance of Being Earnest'), and the famous Old Bailey where Oscar found himself at the centre of the criminal trial of the century!
There are two dates for this tour - 18th October to celebrate his birthday (16th Oct 1854), and a second on 30th November to mark the 120th anniversary of his untimely death in 1900.
This is a virtual tour via Zoom. Tickets are £8 per person. Ticket sales will end 30 minutes prior to the start of the event, so don't delay - get your ticket now!
PLEASE NOTE: You will receive your Zoom invitation and a full list of easy instructions 1 HOUR PRIOR TO THE START OF THE TOUR. Please check your spam folder in case the emails from Eventbrite go astray.
In order to participate in the tour, you will need to have downloaded the Zoom App.
REVIEWS FOR PREVIOUS VIRTUAL WALKS:
"@tourguidesimon is a superb guide, and a star of 2020 for many of us who have enjoyed these online tours as a soothing balm to the adversities of this year ... I cannot recommend these tours highly enough."
"Wow! @bluebadgesimon you have blown us away tonight with your Charles Dickens virtual tour! It was brilliant! The only disappointment was that it was a little shorter than one of his novels!! Could happily listen to weekly instalments, Charles Dickens' style! Thank you!" - mrs_t09
"Another cracking virtual tour with @tourguidesimon - I can see this is going to become a habit for us! Such a great delivery, and so much information delivered. Fantastic!" - Niall Pembury
"We've just been on the #Dickens150 tour with @tourguidesimon. Loved it - informative, accessible, the hour or so whizzed by. Have a look at what else is on offer (at)@londonwalks - something for everyone!" - Louise Rees
"Huge thanks, Simon. Absolutely brilliant virtual tour of Covent Garden this evening!" - Christopher at @themanorhousebb
"Simon is the best! It's actually like being there." - Arlene Freedman
"Simon, you really bring history alive - thank you for that!" - Wanda Hellevang
"Congratulations! What a fantastic tour. Thank you, Simon!" - Sandra Heuwels
"This was a great experience. Loving your creativity! Thank you!" - Cathy Hayes
"Yes, it really was great! I don't think I would have taken in that much info out on the streets, but I would like to do the walk at some point. Thank you!" - Sarah Mackey
"We can actually see more virtually, beyond the physical space and to the people, maps, newspapers, etc. Really great transition to online!" - Pamela Fuselli
"Thoroughly enjoyed the tour last night; thank you! Will look forward to the Charles Dickens one soon!" - mrs_t09
"Fantastic, Simon! Loved it!" - americanlondonguide
"Absolutely brilliant - great evening! Thanks so much!" - Dave Edwards
"Thank you so much. That was excellent. Have posted on Facebook. Thanks again!" - Jo Brindley
"I loved that Simon, the way you tell it all - really gets you thinking!!! Thanks so much." - Julie England
"Highly recommend these tours!" - Zoe Witham
--------------------
Main image by WikiImages from Pixabay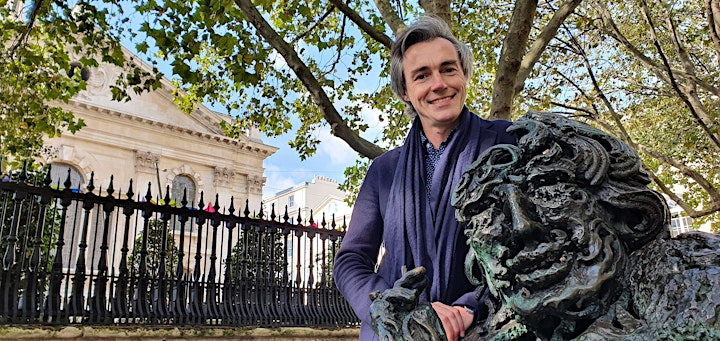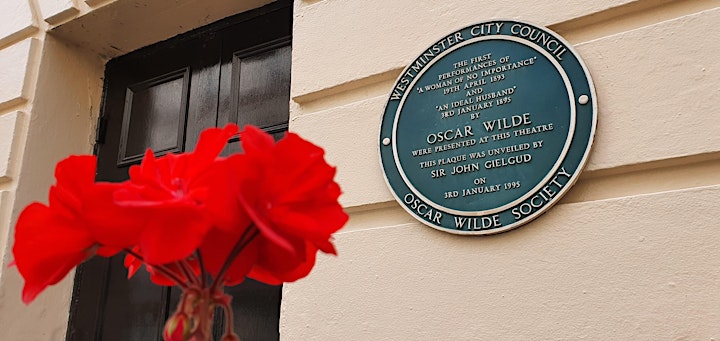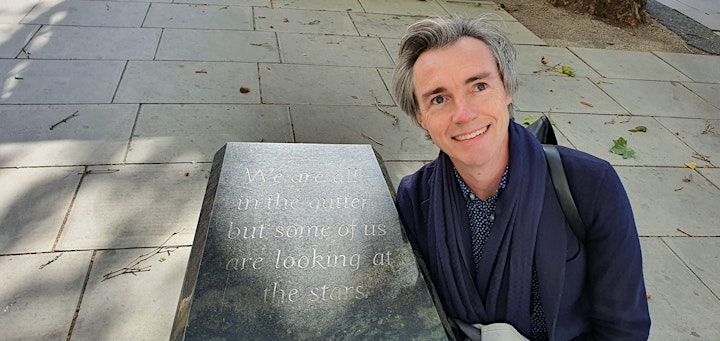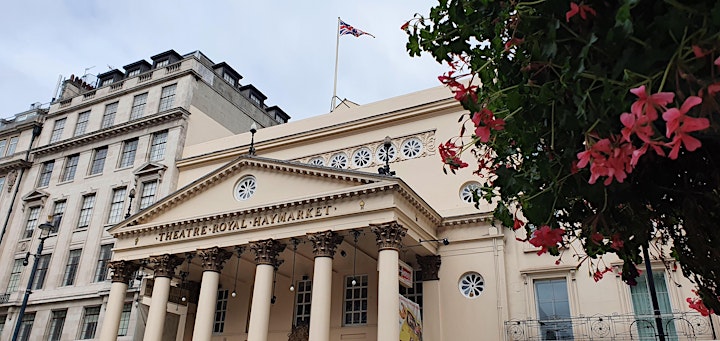 Date and Time
Location
Refund Policy
Contact the organiser to request a refund.
Eventbrite's fee is nonrefundable.