About this Event
Program:
16:30 - 17:00 - Registration and welcoming drinks.
17:00 - 17:30 - Welcome by Karl-Christian Agerup, CEO Forskningsparken. Greetings by Vice-Rector Per Morten Sandset, UiO, and CEO Ingrid Riddervold Lorange, SIVA.
17:30 - 18:00 - Stand-up with Jonas Kinge Bergland (Dr. Bergland) & Ole Soo.
From 18.00 - Food, Mingle & Party. Live music from the Loud Duo & Doudou before Patski Love enters the DJ booth.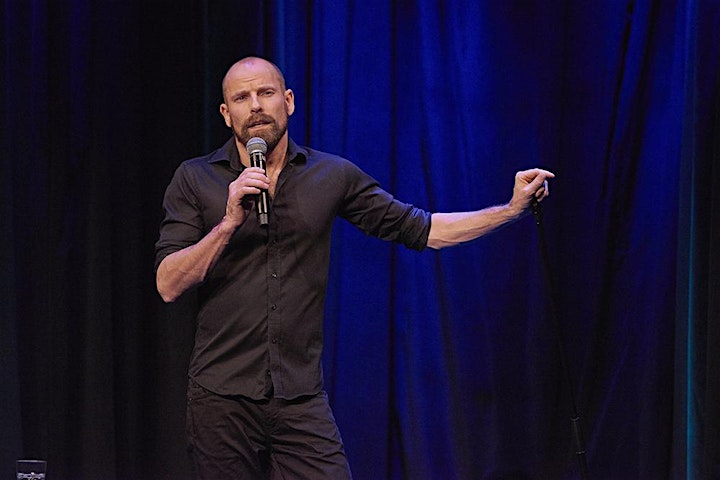 Jonas Kinge Bergland
Humorlegen fikk sitt gjennombrudd med forestillingen "Dr. Bergland og den alternative medisin" i 2014, og tre år senere hadde han premiere på "Dr. Bergland bryter taushetsplikten". Showet fikk terningkast 6 i Aftenposten og gav ham komiprisen for "Årets standupkomiker" i 2017.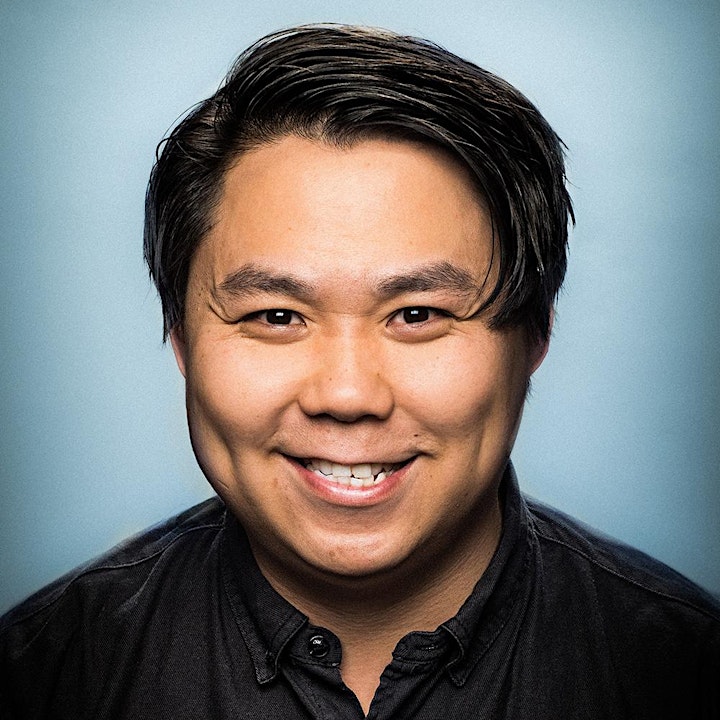 Ole Soo -"Rappkjeftet og hysterisk morsom bergenser"
Ole begynte med standup i 2010 og samme året stod han på Skemtagauk, Standupfestivalen i Oslo og Den Store Norske Humorfestivalen hvor han ble beskrevet som en kommende stjerne. Samme året deltok Ole også i P4´s konkurranse «Komidol» hvor han fort ble en publikumsfavoritt og vant hele greia.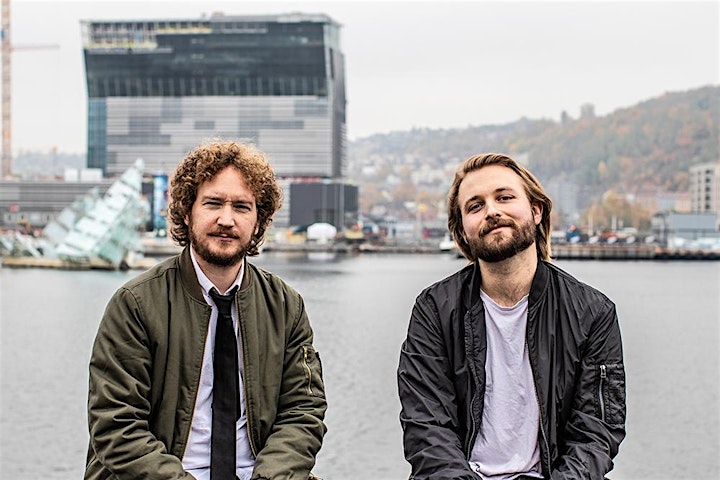 Loud Duo
Loud Duo består av kompisene Joakim Arnt Holmen og Peder Øiseth på henholdsvis gitar og trompet. Sammen med Doudou på trommer spiller de opp til fest.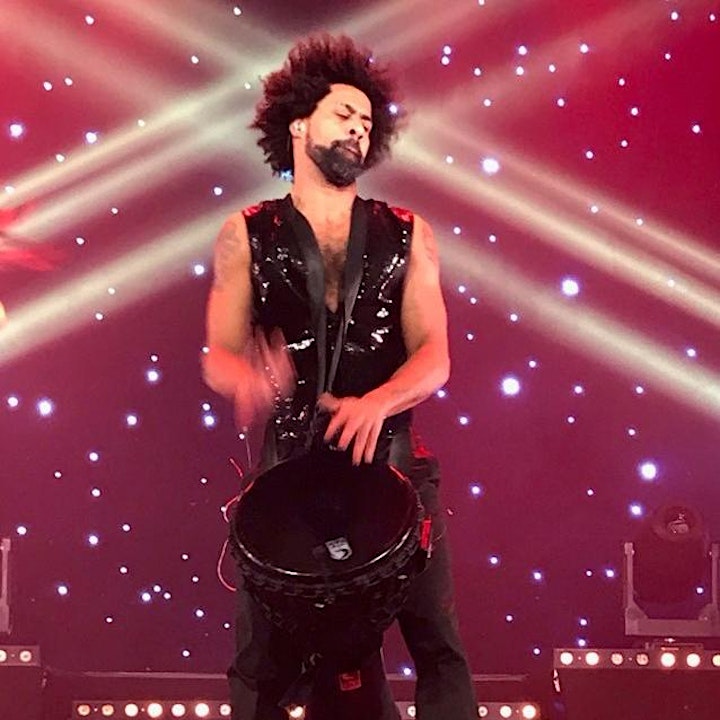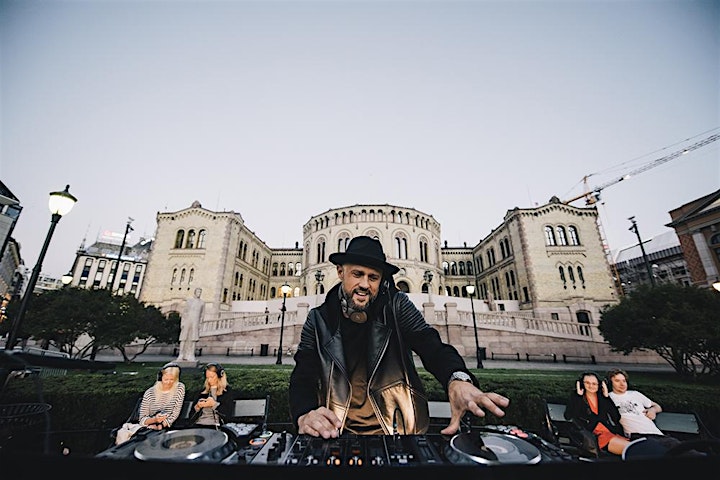 Patski Love
Patski Love fra Oslo har i snart 20 år herjet hovedstadens scener, Norges ganske land og verden rundt på egne ben eller med sitt prisvinnende og anerkjente konsept Club Juicy (som han utgjør med maker Chris Stallion). I tillegg til dette er han høyaktuell med sitt nye prosjekt JCY som er signert med Universal Music og i disse dager herjer over kloden på Spotify, YouTube og de store scenene.