Join us for a series of talks about birdlife and conservation in the OSME region!
About this event
This year, for the first time ever, OSME's Summer meeting will be held online allowing our members and supporters from all over the world to join us virtually for a series of exciting talks about birdlife and conservation in the region. Register now, to receive the meeting link a couple of days before the meeting.
The event will take place on the 15th August from 10.30 until 12.45 (British Summer Time). Speakers will include:
Richard Porter: Socotra - updates from an Arabian Jewel
Zülfü Ferecli: Developing the next generation of birders in Azerbaijan
Dr Ghassan Ramadan-Jaradi: The birds of Lebanon
Dr Mimi Kessler: Steppe by Steppe - in search of the Great Bustard in Central Asia
Dr Paul Donald will lead an interactive session seeking views and opinions on how OSME's journal, Sandgrouse, could develop in the future
The event will be hosted by Dr Rob Sheldon, OSME Chairman.
More about our speakers
Richard Porter is BirdLife International's adviser on conservation in the Middle East, concentrating on Yemen, notably Socotra, and Iraq. He is a member of OSME's Conservation Fund committee and as an OSME founder continues to support the society in many ways.
Zülfü Ferecli is a birder from Azerbaijan who is trying to improve the understanding of birding and conservation especially in Azerbaijan. As a young conservation leader, he is involved in different types of activities such as youth camps, migration counts and running bird tours.
Dr Ghassan Ramadan-Jaradi, eco-ornithologist, recently retired from the Lebanese University in Beirut, is the Executive Director of the Lebanese Rare Bird Committee and an incessant ornithological researcher with his wife Mona since 1972. He has published several papers in various scientific journals, and a recent book on the 404 bird species of Lebanon.
Dr Mimi Kessler serves as Director of the Eurasian Bustard Alliance and Deputy Chair of the IUCN Bustard Specialist Group. She has worked with the Great Bustard in Asia since 2006.
Dr Paul Donald is the Editor of Sandgrouse, Senior Scientist at BirdLife International and Honorary Research Fellow at the University of Cambridge.
Questions? Having problems registering?
Contact OSME Secretary Sajidah Ahmad via email: secretary@osme.org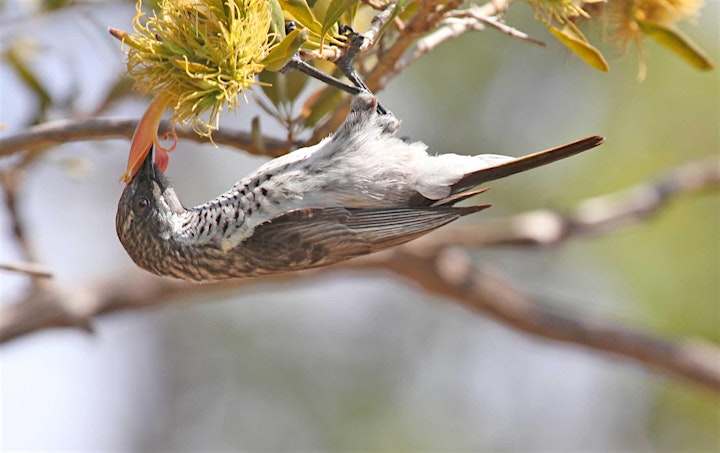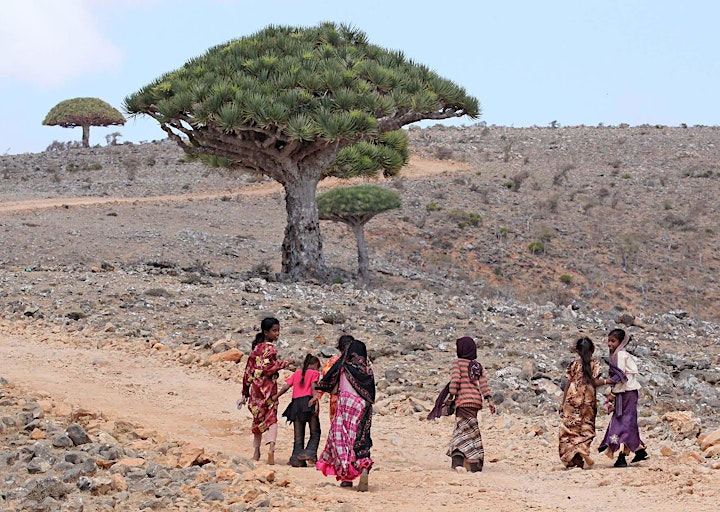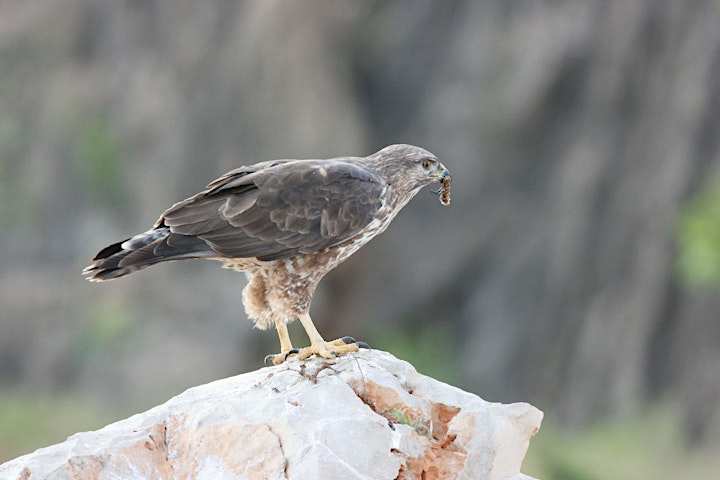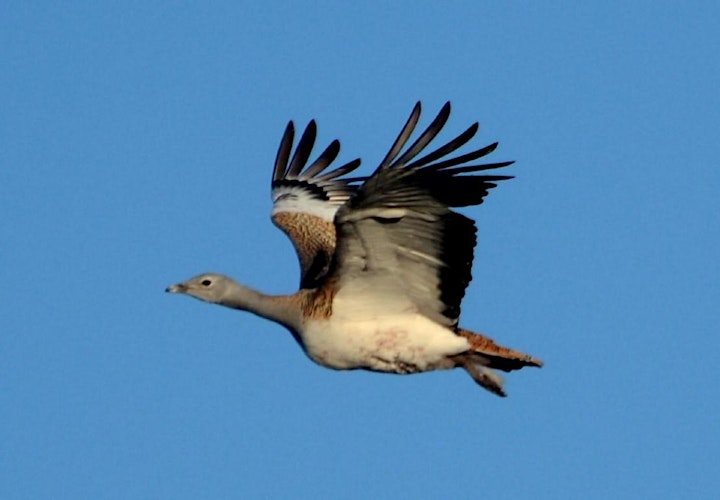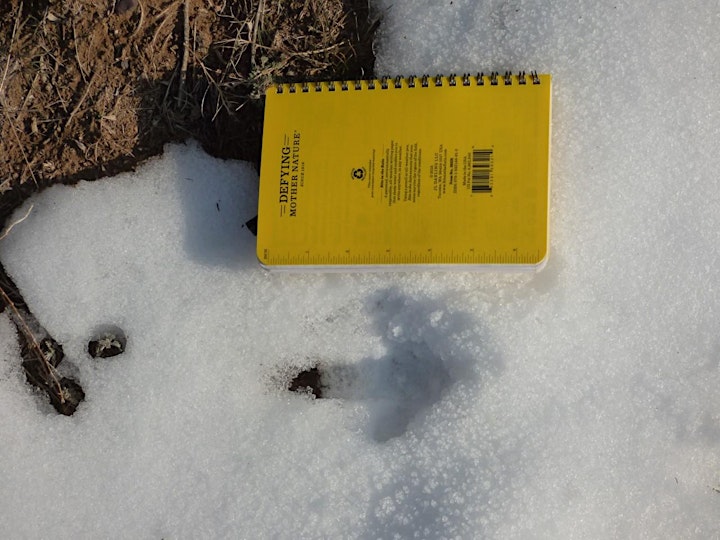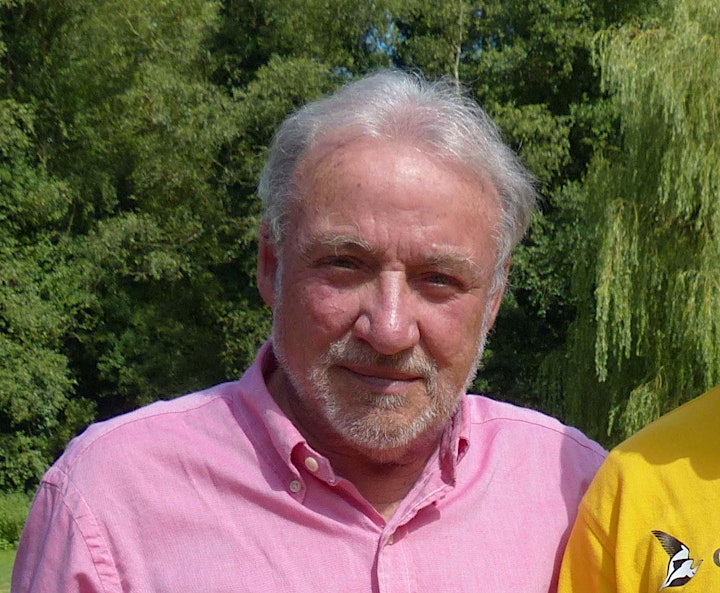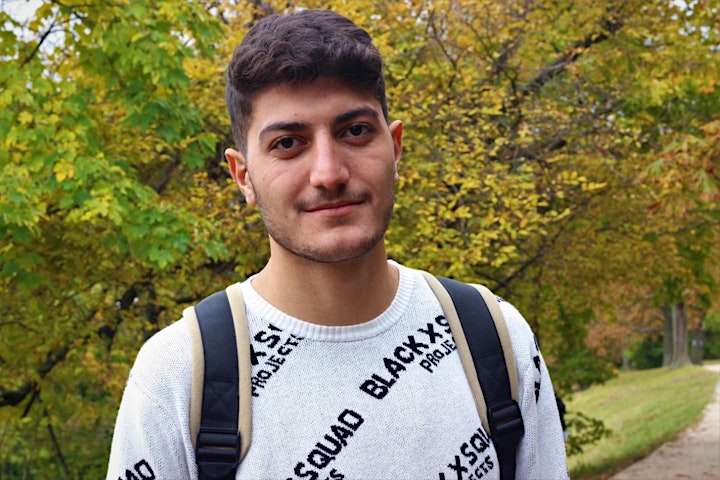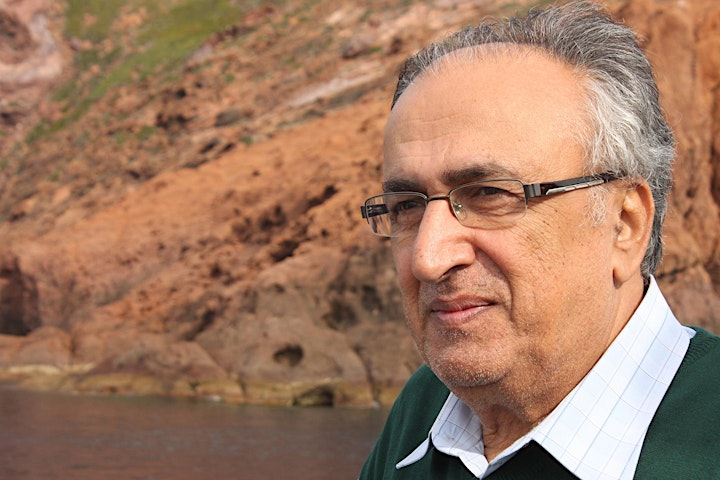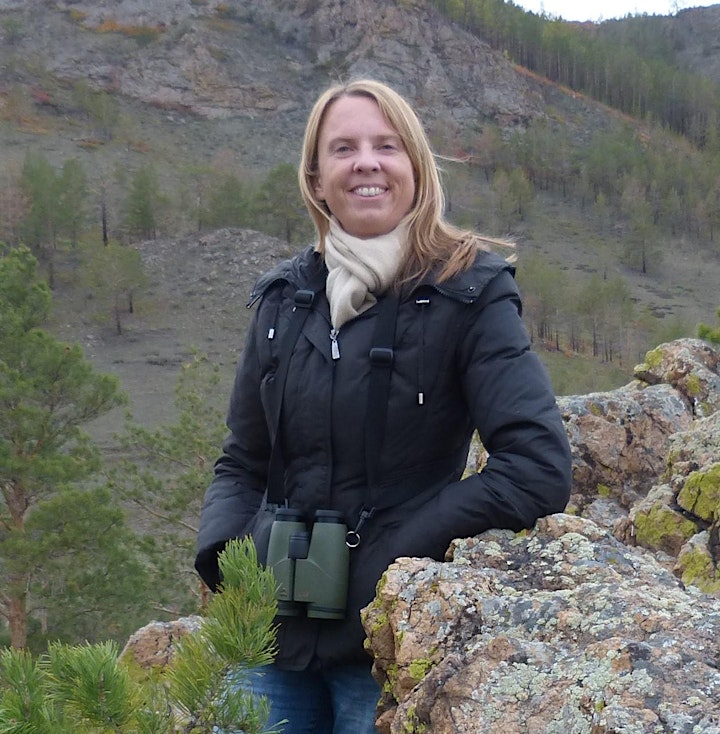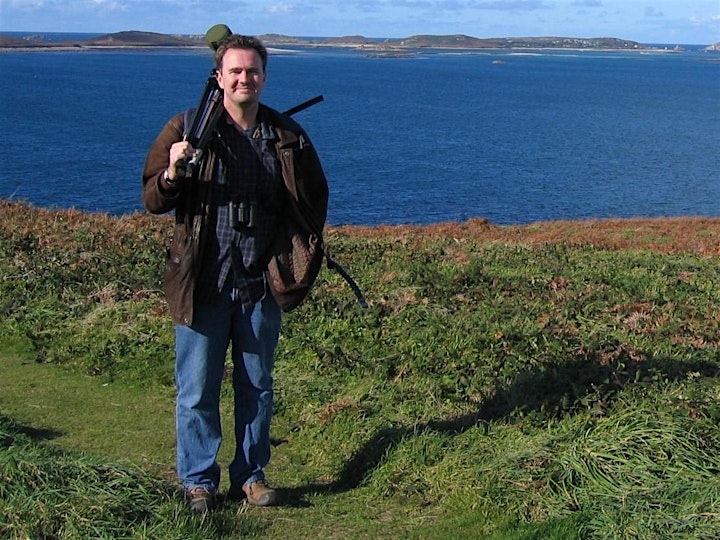 Images:
Main image: Crab Plover (Abdul Rahman Al-Sirhan Alenezi)
Picture1: Socotra Sunbird taking nectar from tricocalyx flower (Richard Porter)
Picture 2: Towards the Dragon Blood Trees, Socotra. (Richard Porter)
Picture 3: Socotra Buzzard with prey. (Richard Porter)
Picture 4: Great Bustard in Shymkent (G. Shakula)
Picture 5: Great Bustard footprints in snow
Speakers: Picture 6: Richard Porter; Picture 7: Zülfü Ferecli Picture 8: Ghassan Ramadan-Jaradi; Picture 9: Mimi Kessler; Picture 10: Paul Donald
Organiser of OSME Summer Meeting 2020
Ay Up Nature is Sajidah Ahmad, a committed amateur naturalist and lover of all things wild. She is relatively new to learning about nature, and is keen to share what she knows while continuing to learn alongside others.
She is a passionate advocate of improving access to nature for people from all communities and backgrounds and believes that this is vital to ensuring we preserve our natural environment for future generations.
Groups are intentionally kept small to allow for open conversation and questions are always welcomed.