Description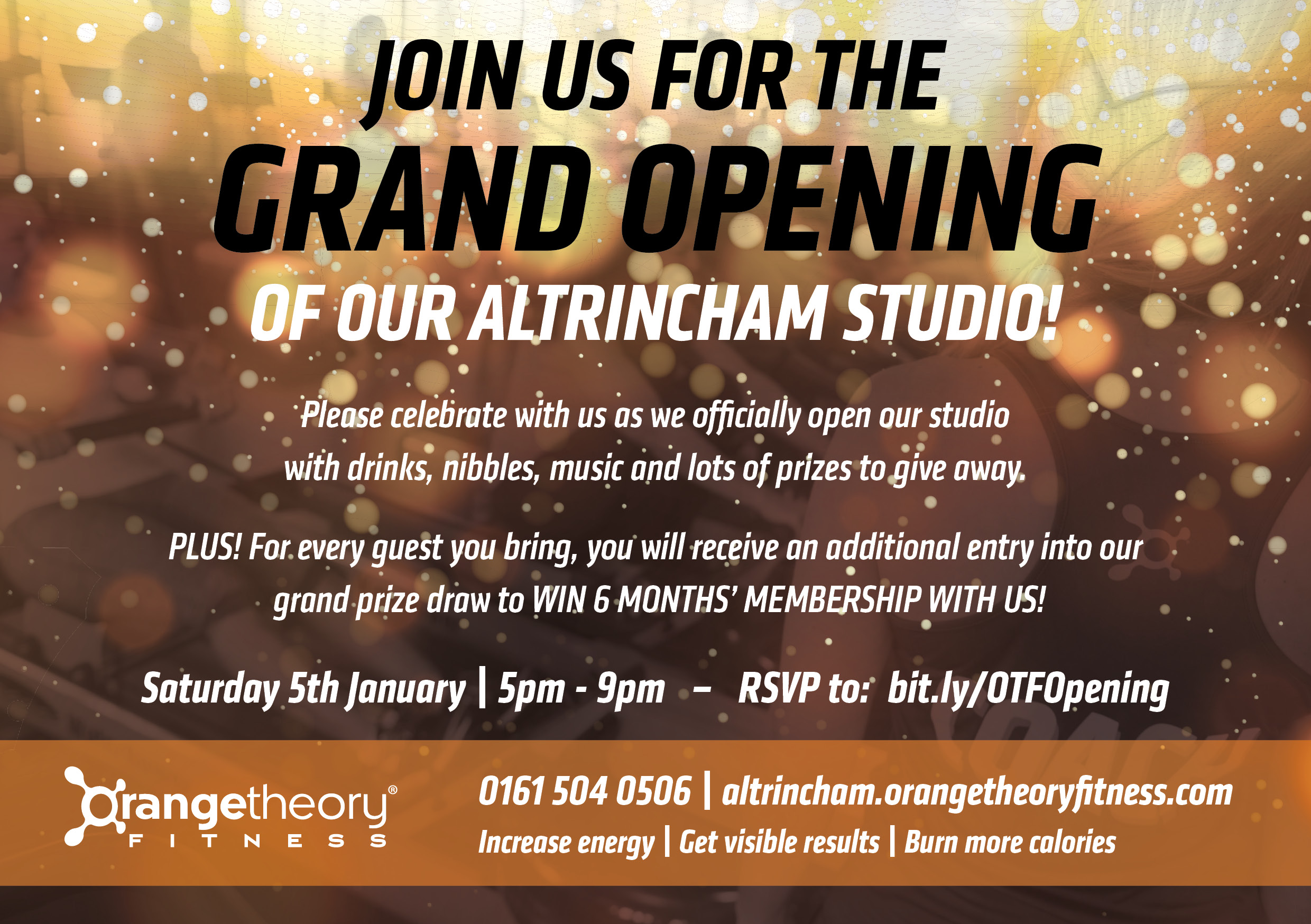 Please celebrate with us as we officially open our studio with drinks, nibbles, music and lots of prizes to give away.
PLUS! For every guest you bring, you will receive an additional entry into our grand prize draw to win 6 months' membership with us!
WHAT IS ORANGETHEORY?
Orangetheory is a science-backed, technology-tracked, coach-inspired group workout designed to produce results from the inside out. We make it simple to push yourself to be your personal best and give you more. MORE results. MORE confidence. MORE Life. Because you shouldn't live to exercise. You should exercise to live.