Otherness presents the film Wildness by Wu Tsang - In honor of its club atmosphere it's being held alongside INFERNO, east Londons #1 club.
About this event
Otherness Archive in collaboration with INFERNO will be hosting a rare screening of Wildness by Wu Tsang (2012). The club film will be screened while in a club space signifying the importance of queer club culture now and throughout time. The event will include a special talk from Lewis G Burton before the screening begins. Afterward INFERNO club night will start.
Programme:
7:45pm - Doors open
8:15pm - Lewis G. Burton Club Culture Talk
8:30pm - 9:45pm - Wildness by Wu Tsang (2012) Screening
9:45pm - End
10:00pm - INFERNO rave opens (tickets sold separately here)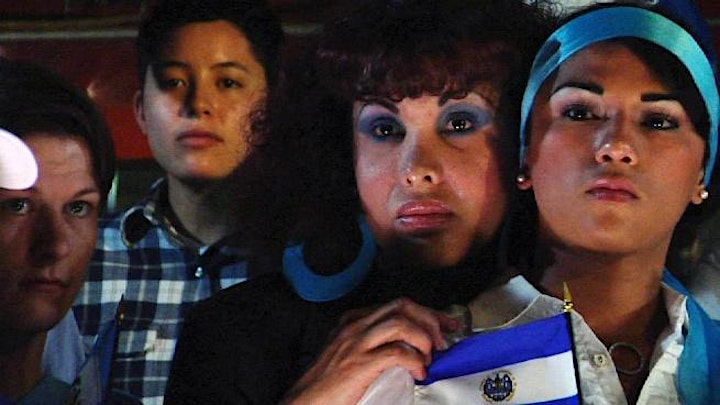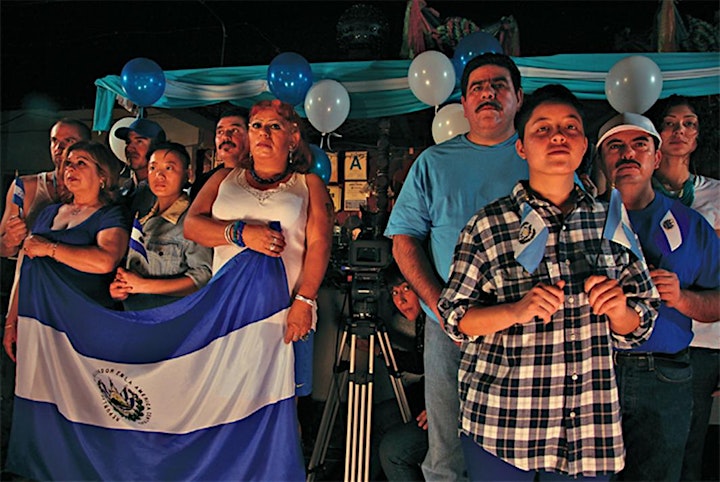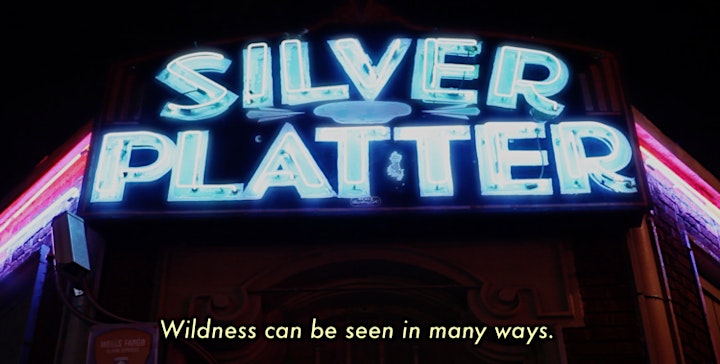 Film:
Wildness by Wu Tsang (2012) USA
[The film follows the club, The Silver Platter, a Los Angeles gay bar that caters to the Latin immigrant community, its the site of a weekly performance-art party organized by the bar's patrons.]
This is a free screening on behalf of Otherness Archive - Courtesy of Electronic Arts Intermix (EAI), New York.
Food and Drink: There will be food at this event offering vegan and meat options. View the menu here. Food and drink can be ordered to the tables via a QR code.
Accesiblity: Films are subtilted in English and partyl in Spanish for non english speakers. The Venue is wheelchair accesible and does not require stair access. There is also one wheelchair accessible toilet.
Otherness Archive:
The Otherness Archive defies the historic censorship of homosexual, trans and racial themes, and instead highlights them as representations of otherness that deserve equal, if not greater, recognition. Otherness acts as a route into complex narratives and subjectivities that make for richer cinema. 
With our AC project grant we are hosting screenings and workshops that celebrate the Trans and GNC expirenece. Therefore all our events are accessible and come at a no cost to attend.
@Otherness_Archive
INFERNO:
INFERNO IS A TECHNO RAVE COME PERFORMANCE ART PLATFORM THAT PRIORITISES AND CHAMPIONS TRANS+, NON-BINARY AND QUEER DJS AND PERFORMERS WITH ARTIST AND DJ LEWIS G BURTON AT THE HELM. INFERNO HAD ITS FIRST EVENT IN FEBRUARY 2015 AND HAS BEEN GROWING SINCE AND NOW INCLUDES AN ANNUAL SEMINAR ENTITLED THE INFERNO SUMMIT AS WELL AS AN INFERNO ZINE. INFERNO MARRIES THE CAMP WITH THE UNDERGROUND, POP WITH TECHNO AND THE GOOD WITH THE BAD, CREATING AN EXCITING AND UNIQUE CLUBBING EXPERIENCE. INFERNO HAS GROWN INTO A COMMUNITY SPACE CURATED BY BURTON GIVING A PLATFORM TO EMERGING ARTISTS AND DJS AS WELL AS SHOWCASING NEW WORKS BY RESIDENT PERFORMANCE ARTISTS AND SPECIAL GUESTS ALIKE.
https://www.infernolondon.com
Lewis G Burton
Lewis G. Burton is an internationally renowned DJ, performance artist, curator and activist. They have been at the forefront of London's underground queer scene for nearly 10 years nurturing the next generation of trans revolutionaries, queer techno goths, club kids and drag queens.
Burton also runs queer techno rave come art platform INFERNO. A club night that champions trans+, non-binary and femme identifying individuals. As an extension of the club night they also curate an annual seminar the INFERNO SUMMIT which has received backing from the ICA (Institute of Contemporary Art).
Wu Tsang
Wu Tsang is a filmmaker, artist and performer based in New York and Berlin, whose work is concerned with hidden histories, marginalized narratives, and the act of performing itself.
Covid policy: If you're feeling unwell please stay at home. We want to create a considerate enviroment for everyone involved.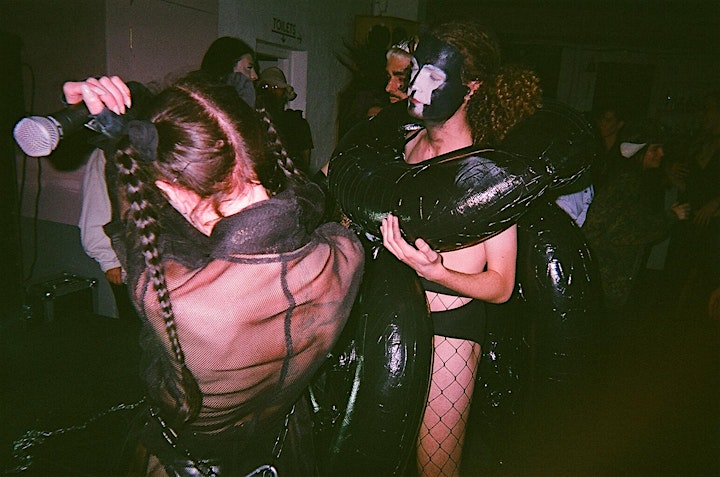 Organiser of Otherness Archive x INFERNO presents Wildness by Wu Tsang (2012)