OUPC Membership 2021-22 Memberships is required to be able to attend OUPC lessons and socials, as well as discounted branded stash.
About this event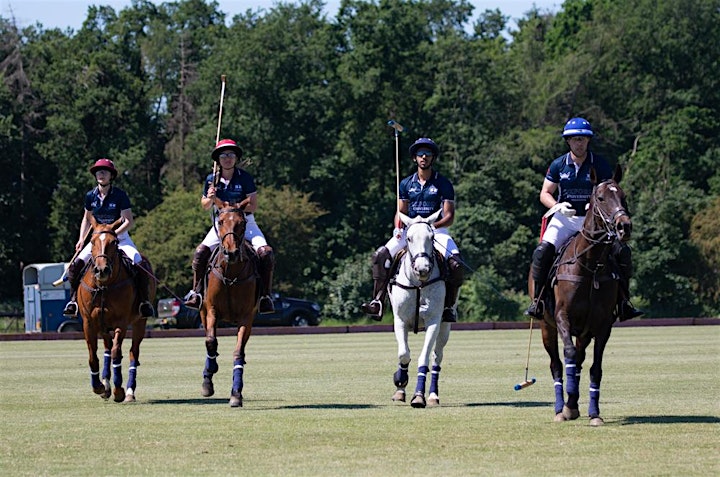 Memberships are only open to Oxford University students, academic visitors, and members (i.e. all holders of a Bodleian card, except those with external reader's cards). Payment will be required upon completion of this form. Membership will only be confirmed after payment .
Types of membership:
1. SOLD OUT - Full membership - current students and faculty members only
2. SOLD OUT - Social Membership
3. SOLD OUT - Alumni membership
4. Trinity Term membership (£30) - join OUPC for the grass season, enjoy the highlights of Oxford Polo such as Summer Cuppers and Varsity (current students and faculty members only)
(for full details about the memberships, please email secretary@oupoloclub.co.uk).