Description
Hey there Tea with Strangers community.
It's been another amazing year... so we're bringing our whole community together for a big birthday bash.
Tea With Strangers is a community of people that bring strangers together for great conversations. We're all about making cities feel more like neighbourhoods.
We're turning 2! And to celebrate, we're hosting a very special "Teas from around the world" event in the glorious London sunshine (positive thinking please!) at London Fields.
There's going to be teas from as far a field as the Tibetan mountains and the Taiwanese cityscape!. Please bring friends as well as strangers!
If you went to our first birthday, then you'll know that this is an event not to be missed...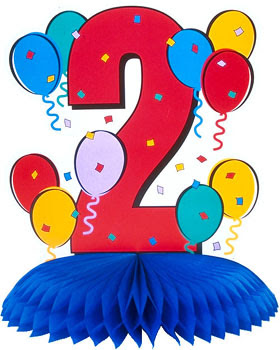 As always, thank you for being part of our movement to make cities feel more like communities. Can't wait to see you all soon!