Description
Drop in to our evening of fun interactive activities and talks that will give you a chance to learn more about how air quality can affect your health. Find out how you could be breathing cleaner air, and learn how traffic noise and other pollutants might also be having an effect.
Scientists from the MRC-PHE Centre for Environment & Health will be on hand to offer expert advice and answer your questions.There will also be several presentations during the evening, including:
Air Pollution and Health: Frank Kelly
Air pollution in London: Gary Fuller
Air pollution in Deptford – 1661 – 2017: Ian Mudway
Perspectives from China: Ben Barratt
Tea, coffee and soft drinks will be available.
The event is free to attend, but please register to let us know you are coming along!
---
This event is part of the MRC Festival of Medical Research, which is taking place from 17-25 June. During the festival, MRC funded units, centres and institutes will be showcasing and discussing their work through events and activities around the UK and beyond.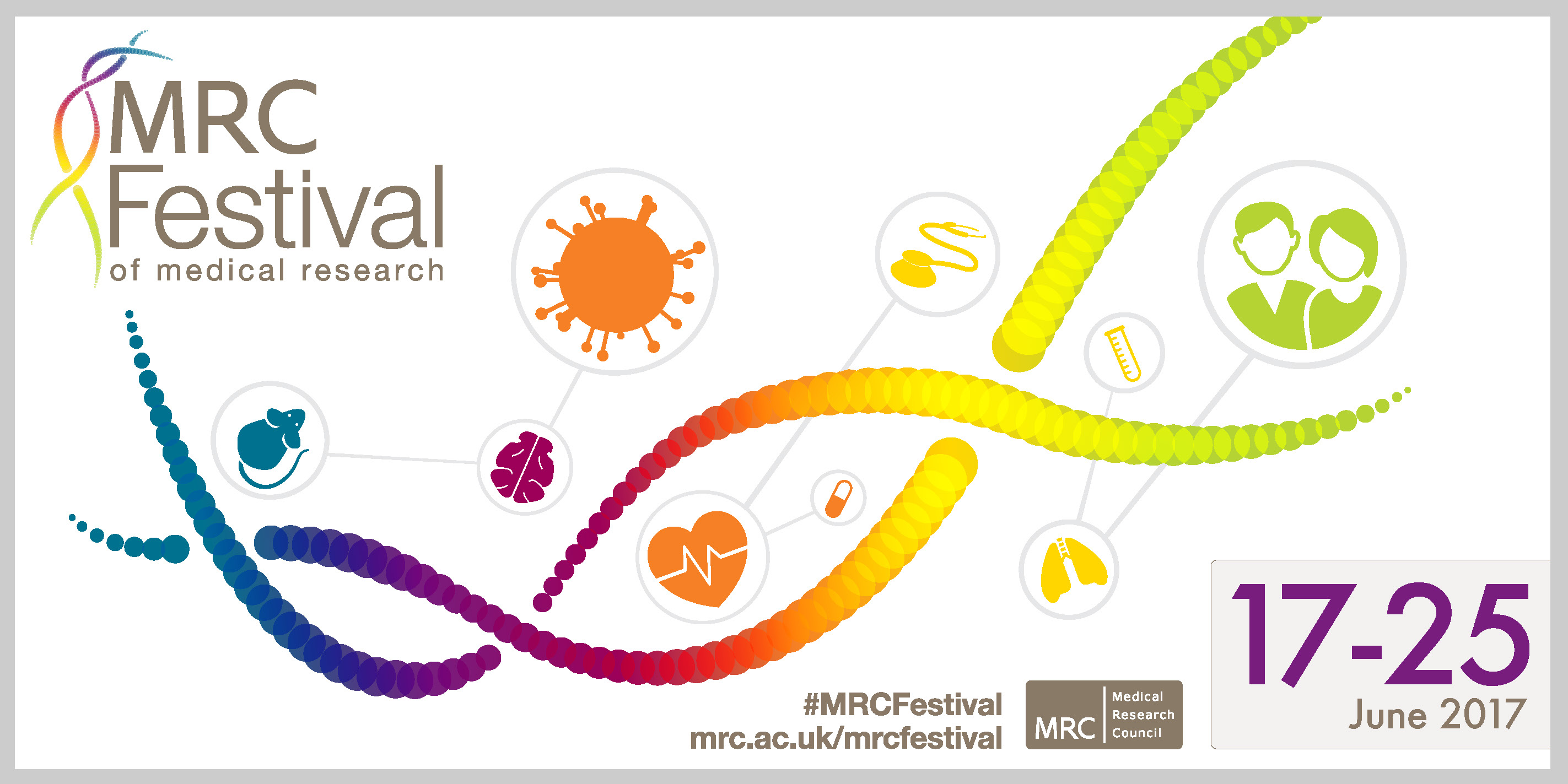 This event is kindly supported by Lewisham Council.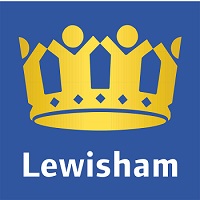 ---
Photo by Arriva436 (Own work) [CC BY 3.0 (http://creativecommons.org/licenses/by/3.0)], via Wikimedia Commons