Join us for a panel exploring this year's theme for IDAHOBIT: Our Bodies, Our Rights, Our Lives
About this event
International Day Against Homophobia, Biphobia, and Transphobia (IDAHOBIT) takes place annually on May 17th, and marks an important opportunity to reflect on the progress we've made and the progress still desperately needed for LGBTQ+ communities.
As part of our programme of events around IDAHOBIT, we're gathering some amazing LGBTQ panelists to explore this year's theme of 'Our Bodies, Our Rights, Our Lives'. We will be joined by Florence Schechter and Quinn Birkholz.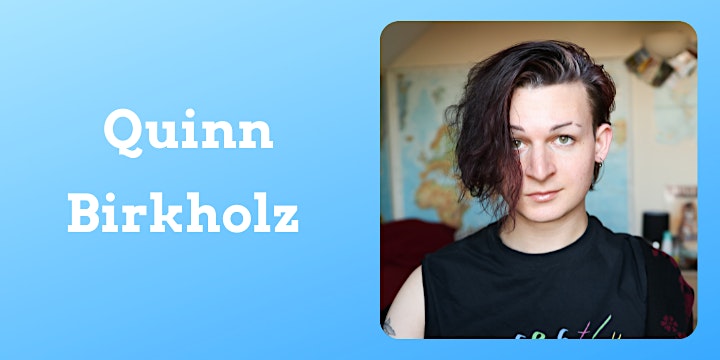 Quinn Birkholz is a trans non-binary bisexual content creator, streamer, cabaret artist and activist. Their content explores sexuality, gender, socio-political issues, and alternative sub-culture. They use any pronouns.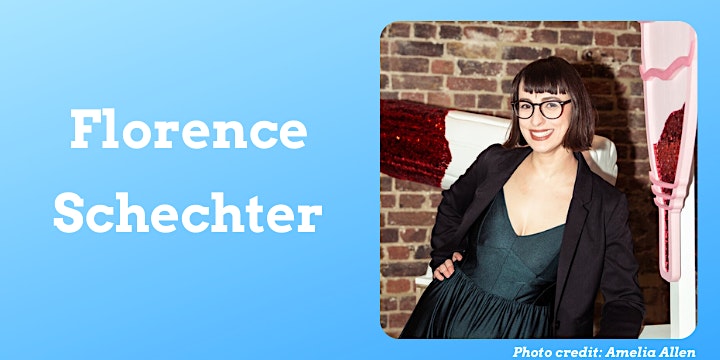 Florence is the Director and Founder of the Vagina Museum which launched in 2017, moving into it's first premises in 2019. Her background is in science communication and has a BSc in biochemistry from the University of Birmingham. She came highly commended in the Women of the Future Awards 2017 in the arts and culture category for her work, received the Pioneer of the Year award from the Sexual Freedom Awards in 2019, and was nominated for Rising Star of the Year by DIVA in 2020. As a science communicator, she has performed around the world at the Science Museum, Royal Society, British Science Festival, BlueDot Festival, Abu Dhabi Science Festival and the Grant Museum, to name a few. She also sits on the Trajectory, Ideas and Ambassadors Board of Cheltenham Science Festival.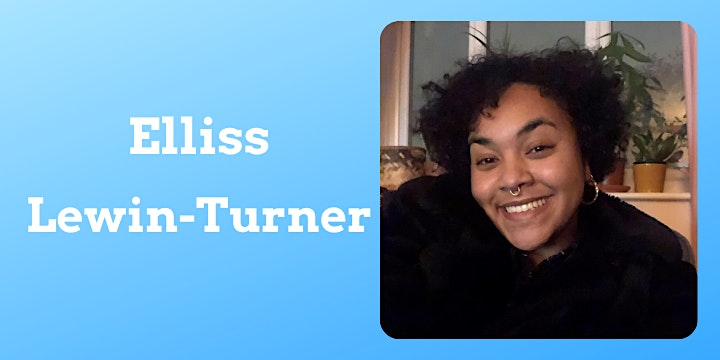 We will also be joined by Elliss Lewin-Turner (she/her), who is working in heritage, health inequality and the arts.
Live transcription will be available.
Please read our Safer Spaces policy before you join us.