Meet with disabled people from across the North East to help shape our future towns and cities.
About this event
Our City, Our Say!
Difference is holding a meeting to gather opinion from disabled people across the region.
We are currently talking to Newcastle City Council about their 'Newcastle 2030' recovery plans. We want them to make Newcastle the best city in the North for disabled people to live and work. We want them to know what needs to change to make this a reality.
Access and inclusion should be a top priority for local authorities, so we want to find out;
• What stops you from being able to enjoy your city/town?
• What changes would make the biggest difference for you?
Meet with us to share ideas and experiences.
We want to make sure disabled people's voices are heard.
Nothing about us without us!
What is it?
• We will talk about what accessibility is and why it is important to us.
• We will share our vision for towns and cities that are easy and enjoyable places to live.
• We will come to together to outline the changes that we want our local authorities to make.
When?
We are holding the meeting twice, so you can choose which one to attend:
Wednesday 28th July at 18:30-20:00
Thursday 29th July at 10:30-12:00 (BSL Interpreted)
What to expect:
• An informal discussion with friendly folk from across the North East.
• A chance to talk about the things that affect you where you live.
• This meeting will be held on Zoom. You can find out more about accessibility features for Zoom here.
• The meeting on Thursday 29th will be BSL interpreted.
You can contact us with any questions, ideas or thoughts beforehand.
We look forward to meeting you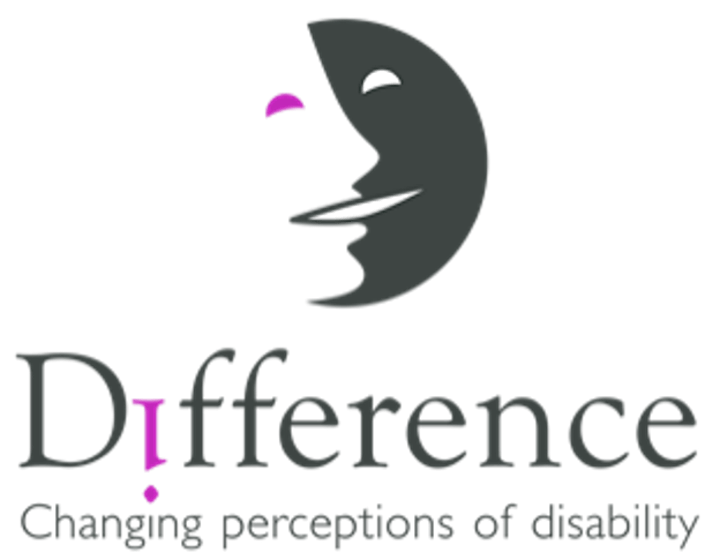 Image description: Difference North East logo.