A free online event surrounding the issues of climate change faced by our people across the globe.
About this event
In the run-up to COP-26, the UNA Climate and Oceans Youth Council has organised an exciting youth event addressing some of the key issues facing our planet today.
During the event, you will hear from expert speakers and those impacted by climate issues directly, covering a range of topics:
Food and Agriculture (9:20-10:10am BST)
Oceans and Biodiversity (11:20-12:10am BST)
Environmental Justice (1:00-1:50pm BST)
Alternative Methods to Fighting Climate Change (2:40-3:30pm BST)
Students and young professionals from our Youth Council will be introducing speakers, leading panel discussions, and asking your questions. The event will also feature inspiring displays of artwork, poetry and music in between the speakers.
Speakers include:
Delaney Reynolds
Diva Amon
Zero Hour
Mock COP
Extreme E
And more...
Below you can find a full list of all of our speakers and what they do!
In the Food and Agriculture conference (held from 9:20-10:10am BST) we have...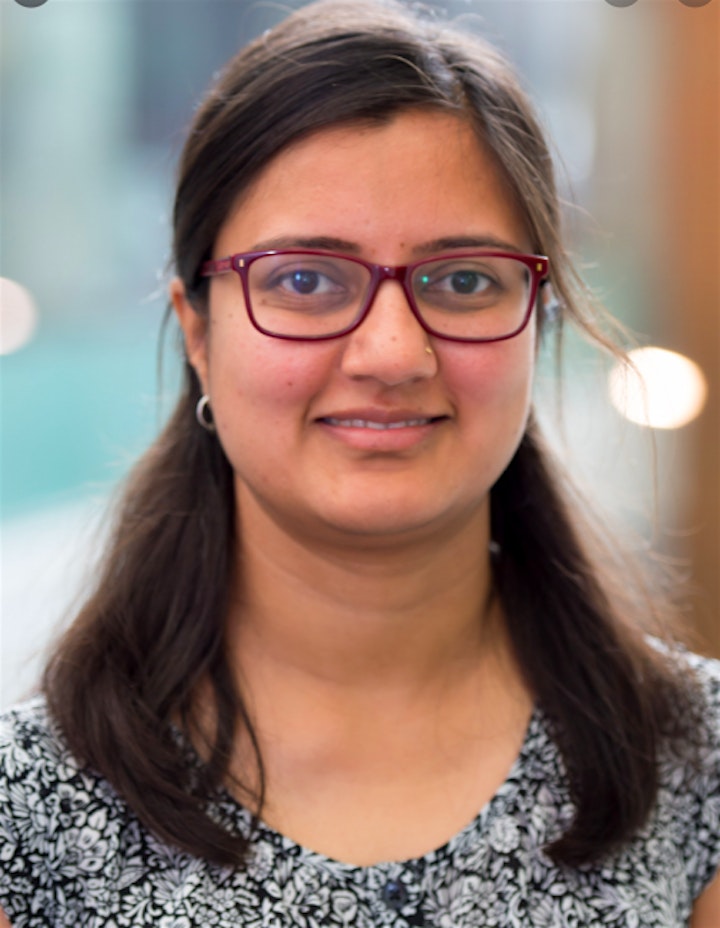 Dr. Divya Sharma is a lecturer in Sustainable Development in the Science Policy Research Unit (SPRU) at the University of Sussex. Her expertise lies in agroecology, food sovereignty and the role of smallholder farmers in transitions to sustainability, particularly in the global South.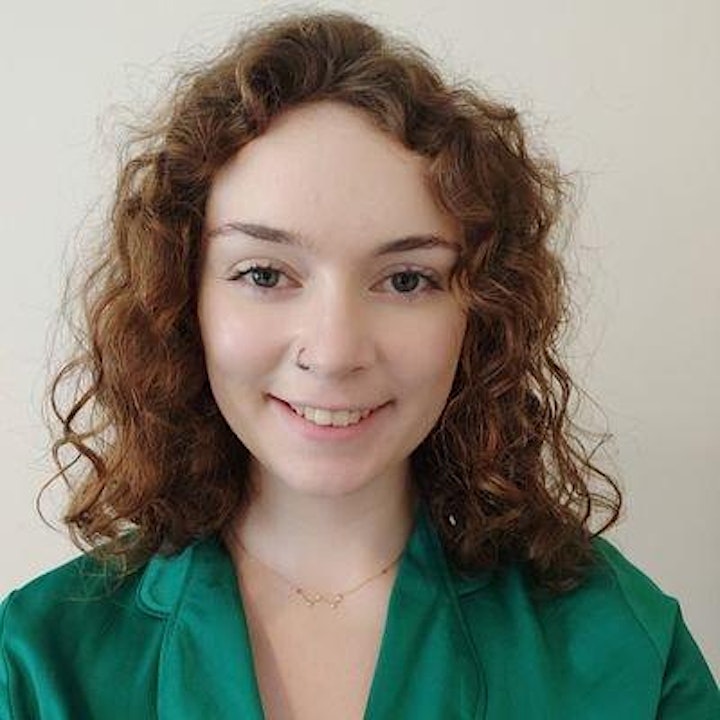 Niamh Kelly is policy research officer for the Global Panel on Agriculture and Food Systems for Nutrition, and was involved in their recent 'Foresight 2.0 Report', which focuses on the policies and reforms necessary to achieve sustainable and healthy diets.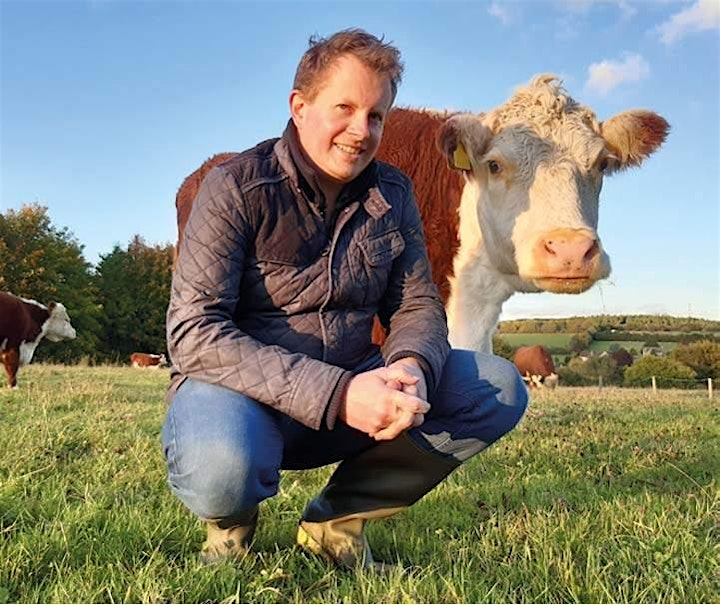 Russ Carrington is a specialist in regenerative farming and has been brought in by Knepp Estate, the world renowned rewilding project, to begin their regenerative agriculture venture. Previously, he was the managing director for the Pasture-Fed Livestock Association (PFLA). He has been heavily involved in Youth movements for many years; he was chairman for the Rural Youth Project, which is an international grassroots movement that empowers Youth voices, teaches leadership and enhances the transfer of knowledge, making rural areas more attractive for young people.
In our Oceans and Biodiversity conference (held from 11:20-12:10am BST) we will be learning from...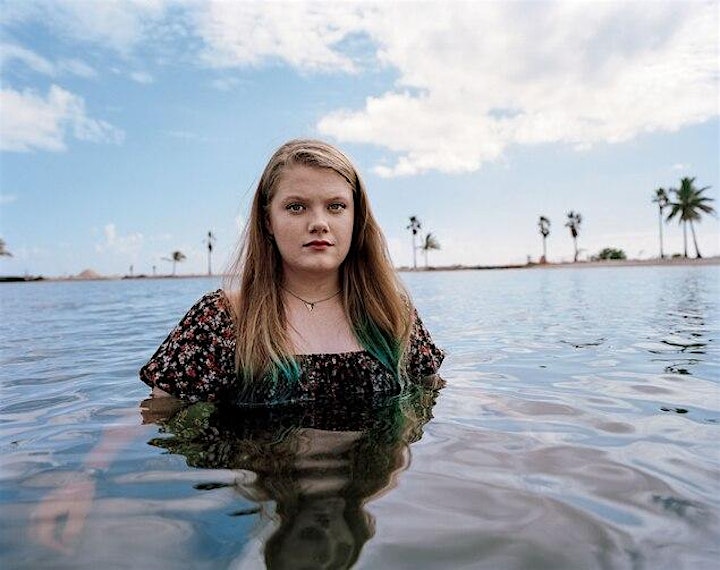 Delaney Reynolds is a Marine Science student at the University of Miami. She is the founder and CEO of the Sink or Swim Foundation: an educational and political advocacy organisation focused on a number of climate change topics including sea-level rise. Delaney has been honored with a number of international awards. On World Oceans Day 2017, Delaney was invited by UNESCO, the World Heritage Marine Programme and the Everglades National Park to speak on behalf of the world's oceans at the United Nations. Delaney and a group of 31 other children from Marine Heritage sites all over the world presented #MyOceanPledge to the General Assembly inspiring them to sign the pledge promising to protect oceans for future generations.
Diva Amon is a deep-sea biologist and National Geographic Explorer. She is a Director and Founder of SpeSeas, a 2020 National Geographic Emerging Explorer, on the Deep-Ocean Stewardship Initiative's Executive, a World Economic Forum's Friend of Ocean Action, a Pew-Bertarelli Ocean Ambassador, and a Scientific Associate at the Natural History Museum, London.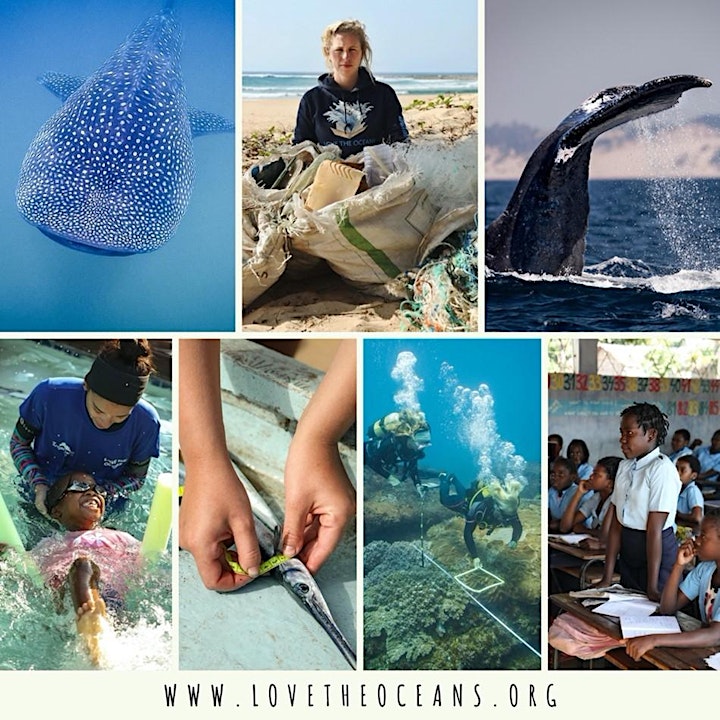 Love the Oceans is a non-profit marine conservation organisation supporting work in Jangamo Bay, Mozambique. Love The Oceans is supporting the community to protect and study the diverse marine life found here, including many species of sharks, rays and the famous humpback whales. They use research, education and diving to drive action towards a more sustainable future, and their ultimate goal is to support the community in establishing a Marine Protected Area for the Inhambane Province in Mozambique, achieving higher biodiversity whilst protecting endangered species. They were recently recognised as 1 of 15 global grassroots #forcesforchange by the Duke and Duchess of Sussex and received international recognition for our work.
During our Environmental Justice conference (1:00-1:50pm BST) you will hear from...
Erika Pires Ramos is a lawyer who has dedicated her life to protecting refugees displaced by climate change. She founded La Red Sudamericana para las Migraciones Ambientales (RESAMA) to educate those in policy making positions on climate refugees, in hopes that they will implement more policy that protects them and manages environmental crises.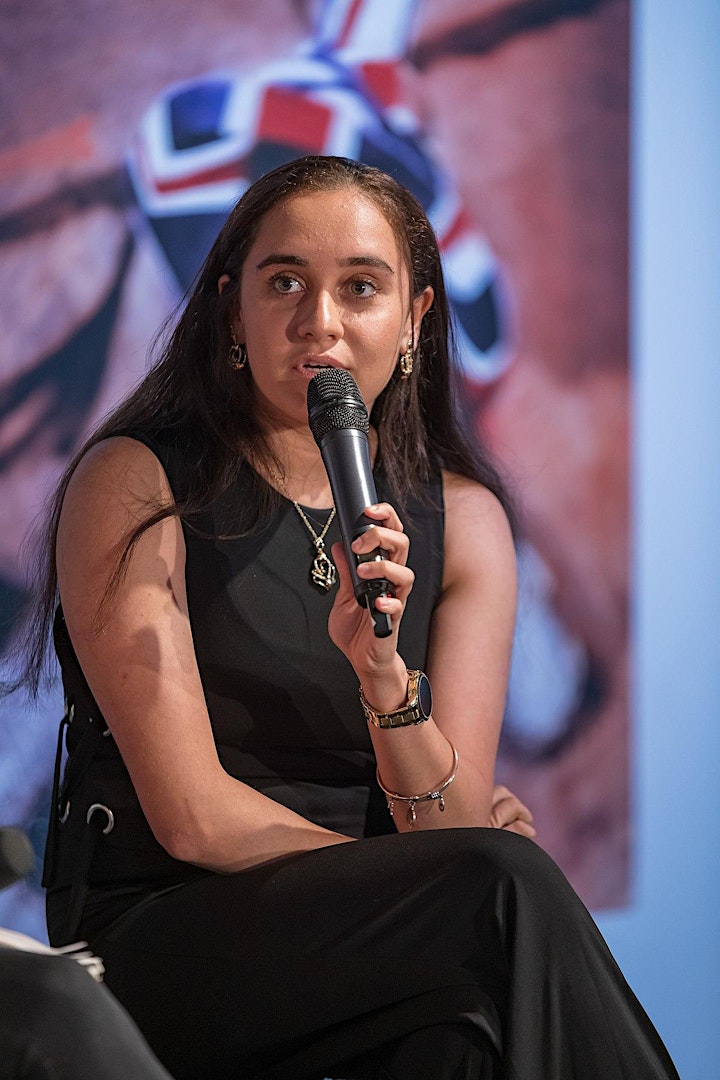 Sohayla Eldeeb is the Director of Global Outreach at Zero Hour an youth-led organisation that educates, trains and provides resources for young activists across the world. Zero Hour has previously organised youth marches and climate summits, and in 2019 they used their Miami Climate Summit to train 350 young people in political organising. Sohayla was recognised by the UN and served as a United Nations Ambassador for the #itstartswithus campaign, and was awarded the Dubby Shulman Young Scientist of the Year and the Letelier-Moffitt Human Rights Award.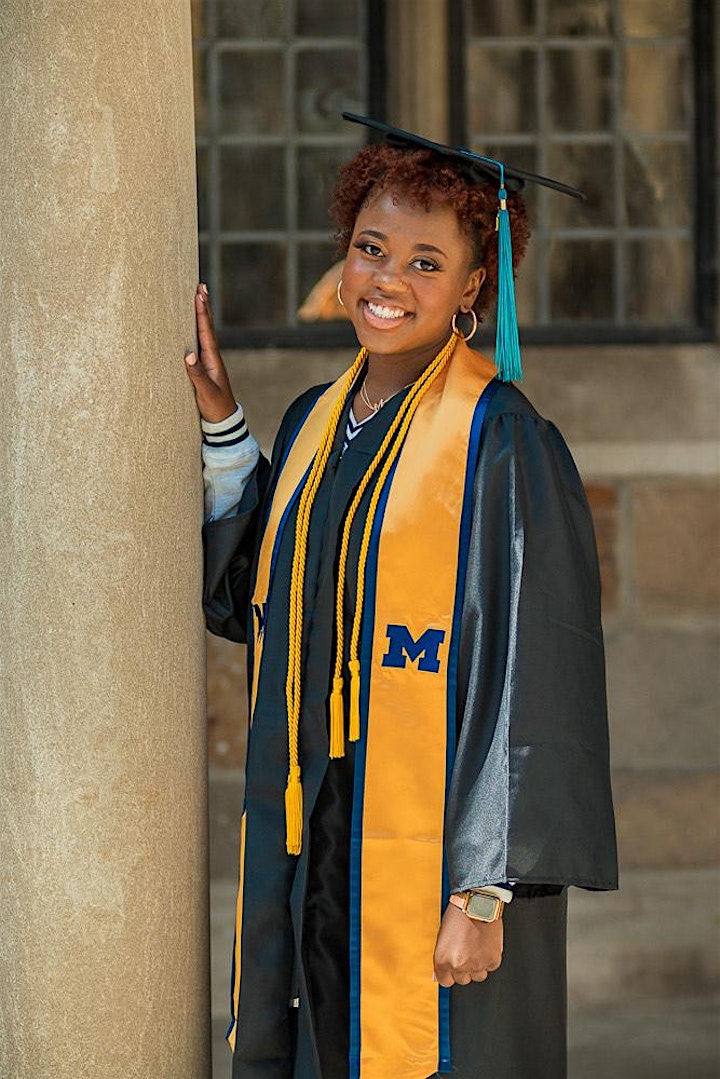 Camryn Banks was raised in Flint, Michigan, where she grew her roots as an advocate for urban environmental justice. She demonstrates her activism through public speaking, poetry, and social resistance. She now resides in Ann Arbor, Michigan, as a senior at the University of Michigan Ford School of Public Policy.
She is especially passionate about poverty alleviation, urban development, public health, and social justice. After graduation, she plans to relocate to New York to work in the nonprofit sector. She hopes to improve the quality of life for disadvantaged populations through policy reform.

Nahuala Indómita is a grassroots eco-feminist collective from Mexico that explores the link between climate change and gender oppression. They will be presenting their struggles and how they are fighting, and gracing us with some artwork created by their members.
In our final conference surrounding Alternative Methods to fighting Climate Change (2:40-3:30pm BST) we will be learning from...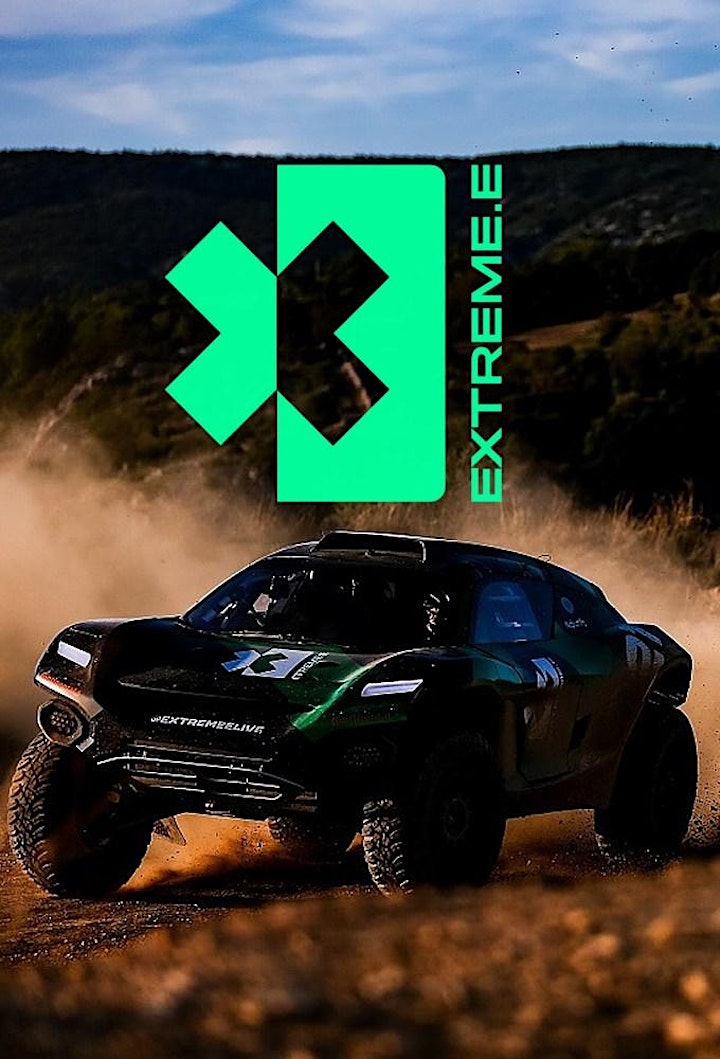 Extreme E is a new electric rally series that aims to demonstrate the effects that climate change and human activity have had on our planet. At each race location, Extreme E partners with a local organisation to create legacy projects to address a climate issue in that area. The teams feature world-class drivers such as Jenson Button (former F1 world champion), Sebastian Loeb (9 time world rally champion) and a team created by Lewis Hamilton (7 time F1 world champion).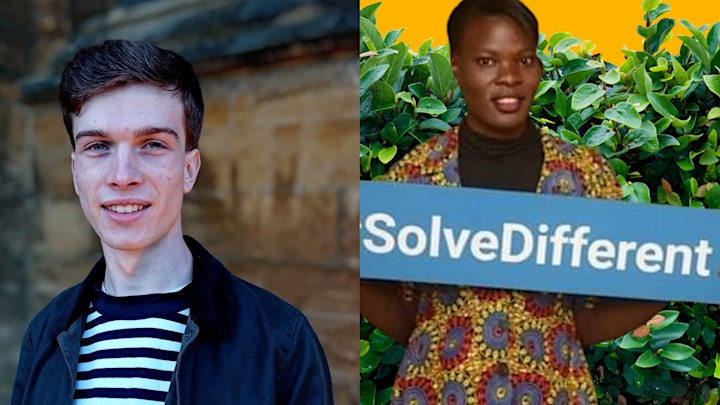 Josh Tregale & Pauline Owiti work for Mock COP that organises youth conferences held before the UN COP, to allow young people who are passionate about climate change to get together, share their views and feed into climate change negotiations. Pauline also works as a Community Scout for the Kenya Wildlife Service and is a Youth Policy Advisor for the Sustainable Ocean Alliance.
Cascade is an app that harnesses the power of individual action to create a more sustainable world. By combining climate research with behavioural insights, they are offering users an engaging app experience making sustainability accessible and fun. The app idea was synthesized by a number of students at the University of Cambridge, but the development team now consists of people from all over the world. The app is still in the development stage and is set to be released in 2022.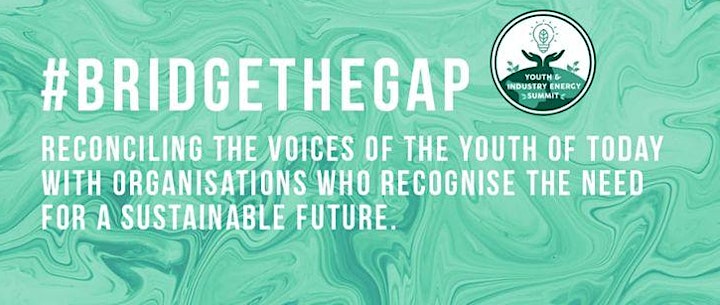 The Youth & Industry Energy Summit is a brand new event being held at COP26 this year. Partnered with Student Energy, the aim is to raise the voice of global youth, and help to pave the way towards the decarbonisation of industry.
As well as providing food for thought, we aim for attendees to actively get involved with UNA Climate and Oceans, and with the global youth climate movement. We will introduce you to our International Youth Ambassadors, and gather your views, which we will then collate into a report which is to be sent to COP-26 leaders and the UN Secretary General, António Guterres. By sharing these reports to those with global platforms, we are ensuring that you have your voice heard by those in power. You will also have the opportunity to be part of a global network of young people organised by us, the UNA Climate and Oceans Youth Council.
You can find the UNA Climate and Oceans via our website, Instagram and Facebook.
We look forward to meeting you!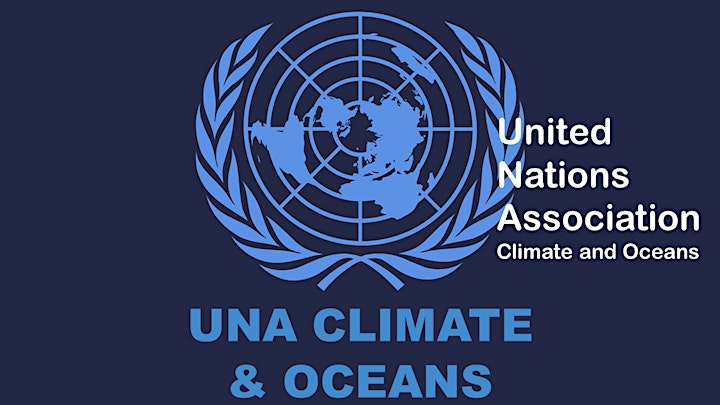 Organiser of Our Climate Crisis: Youth in Action