To raise awareness, gain knowledge and provide support for key contacts in the promotion of sexual health with young people
About this event
This online Creating Change Information Event will explore the importance of sexual health promotion for the wellbeing of young people in Northern Ireland and is aimed at parents or carers and adults who work directly with children & young people and those who come into contact with young people through their work. The organisation Common Youth, an expert in this area will join us to inform, educate and discuss a number of key aspects, including:
Pornography - raise awareness of the impact of pornography on young people's sexual health;
Consent - understand and respond more effectively to a young persons needs where there are concerns around consent;
Sexting/Social Media - raise awareness about sexting, understand the consequences and legal implications to prevent sexting and protect young people.
Through recent community consultation across the five Urban Village Areas in Northern Ireland, the correlation between mental health problems faced by young people due to sexual health challenges was highlighted as an area of concern. This Information Session will address some of the key issues through the provision of information, sharing knowledge and offering support through signposting to relevant organisations. We will also look at possible training opportunities through the OUR Generation Project on the promotion of sexual health for young people themselves as well as training to better equip key contacts to support children & young people within their community.
Due to the current Covid situation the Information Session will be online and we would be delighted if you could join us to explore this important topic further and discover how we can best support each other in the work that we do.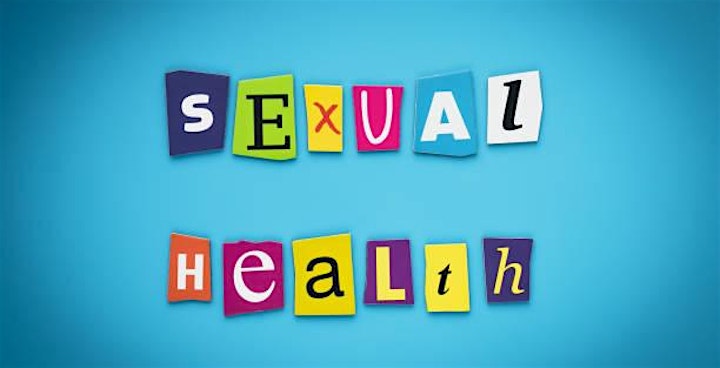 Common Youth provide free and confidential sexual health information, contraception, pregnancy testing, advice and counselling, testing and treatment for sexually transmitted infections for people aged 24 and under. Contraceptive services are for those aged 19 and under and STI services are for those aged 24 and under. For more information visit their website on www.commonyouth.com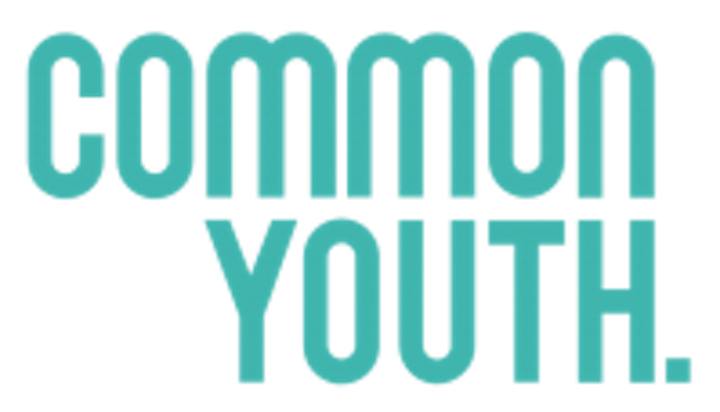 The OUR Generation project is a Peace IV funded project that provides a unique opportunity for communities, north and south of the Border, to work together to halt the intergenerational impact of trauma and to build emotional resilience and peace for generations to come.
This three-year project will run to December 2022 and engage with 36,000 children, young people and their key contacts. The project will be delivered in education, youth and community settings aimed at the five Urban Village Areas and border corridor of Northern Ireland and the five Border Counties of Donegal, Sligo/Leitrim and Cavan/Monaghan in Republic of Ireland.
The cross border partnership of seven regional organisations will be led by Action Mental Health in partnership with Donegal Youth Service, Co-operation Ireland, Youth Action NI, Youth Work Ireland, PlayBoard NI and Ulster University. Funding for the OUR Generation project has been awarded through the European Union's PEACE IV Programme, managed by the Special EU Programmes Body (SEUPB), match-funding for the project has been provided by The Executive Office in Northern Ireland and the Department of Rural and Community Development in Ireland.
OUR Generation will collaborate with existing community–based initiatives to offer accessible, age appropriate prevention, early intervention and recovery activities delivered on a cross-border and cross-community basis to support the mental and emotional well-being of children and young people. Children and young people will engage in programme design and delivery, including provision of peer support, developing skills and confidence to improve well-being within their communities and act as agents of change, building peace for future generations.
This Information Session will take place on Zoom and the link will be sent to you once you have registered. Look forward to seeing you then!
Any Questions or Queries please drop us a line:
Claire Heaney-McKee - claire@cooperationireland.org or mobile 07513870237
Katrina Mcilmail - kmcilmail@cooperationireland.org or mobile 07799871000
Laurie Ferguson - lferguson@cooperationireland.org or mobile 07871622381
Design & Development Officers, OUR Generation Project, Co-operation Ireland, Unit 5 Weavers Court, Linfield Road, Belfast, BT12 5GH