Join Jeremy Brackpool, Climate Change Expert, to unearth evidence showing the huge potential in Dulwich to grow towards a low-carbon future.
About this event
Dulwich is one of London's greenest urban areas – with large open green spaces, parks, playing fields, tree-lined roads and a patchwork of large gardens. From a climate change point of view – Dulwich is a place of huge potential, which it is yet to fully realise and embrace.
In this talk, find out why our local area has so much potential to be a leader in low-carbon living and the top five, high-impact transitions needed.
Jeremy will dig into brand new data on our collective local climate footprint – and explore Dulwich's potential for impact through simple personal steps and collective action.
This talk is free although we would encourage a £5 donation for each ticket. If you would like a free ticket please use the promo code FreeTicket at the checkout. All proceeds go to the work of Bell House.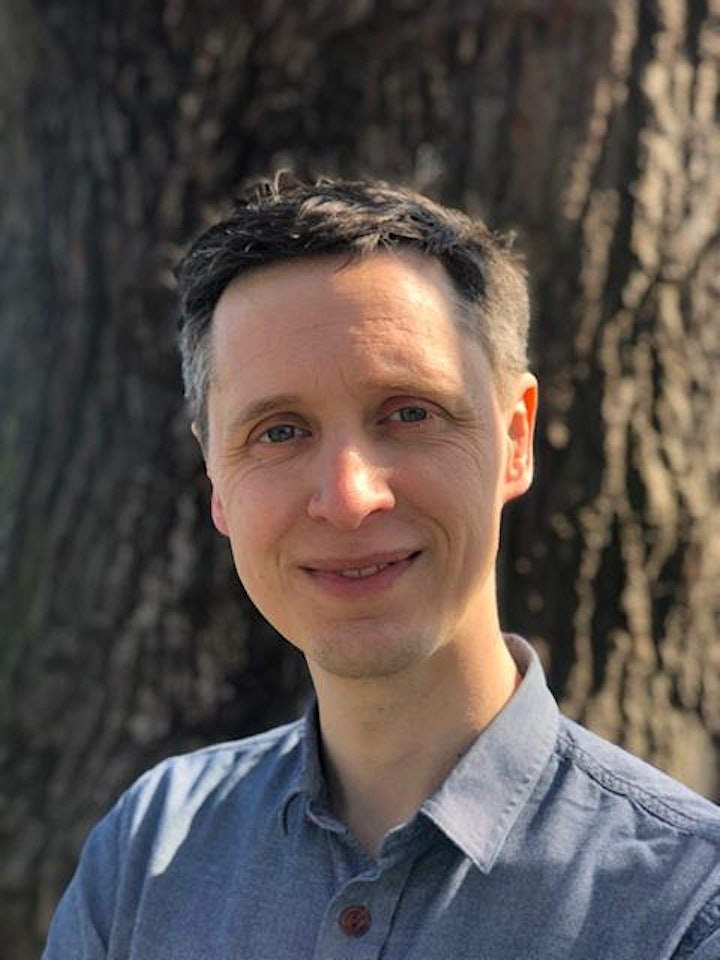 About Jeremy Brackpool
Jeremy is a Herne Hill-based climate change communicator who is passionate about helping people make positive choices that benefit future generations. He gives talks on environmental topics in the local area and runs one-to-one coaching for people who are transitioning their households to net-zero.
Jeremy draws on his own family's experience of becoming environmentally net positive, and his professional experience as a climate mitigation analyst and strategist for a FTSE100 company. Jeremy has a Masters degree in Physics from Imperial College London, and a Masters degree in Environment, Society and Development from Cambridge University.
Organiser of Our green, low-carbon future: Nurturing Dulwich's potential