WALK YOUR DREAM: An opportunity to get your dreams out of your head and into the world
About this event
Our Happiness Factor CIC is inviting local people from around Stockport and beyond to join us in one of two Our Happiness Walks.
The walks are designed to connect you to your deep innner wisdom, and create the conditions for new insights to emerge as you ponder a question about life.
The purpose of the walks is to connect people in a healthy and fun way, meet others and form new friendships, explore our dreams together, and discover that we have LOADS IN COMMON.
Our Happiness Walk Guide is Gary, he has extensive experience of working in neighbourhoods, he is a transformational coach, and has a huge passion for walking, and helping people get their drwams out of their head and into the world.
What People Say:
Respite and Refelction:
I enjoyed spending time with the group facilitator Gary and my fellow participants.
An oasis of time and space created in busy lives, to notice and just 'be'.
I didn't know what to expect but this was different and a great experience which I would recommend to anyone considering taking time to...do whatever and get in touch with anything they care to.
Great Fun!
I just wanted to say a huge thank you to Gary Loftus for a wonderful experience in Glasgow today. Didn't know exactly what to expect but, as Gary asked, keep an open mind, and I did!
I'm Glasgow born and bred and I found some new things in the city-centre I never knew were there. I talked to strangers and learned about myself and other people. Would highly recommend going on one of these experiences in your own local area and take a few friends. It'll certainly change the shape of your day and going forward, increased awareness when out and about in general. Don't want to say too much and spoil the refreshing experience. Thank you, Gary. x
The Lowry
Gary creates a really good safe space to explore and access our inner wisdom. He is a skilful authentic facilitator and Dream Magician. These events provide a wonderful opportunity to slow down and be inspired. Highly recommended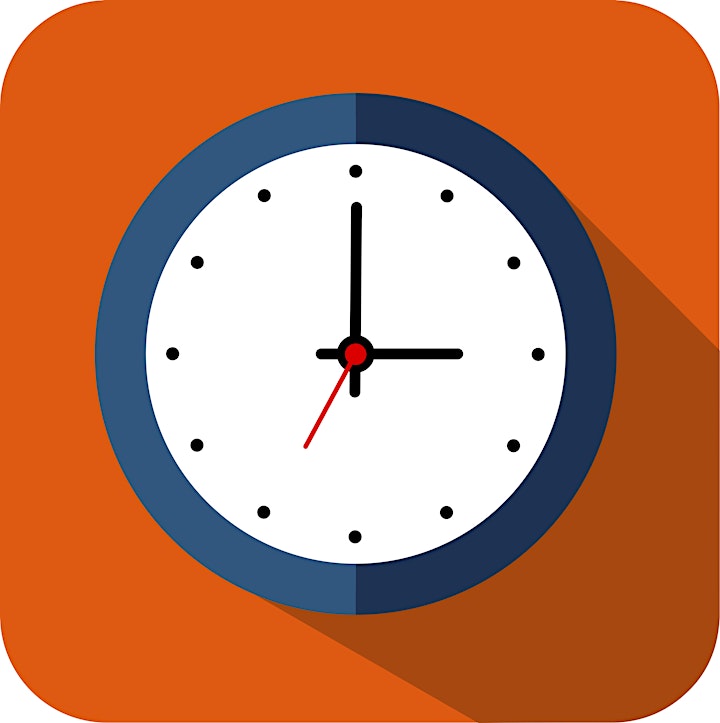 Organiser of OUR HAPPINESS WALKS - STOCKPORT
Website under construction
All Together Good works to discover and develop the good in people and places. It is a community association funded by the Big Lottery and run by Gary Loftus, a transformational coach, who enables people to see how life works one way and Julia Wolfendale, a coach who works with people and organisations to get things on the up.