Description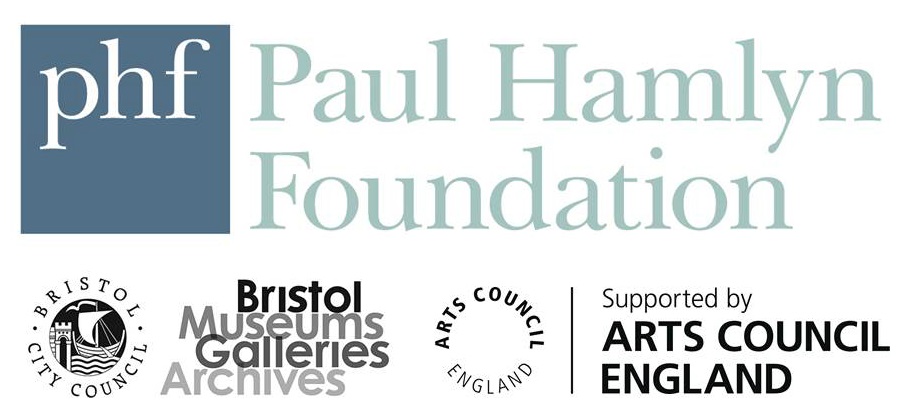 A day of case studies, workshops and shared learning from a national programme and how that has worked in Bristol- sharing tips, techniques and resources for your own organisation.
Our Museum: Communities and Museums as Active Partners is a Paul Hamlyn Foundation Special Initiative to facilitate a process of development and organisational change within museums and galleries committed to active partnership with their communities, with the ambition of affecting the museum sector more widely. The programme has been running from 2012-2015 and has the following aims:
To support and develop museums and galleries to place community needs, values, aspirations and active collaboration at the core of their work;

To involve communities and individuals in core decision-making processes and to implement the decisions taken;

To ensure that museums and galleries play an effective role in developing community skills, through volunteering, training, apprenticeships, etc.;
To share exemplary new models with the broader museum sector.
Bristol Culture has been one of seven organisations participating in this initiative. Staff and community partners from Bristol Culture who have worked on Our Museum will be sharing their experiences as part of the day.
If you want to build better relationships with community partners or to explore some of the benefits that collaborative working can bring, this day is for you.
Please note this event is FREE and OPEN TO ALL SOUTH WEST MUSEUMS AND GALLERIES