Biological diversity is a global asset of great value to us and to future generations, however, loss of biodiversity threatens all.
About this event
We are delighted to bring you our second 2021 event ahead of International Day for Biological Diversity.
The theme is 'Our solutions in nature: The importance of biodiversity'. The event will consist of presentations from three leading experts in biodiversity research:
Dr Monika Juergens - Environmental Scientist at UK Centre for Ecology and Hydrology
Chris Gerrard - Catchment and Biodiversity Manager at Anglian Water
Amy Pryor - Technical Director at Thames Estuary Partnership
This will be followed by a discussion forum and Q/A session.
Due to the Covid -19 pandemic, this seminar will be held on Zoom as a free online event. Once registered, a zoom link to the meeting will be circulated to all participants ahead of the event.
Biological Diversity resources are the foundation of our civilization. Despite many technological advances, we rely heavily on healthy and vibrant ecosystems for our most fundamental needs such as food, water , medicine etc.
However, despite increased awareness, the number of species is declining at an alarming rate. Three-quarters of the land-based environment and about 66% of the marine environment have been significantly altered by human actions. 1 million animal and plant species are now threatened with extinction.
We need to work together to build a future which is in harmony with nature.
SEAL Water Alliance
We are the South East and London's nexus of water researchers, influencers, policy makers and industry experts, jointly delivering transformative water research, operational impact and evidence based policy.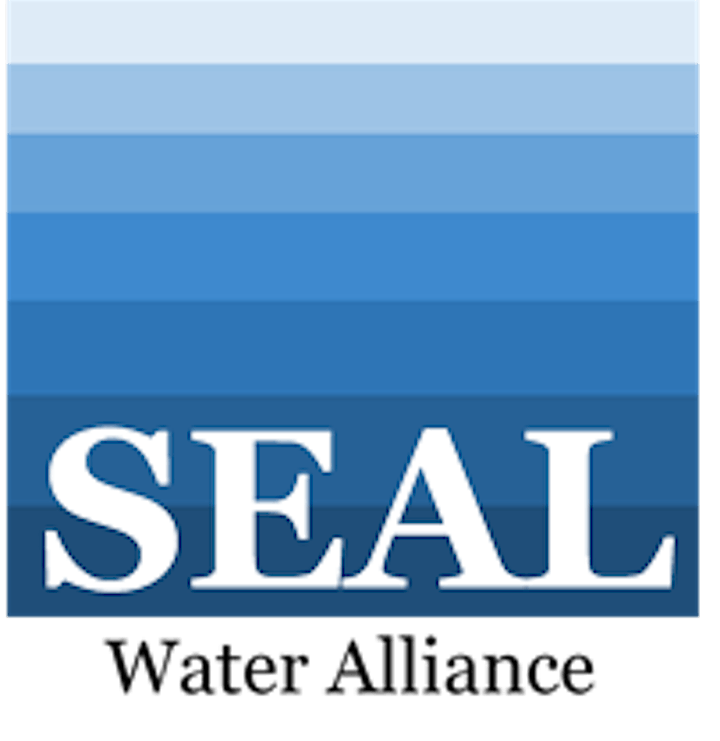 Organiser of Our solutions in nature: The importance of biodiversity