Our World Reimagined - Approaches that Create Positive Social Outcomes
Professor Toby Lowe will talk about how we can embed Human Learning Systems practice as the norm in complex public services
About this Event
EMBRACING APPROACHES THAT CREATE POSITIVE SOCIAL OUTCOMES
Doing Public Management Differently? Toby Lowe will talk about using different approaches that respond to today's complex social issues and how we start with trust in this next session of Our World Reimagined: Big Ideas for a Better Future (OWR) session.
Toby is Visiting Professor in Public Management at the Centre for Public Impact (CPI) and a front-runner in Human Learning Systems (HLS), an alternative approach to public management. Toby will be in conversation with broadcaster and journalist Pennie Taylor.
We all recognise that the issues we care about in the world today such as poverty, inequality and social exclusion, are more complex than ever before. In this Our World Reimagined session, Toby will look at how we can work in a way which is more human, how services can continuously learn and embrace complexities to ensure better experiences and outcomes for people and communities.
He will cover how we can embed such practice as the norm, and the need to work together to test, learn and support each other to build a movement for change.
We will be asking Toby what this vital work means for public service commissioners and deliverers particularly as we seek to rebuild in the light of the COVID pandemic.
About Our World Reimagined
The series of OWR conversations launched at the beginning of September and have been attracting audiences from across the UK and beyond. Recordings of previous sessions covering community wealth building, asset-based community development, collective leadership, the wellbeing economy, enabling state, gender-equal economy and participative democracy.
How to access this session.
Our World Reimagined is being delivered via Zoom webinars. You can sign up for a FREE account by visiting www.zoom.us.
Once you have registered for this session, you will receive a separate email with the Zoom Webinar joining instructions. If you experience any problem signing up, please contact us at albanyinfo@gcvs.org.uk or call 0141 332 2444.
Our autumn series of one-hour OWR conversations features global leaders and key thinkers with innovative ideas that can help reshape society, improve lives, and build a better world post COVID-19. OWR is taking the opportunity to delve into innovative ideas across a range of subjects, including community wealth building, asset-based community development, the wellbeing economy, enabling state, system design, gender equal economy, participative democracy, the future of social care and more.
Sessions have been attracting audiences from across the UK and beyond. Recordings can be viewed online at: Our World Reimagined Recordings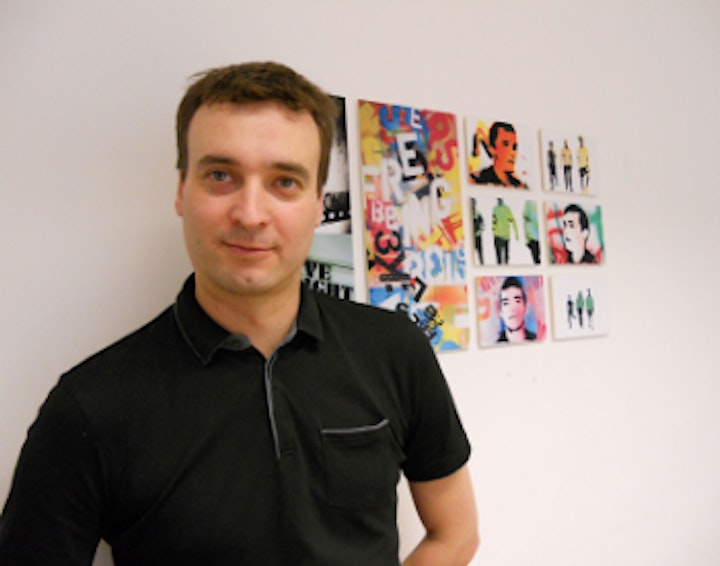 Professor Toby Lowe spent 15 years working across the public and voluntary sectors in the UK working in both policy and delivery roles. He is currently on secondment to the CPI from Newcastle Business School.
He has been working alongside public and voluntary sector organisations to develop an alternative model for public management – one that will enable public services to work more effectively in complex, dynamic environments.
You can find out more about Toby and his work here - https://www.centreforpublicimpact.org/author/tobylowe/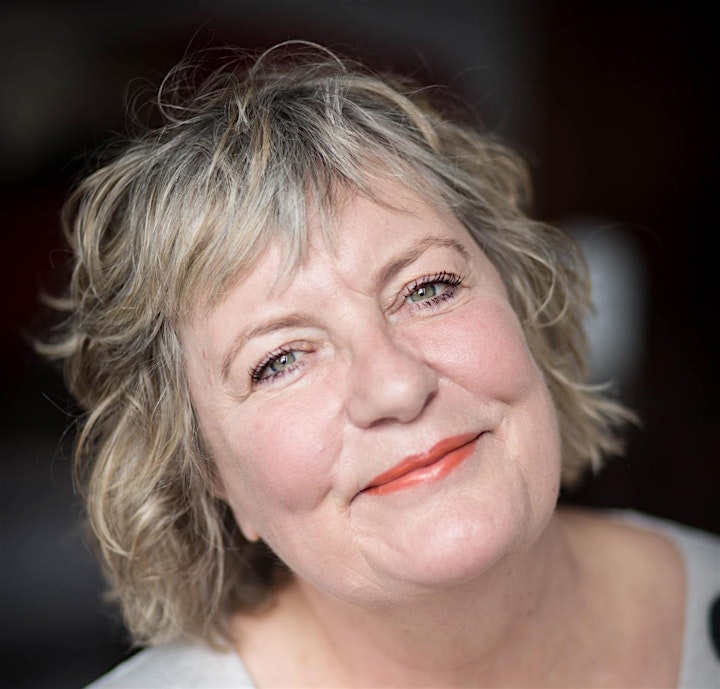 Pennie Taylor is an award-winning freelance journalist and broadcaster who specialises in health and care issues. Based in Glasgow, she was BBC Scotland's first Health Correspondent and has also worked on the newsdesks of national newspapers.
A former Head of Communications for the Lothian University Hospitals NHS Trust in Edinburgh, Pennie has inside knowledge of how public services work. This gives her a uniquely informed perspective from which to approach and stimulate debate.