Our World Reimagined Asset Based Community Development
Our World Reimagined: Big Ideas for a Better Future (OWR), is the new GCVS series of online conversations.
About this event
Asset Based Community Development
OUR new autumn series of Our World Reimagined online events features leaders and key thinkers from across the UK and Ireland, in conversation with broadcaster and journalist, Pennie Taylor. Many operate on a global platform and will bring their innovative visions that can help people build a better world post COVID-19.
Cormac is Managing Director of Dublin-based Nurture Development Ltd, the leading Asset-Based Community Development (ABCD) organisation in Europe. He will look at why ABCD is the way to build healthier, safer, prosperous and more inclusive communities with citizens in the lead - how the best people to build community are those who live, sleep and work there. He will also take the opportunity to cover aspects of his new book, Rekindling Democracy: a professional's guide to working in citizen space, which offers practitioners a guide to hone the way they engage in citizen space. www.nurturedevelopment.org/rekindling-democracy/
You will also have an opportunity to ask questions, with a third sector representative providing their perspective on what the idea means to them on the ground.
This session will be delivered using Zoom. You can sign up for a FREE account by visiting www.zoom.us.
Once you have registered for this session, you will receive a separate email with the Zoom Webinar joining instructions. If you experience any problem signing up, please contact us at albanyinfo@gcvs.org.uk or call 0141 332 2444.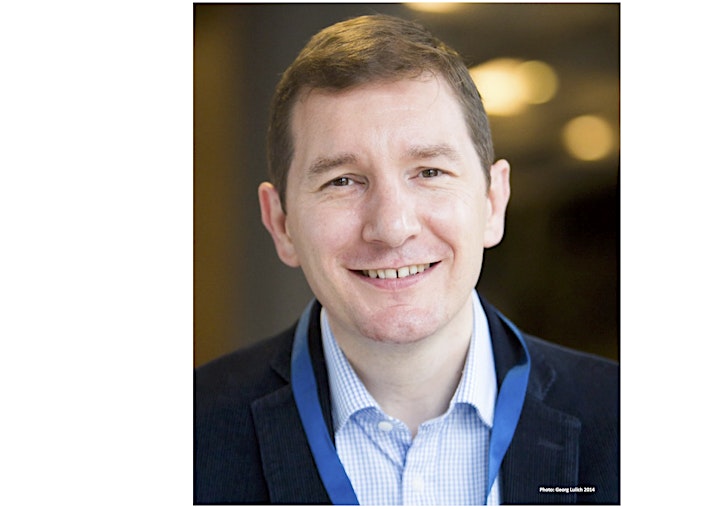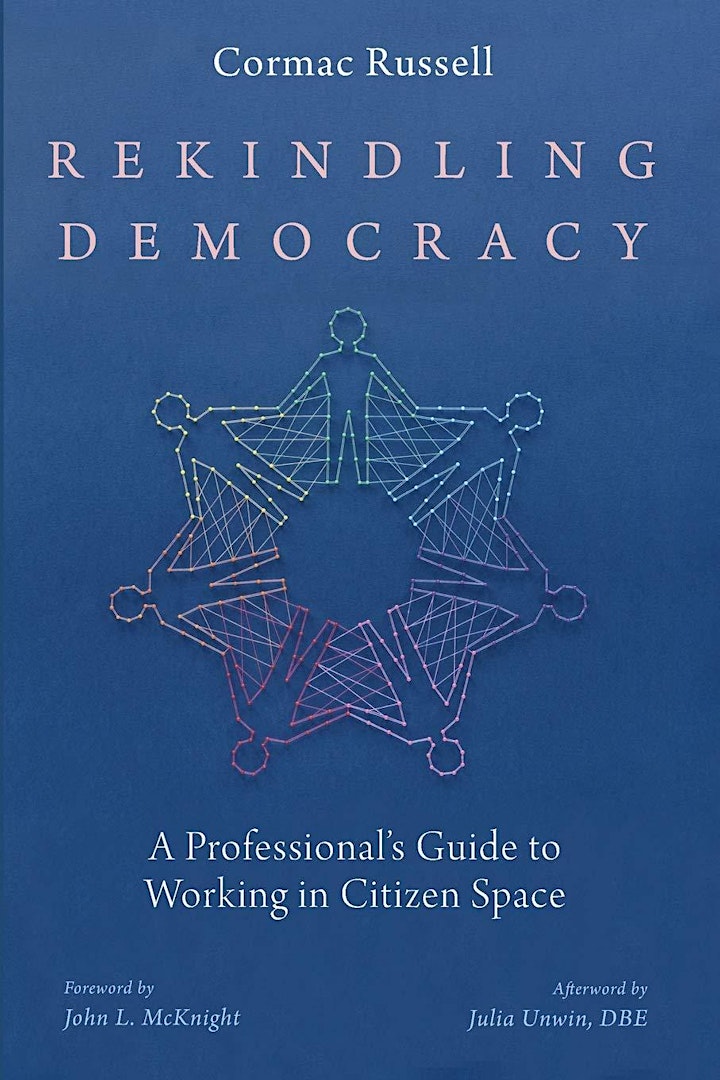 More about Cormac Russell and Nurture Development
Cormac is a much sought-after international keynote speaker and Managing Director of Nurture Development, the leading Asset Based Community Development (ABCD) organisation in Europe. He is a faculty member of the ABCD Institute at DePaul University, Chicago. He works with communities, NGOs and governments across four continents. Cormac served on the UK Government's Expert Reference Group on Community Organising and Communities First. He is author of Asset Based Community Development: Looking Back to Look Forward (2015).
Nurture Development is one of eleven strategic partners of the ABCD Institute and the lead partner in Europe. Its team have worked as ABCD social explorers, trainers, mentors, facilitators, researchers and consultants with change partners and disruptive innovators around the world. These include communities, charities, NGOs/NPOs, faith-based organisations, think tanks, local and national governments in over 30 countries. Their ambition is to support the proliferation of inclusive, bottom up, community driven change. They aim to achieve this by supporting local communities and supportive mediating/civic organisations to create the conditions where any neighbourhood can identify, connect and mobilise its assets to the benefit of the whole community.
"Everybody's contributions are needed in responding to our current public health, democratic and economic crises, and community participation is essential," said Cormac. "No one can be viewed as surplus to requirements, if we are to ensure that our community and economic renewal efforts lead towards a preferred future for the many, and not just the few. My hope is that as well as asking people what their needs are, we can also take time to find out what their gifts and contributions are.
"Our World Reimagined is an important space to take pause and engage in civil dialogue. I feel honoured to have been invited to share some reflections here. I enter this space believing that in spite of all the very valid angst and fear in our world right now, we can still choose to start with what is strong within us and around us, and use that to address what's wrong, and to make what's strong even stronger still. This is our most sustainable starting point.
"During this conversation with Pennie Taylor, I wish to emphasis my belief that the things are not getting worse, they are getting clearer; that current calamities are shining a heart breaking yet clarifying light on the value of citizenship and community, as paths towards enduring inclusive change."
Pennie Taylor is an award-winning freelance journalist and broadcaster who specialises in health and care issues. Based in Glasgow, she was BBC Scotland's first Health Correspondent and has also worked on the newsdesks of national newspapers.
A former Head of Communications for the Lothian University Hospitals NHS Trust in Edinburgh, Pennie has inside knowledge of how public services work. This gives her a uniquely informed perspective from which to approach and stimulate debate.
Organiser of Our World Reimagined Asset Based Community Development