Our World Reimagined - Can the Feeley Review Lead to A Care Economy?
This next session in the OWR Social Care series hears from Rachel Statham as we look at the Feeley review & investing in a care economy.
About this event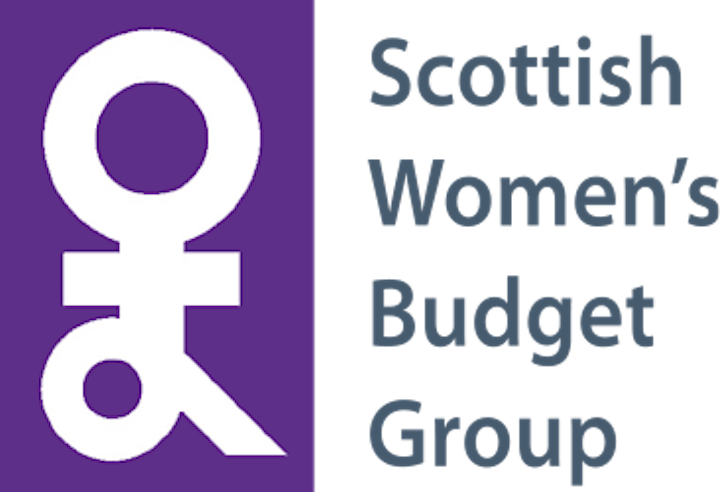 For too long social care has been undervalued and has faced under-investment.
As the consultation on a National Care Service continues, GCVS is running this next session in the 'Our World Reimagined - Social Care' series with the Scottish Women's Budget Group.
We'll hear from Rachel Statham as she considers the Feely Review recommendations, what they mean from a feminist perspective and the need for care to be placed at the heart of the economy.
Rachel will be sharing the perspective from the Scottish Women's Budget Group and drawing on recent insights from the UK wide Commission on a Gender Equal Economy.
This session will be chaired by hugely respected academic , Dr Angela O'Hagan of WISE and Glasgow Caledonian University. We're delighted that Michelle Carruthers, Chief Executive of Foodtrain, will provide a third sector perspective on gender, social care and the importance of community services.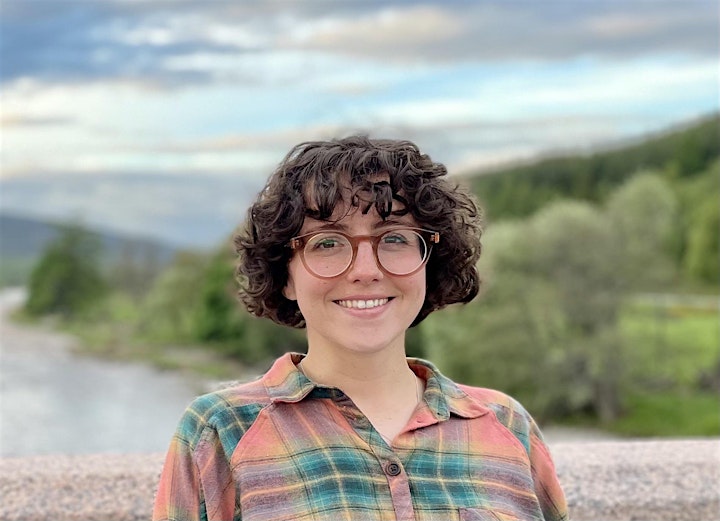 Rachel is a Board Member of the Scottish Women's Budget Group and Senior Research Fellow at the Institute for Public Policy Research (IPPR) Scotland.
Her research focuses on progressive solutions to public policy challenges in Scotland, specialising in economic and social policy, gender and devolution.
Rachel is an experienced quantitative and qualitative researcher, and has led research on social security, inclusive growth, and the economic impacts of automation and technological change. She currently leads a research programme working to secure a living income for more people in Scotland.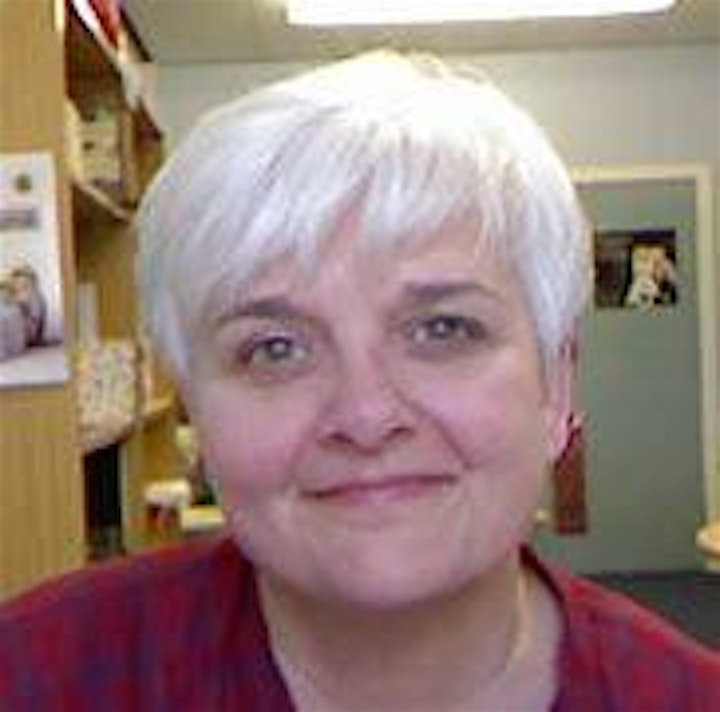 Dr Angela O'Hagan is a Reader in the Department of Social Sciences in the Glasgow School for Business and Society (GSBS) where she teaches equality, human rights and public policy.
She is Deputy Director of the Wise Centre for Economic Justice. Angela has extensive experience in gender budgeting and is the independent Chair of the Scottish Government Equality Budgets Advisory Group, among other advisory groups and civil society roles. Angela was awarded the 2019 Political Studies Association Jo Cox Award for Public Service and Active Citizenship.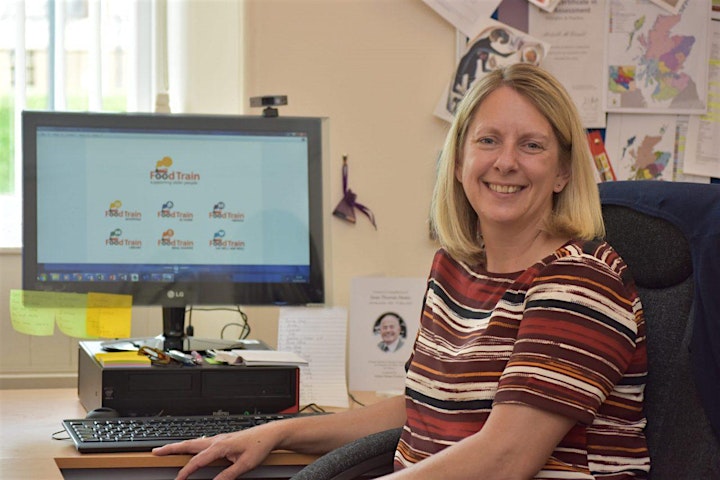 Michelle is CEO of older people's charity Food Train. Previously a mental health nurse, she joined Food Train in 2002 as the charity's first full-time employee.
She has led the charity in its response to the growing needs of older people across Scotland, canvassing for their right to eat well, live well and age well in Scotland.
Food Train now provides a wide range of volunteer led services supporting older people to live well in later life. Michelle is passionate about improving food security, reducing loneliness and eradicating inequalities and discrimination against older people.
Organiser of Our World Reimagined - Can the Feeley Review Lead to A Care Economy?