About this Event
Gender Equal Economy
An alternative economic approach focused on gender equality is not only desirable, but economically feasible and, indeed, necessary if we are to have an economy that is fair, sustainable and resilient. But what does a gender-equal economy look like and how can we achieve it to combat the challenges that we currently face - low productivity, lack of public investment, increased automation, an ageing population and the related social challenges such as low pay, in-work poverty and a crisis in public services?
We are delighted to welcome Dr Angela O'Hagan to this Our World Reimagined session, when we will hear about her vision for an economy that is gender-equal, with the care and wellbeing of people, communities and the planet at its heart. As an expert commissioner with the Women's Budget Group (WBG) Commission for a Gender-Equal Economy, Angela will also take the opportunity to reflect on the organisation's final report and the potential impact of its recommendations. The report, launching at the end of September 2020, is the culmination of an 18-month project to proactively develop alternative economic policies to promote gender equality across the UK.
This session will be hosted and facilitated by well known and hugely respected journalist Pennie Taylor.
It will be delivered using Zoom. You can sign up for a FREE account by visiting www.zoom.us.
Once you have registered for this session, you will receive a separate email with the Zoom Webinar joining instructions. If you experience any problem signing up, please contact us at albanyinfo@gcvs.org.uk or call 0141 332 2444.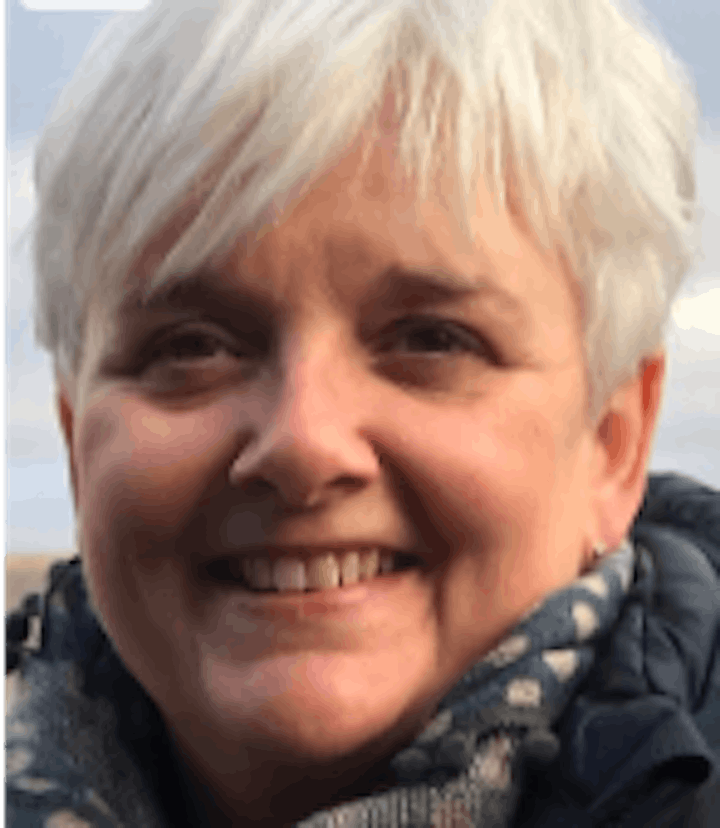 Dr Angela O'Hagan is a Reader in the Department of Social Sciences in the Glasgow School for Business and Society (GSBS) where she teaches equality, human rights and public policy. She is Deputy Director of the Wise Centre for Economic Justice. Angela has extensive experience in gender budgeting and is the independent Chair of the Scottish Government Equality Budgets Advisory Group, among other advisory groups and civil society roles. Angela was awarded the 2019 Political Studies Association Jo Cox Award for Public Service and Active Citizenship.
WBG Commission on a Gender-Equal Economy
The Women's Budget Group (WBG) is best known for its analysis of UK government policy for its impact on women. The group launched the WBG Commission on a Gender-Equal Economy in February 2019, to proactively develop alternative economic policies to promote gender equality across the UK. Now it's final report will be published at the end of September, with a contribution from its expert commissioner, Dr Angela O'Hagan.
The report is a call to action, laying out a roadmap to building a caring economy - the what, the why and the how. Working together, across the four nations of the UK at every level, it talks about how we can design and demand a new economy, which has the wellbeing of individuals, communities and the planet at its centre - an economy that values care, both paid and unpaid, as the activities that nurture us all, and ensures that no-one faces discrimination, violence, poverty, or is left – or pushed – behind. This new economy is a caring economy. Link to booking for the report launch:
www.eventbrite.co.uk/e/creating-a-caring-economy-a-call-to-action-tickets-120184449925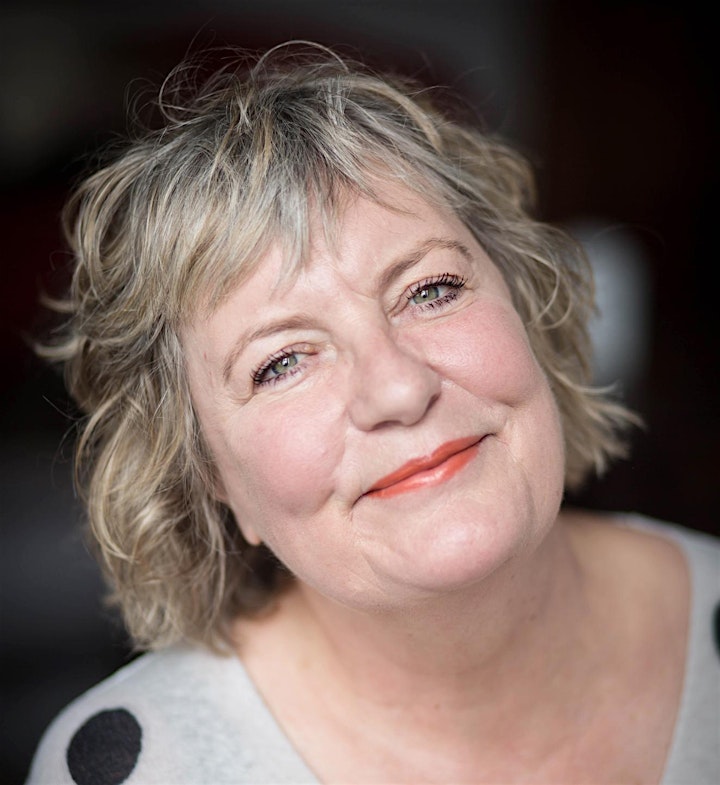 Pennie Taylor is an award-winning freelance journalist and broadcaster who specialises in health and care issues. Based in Glasgow, she was BBC Scotland's first Health Correspondent and has also worked on the newsdesks of national newspapers.
A former Head of Communications for the Lothian University Hospitals NHS Trust in Edinburgh, Pennie has inside knowledge of how public services work. This gives her a uniquely informed perspective from which to approach and stimulate debate.