Our World Reimagined - National Performance Framework
Lesley Thomson will be talking about the National Performance Framework and how it can be used to develop shared understanding and ambitions
About this Event
National Performance Framework: Maximising Third Sector's Contribution to National Priorities.
NEW DATE FOR EVENT
Lesley Thomson, the Scottish Government's Engagement Lead for the National Performance Framework, will be in conversation with broadcaster and journalist Pennie Taylor. She will take the opportunity to talk about the National Performance Framework (NPF) and how third sector organisations can use it to demonstrate their impact towards national priorities.
The third sector contributes much to the success of Scotland and its people, but our members frequently tell us that the impact of their work isn't fully understood – particularly when they do preventative work that impacts across more than one government department or agency.
In this Our World Reimagined session, we will hear from Lesley about how we can maximise the third sector's contribution to national priorities that lie at the heart of the NPF. We will also look at how we can demonstrate the value of the sector's work to provide opportunities, reduce inequalities and increase wellbeing and, in doing so, help create more successful, healthier and sustainable communities where all people are treated with dignity and compassion.
It will be delivered using Zoom. You can sign up for a FREE account by visiting www.zoom.us.
Once you have registered for this session, you will receive a separate email with the Zoom Webinar joining instructions. If you experience any problem signing up, please contact us at albanyinfo@gcvs.org.uk or call 0141 332 2444.
Our autumn series of one-hour OWR conversations features global leaders and key thinkers with innovative ideas that can help reshape society, improve lives, and build a better world post COVID-19. OWR is taking the opportunity to delve into innovative ideas across a range of subjects, including community wealth building, asset-based community development, the wellbeing economy, enabling state, system design, gender equal economy, participative democracy, the future of social care and more.
Sessions have been attracting audiences from across the UK and beyond. Recordings can be viewed online at: Our World Reimagined Recordings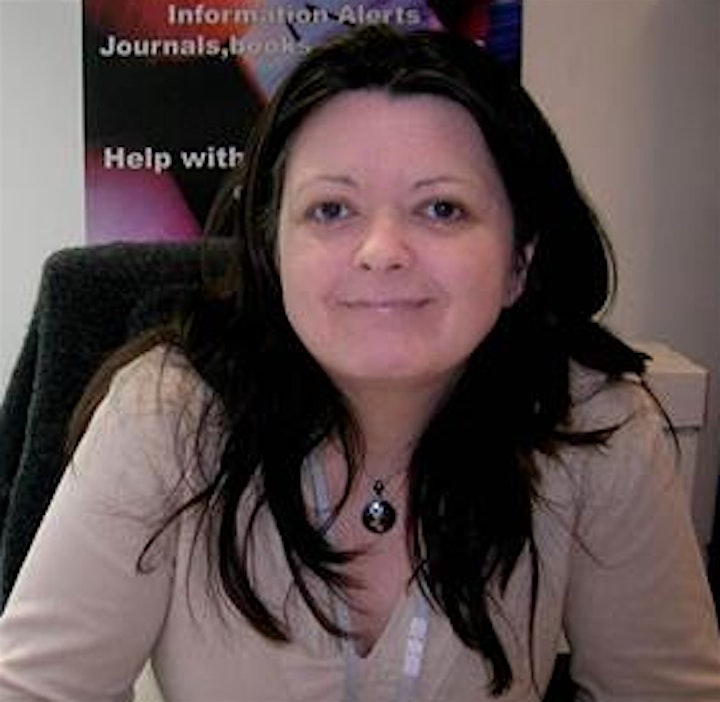 Lesley Thomson has spent her career trying to make government work better. Taking advantage of the many opportunities offered by the civil service, she has worked in a range of roles in several different organisations, although learning, development and engagement have been themes throughout. She says she currently has the best job in the civil service - as engagement lead for Scotland's National Performance Framework.
Talking about her session, Lesley says: "The third sector is already using the National Performance Framework to shape services, dialogue with public sector colleagues and show the important contribution of the sector. But there is some way to go to make the NPF vision a reality.
"I'm looking forward to talking about all of that and to hearing from third sector colleagues about what more we need to do to make that happen."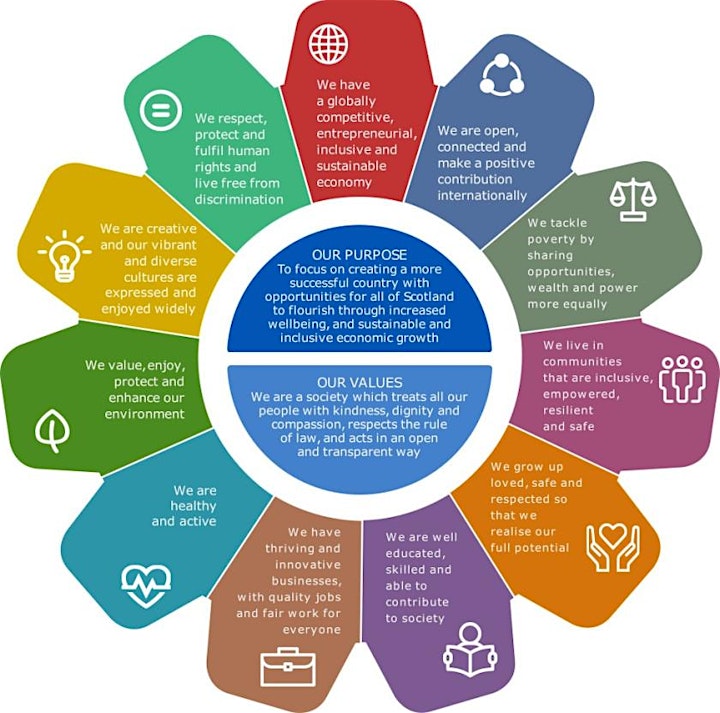 Scotland's revised National Performance Network, developed together with the people of Scotland, reflects the nation's values and aspirations for the future. It offers a practical way for agencies to work together to deliver on a set of National Outcomes that paint a much wider picture of what success means for Scotland.
The NPF also incorporates Scotland's commitment to the United Nation's Sustainable Development Goals, which aim to improve wellbeing across the world. Find out more about the NPF's journey and Scotland's progress at: National Performance Framework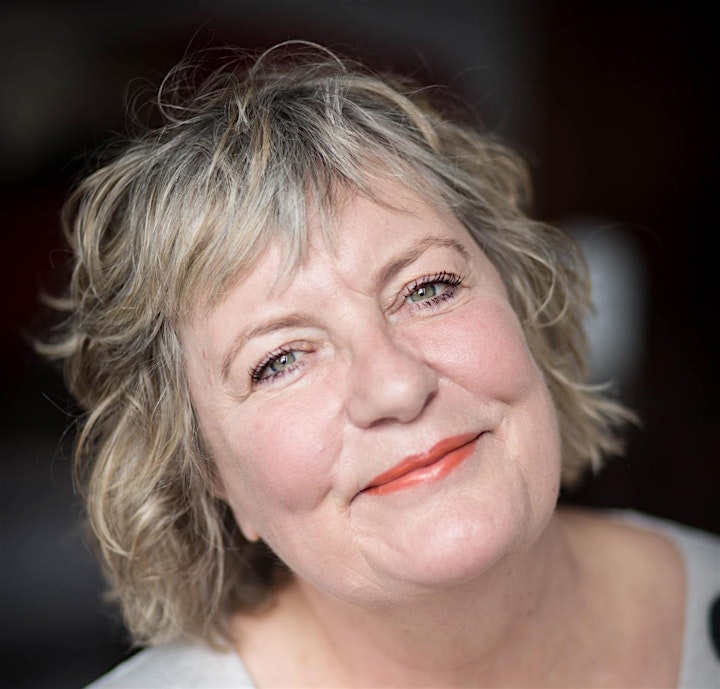 Pennie Taylor is an award-winning freelance journalist and broadcaster who specialises in health and care issues. Based in Glasgow, she was BBC Scotland's first Health Correspondent and has also worked on the newsdesks of national newspapers.
A former Head of Communications for the Lothian University Hospitals NHS Trust in Edinburgh, Pennie has inside knowledge of how public services work. This gives her a uniquely informed perspective from which to approach and stimulate debate.