Our World Reimagined: Big Ideas for a Better Future (OWR), is the new GCVS series of online conversations.
About this Event
ACCELERATING THE SHIFT TO AN ENABLING STATE
Our World Reimagined: big ideas for a better future (OWR) series features global leaders and key thinkers with innovative ideas that can help reshape society, improve lives and build a better world post pandemic.
The focus of this session is the changing relationship between the state and local communities.
Sarah Davidson, Chief Executive, Carnegie UK Trust (CUKT), will be in conversation with broadcaster and journalist Pennie Taylor. She will be talking about accelerating the shift to an enabling state that releases the power of communities and the third sector and puts people at the heart of positive change
COVID-19 is having a profound impact on communities across the UK. Evidence arising from the emergency demonstrates many powerful examples of community kindness and empowerment, as well as a change in the behaviour of public services.
Sarah will talk about how Carnegie UK Trust has been exploring how the COVID-19 pandemic has affected the relationship between government, public services and citizens. As attention starts to shift to how society can 'Build Back Better', CUKT has taken the opportunity to update its influential 2014 Route Map to an Enabling State with some guiding principles for recovery.
It has taken account of what has been learnt so far from the emergency and articulated seven fundamental steps for public services to take as they move into recovery mode. It believes that these steps could 'bank' positive changes in relationships where these have occurred, and accelerate progress towards an Enabling State model.
The Trust is also currently undertaking a listening project with local government and communities across the UK to better understand both the work being undertaken to mitigate the impact of the virus, and how we might distil some of this learning to build forward for the future.
Further information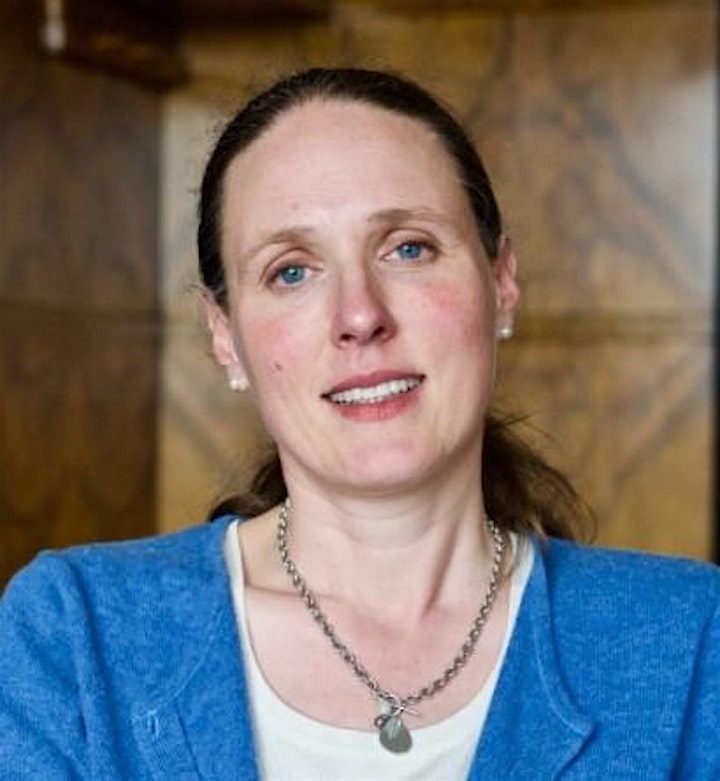 Sarah Davidson was appointed as Chief Executive Officer of The Carnegie UK Trust in August 2019. Sarah's previous role was Director General for Organisational Development and Operations at the Scottish Government, having been an experienced civil servant since 1995, covering both policy and service delivery roles.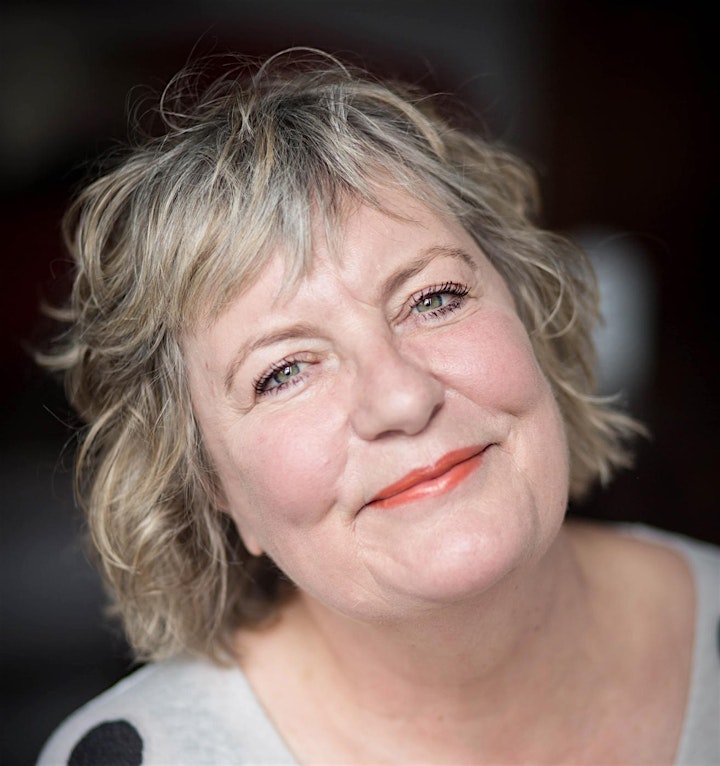 Pennie Taylor is an award-winning freelance journalist and broadcaster who specialises in health and care issues. Based in Glasgow, she was BBC Scotland's first Health Correspondent and has also worked on the newsdesks of national newspapers.
A former Head of Communications for the Lothian University Hospitals NHS Trust in Edinburgh, Pennie has inside knowledge of how public services work. This gives her a uniquely informed perspective from which to approach and stimulate debate.