The best bits from our year in wellbeing from 2021
About this event
Please join us, as we reflect upon some of the most meaningful and memorable moments of 2021. We will be sharing some of our top tips and the fantastic insights of so many brilliant minds from the world of wellbeing, including Dr Adam Grant, Dr Brené Brown, Dr Kristin Neff, Professor Robin Dunbar, the late professor Mihaly Csikszentmihalyi, Dr Ethan Cross, Dr Susan David, Liz & Mollie and many more. You can expect to hear about the latest insights into human flourishing, including the role that relationships, nature, and our mindset play in optimising our wellbeing and our potential.
We plan to bring many of these insights to life with life-affirming stories and practical examples, from our own lives and from the lives of others. There is likely to be laughter, love, learning and possibly even a few tears.
We look forward to seeing you there.
Hazel & Nick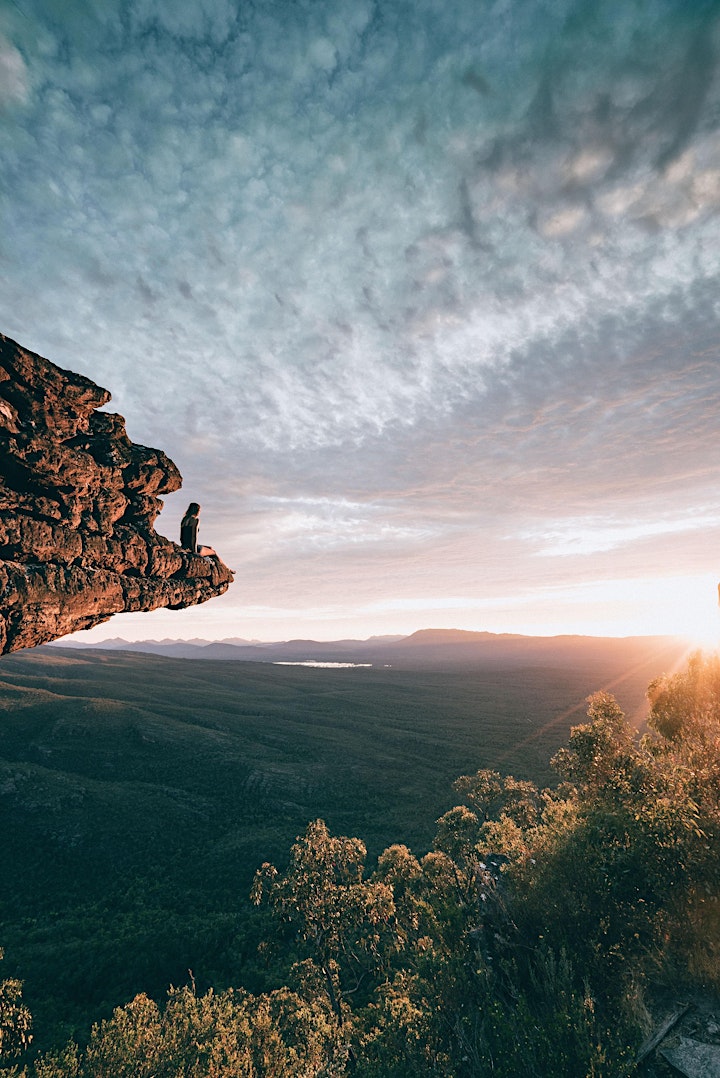 Dr Hazel Harrison, a Clinical Psychologist and Founder of Think Avellana, is passionate about bringing psychology out of the clinic and into everyday life.
Nick Bloy is the Founder of Wellbeing Republic, a coaching consultancy focused on providing individuals and organisations with the knowledge and practical skills to flourish.
Organiser of Our year in Wellbeing
Wellbeing Republic is a boutique consultancy made up of passionate people with a clear vision. Whilst we are small, we punch way above our weight when it comes to the types of organisation and people we partner with. Our success to-date is down to the fact that we are determined to make a positive difference to the lives of the people we work with. To do that successfully, we believe that our knowledge, skillset and delivery have to be excellent. We are looking to disrupt the wellbeing space and how organisations and individuals approach and engage with wellbeing so that more people are able to thrive.
We create bold and inspirational wellbeing initiatives, which have resulted in meaningful, long-lasting, positive change in people - unlocking their potential to be happier, healthier, better engaged, more productive, more resilient and, ultimately, more successful. We are regularly praised for the quality of our presentations and the knowledge we bring to the table.
Nick Bloy, a former Lawyer and HR Business Partner, founded Wellbeing Republic in January 2016.  He did so to help shift the conversation and focus from ill-being to well-being. He was finding that too many of the conversations he was having with senior leaders, was focused on reducing sickness absence and supporting people to be well again within the constraints of their legal obligations. However, our ability to thrive is much more than the absence of disease or mental ill-health. Harnessing an optimum mental state is a skill which, when mastered, can transform the way we work as individuals, teams, organisations and entire nations.
Far too often, we ask sub-standard questions of ourselves and of others. As a result, we get less than optimum solutions to those questions. How often have you asked yourself: how can I get through today, this week, this month or even this year? Have you ever thought to ask yourself: how can I thrive in this moment? If you need some inspiration to help you answer that question effectively, we are here to help. Our whole team, made up of psychologists, nutritionists and experienced coaches, is passionate about helping people realise their true potential. If you would like to find out how, please get in touch.