Description
Manchester Taiwanese Association presents an unusual event, the screening of the documentary "Our Youth in Taiwan" and an opportunity to meet the director, Fu Yue at the Q&A section aftterwards.
-
1h 56min | #Youth, #Politics, #SocialMovement | 2018 (Taiwan)
Language: Mandarin | Subtitle: English
-
Awards
2018 Taipei Film Awards - The Best Documentary
2018 Taipei Golden Horse Awards - The Best Documentary
-
Synopsis
Stories of bidding farewell to one's youth and growing up are commonplace. The dream shared by the protagonists in the film is to build a better country by rebelling against the establishment. However, their fight becomes part of the history of the turbulent relations between Taiwan and China.
A star in the Taiwanese student movements, who fights against China, a model Chinese student who loves Taiwan, and I, a Taiwanese documentary filmmaker passionate about politics. Clashes should occur between us, but we find the possibility of collaborating with each other in the social movements. After the biggest social movement in Taiwan in the past 24 years had taken place, we came close to realising our goals but gradually we found we were let down again. Will it still be possible for us to continue fighting for the ideals we had been pursuing?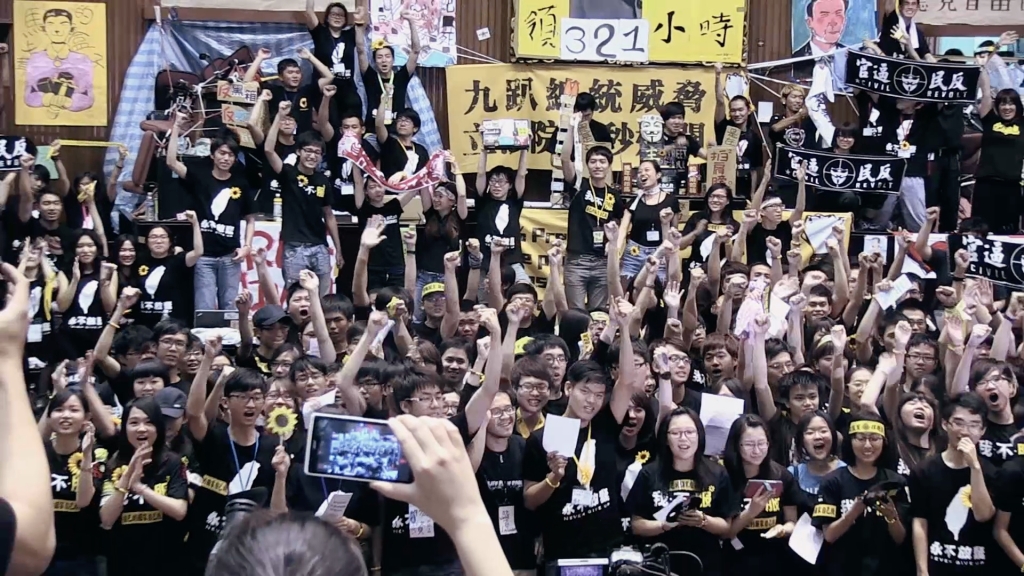 Treatment
When facing the threats from a mighty neighbour like China, the Taiwanese are eager to make their voices heard on the international stage. Coincidentally, the Chinese youths, who grow up in an authoritative country, desiring freedom and democracy, are facing huge pressure from the government control, and long to be freed from it. Since we're in the similar situations, we begin to see the possibility of understanding each other.
Boyi comes from Huzhou, China. When she was in senior high school, a vague idea of freedom and democracy began to germinate in her mind, and prompted her to take an interest in politics. After she arrives in Taiwan, she comes to realise that the social movements that are sweeping across society are the embodiment of the so-called democracy, and a major driving force behind these movements are youths of a similar age as her. As a result, it triggers her passion, making her long to take part in them. Furthermore, through her writing, she shows the democratic development in Taiwan to her fellow countrymen back home. Nonetheless, the Chinese government and her parents are trying to stop her.
Wei-ting was born in Miaoli, Taiwan. He lost both of his parents at a very young age, and without their presence in his life, Wei-ting seems to be more impulsive than his peers. Wei-ting not only is an active member in these social movements but often is the first to take action. Facing threats from the Chinese government, he wants to defend Taiwan's sovereignty, and staged a series of anti-Chinese government protests with his friends. By accident, he once became a star of the student movements. Having enjoyed a godlike status, he finally gets the chance to realise a bigger ambition, but nevertheless, his past comes back to haunt him.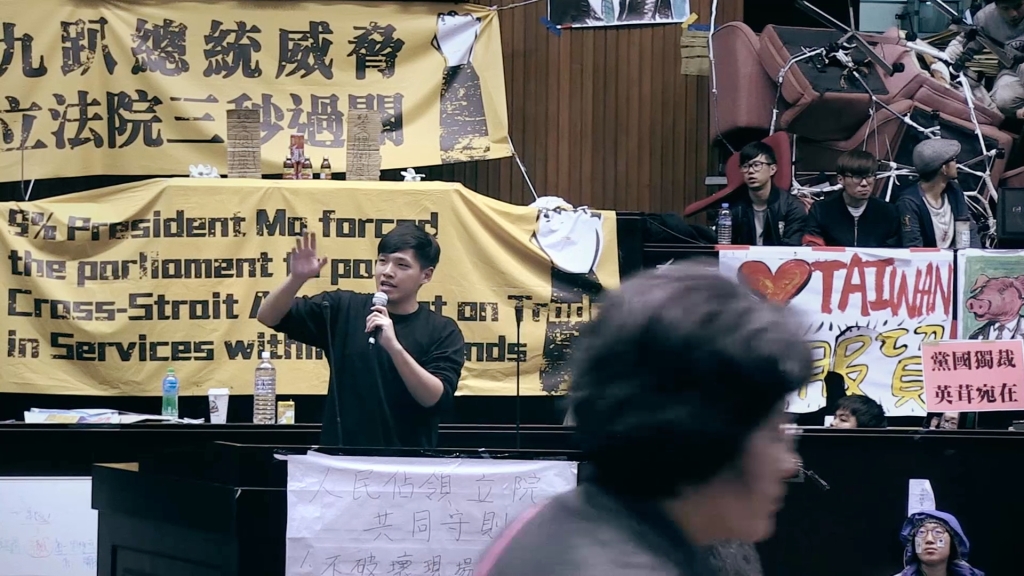 My name is Fu Yue, a Taiwanese documentary filmmaker. Watching Boyi and Wei-ting fighting in the front line, I only dare to hide behind them with the camera in my hands and pin my hopes on them to challenge the establishment and change the world. Nonetheless, when they fall, I feel even more helpless than they do and start to doubt our initiatives and dreams. In the end, is it possible for us to continue our collaboration?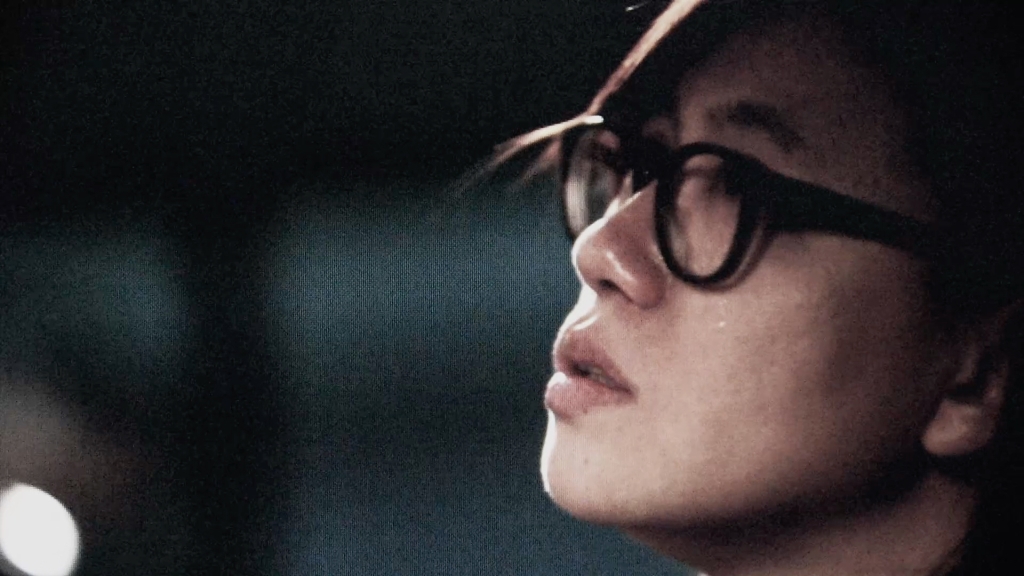 After the film please join us in the Q&A section with the director.
-
Admission
£5 per student
£6 per early bird if ticket purchased before the 20th of May
£8 per adult
£20 for a group of 5 people


The Milk & Honey cafe will be open on the day, refreshments can be purchased from their well-prepared brew and cakes.
Admission is free for kids under the age of 6, but please be aware that we won't have any extra staff to look after any children. The whole building will be open on the day for the exhibition and cafe, please keep an eye on your children at all time.
-
Schedule
12:45-1:00 Venue Open for Entering
1:00-3:00 Screening
3:00-4:00 Q&A
4:00-5:00 Social
[Contact Details]
Manchester Taiwanese Association 曼徹斯特台灣人協會
Email: Admin@mantw.co.uk / Event@mantw.co.uk
Mobile: 07521542462 Yiju Chen
Facebook: https://www.facebook.com/PassportToTaiwan/