#OurOtherMother Illustration Exhibition Open Evening
The opening event of an exhibition of #OurOtherMother campaign illustrations. The exhibition will be open for two weeks.
About this event
Our Other Mother is a family friendly exhibition of illustrations created by renowned children's books illustrators like Rebecca Cobb and Jim Field on the topic of Planet Earth. We hope that the artwork will spark conversations and inspire people to take climate action.
There will also be a talk held during the event about dealing with climate anxiety, and how to be a supportive parent in the climate crisis. There will be some refreshments offered and a free glass of wine.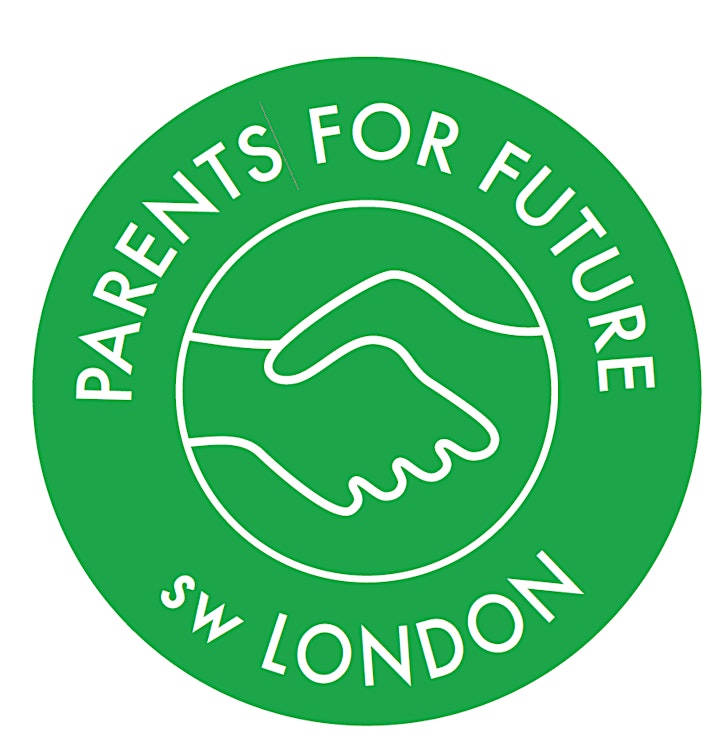 Organiser of #OurOtherMother Illustration Exhibition Open Evening
This event is part of the Wandsworth Together on Climate Change Festival. Please head to our webpage to see a full programme of events. There will be a mixture of virtual and in-person events held throughout the week of the festival, from Monday 8 to Saturday 13 November 2021. The festival aims to bring together residents, businesses, community groups and key stakeholders from across the borough to raise awareness of climate change issues.
To find out more about the Council's roadmap to help combat climate change in the borough, please click here to read the 'Wandsworth Environment and Sustainability Strategy' (WESS), and click here to head to our climate change webpages.